SpaceX President and Chief Operating Officer Gwynne Shotwell recently provided information about the company's Starlink satellite internet constellation after a panel at the International Aeronautical Congress in Washington D.C. Shotwell spoke of a partnership with the U.S. military and just how far she believes Starlink is ahead of rival mega-constellation efforts.
While competitors are still developing very early prototypes and worrying about launch options, SpaceX has already launched 60 Starlink 'v0.9' satellite prototypes, 50 of which continue to successfully operate in low Earth orbit approximately half a year after launch. As part of a $29M contract awarded in late-2018, SpaceX is also working directly with the U.S. Air Force to test military applications of commercial space-based internet.
As previously reported by Teslarati, SpaceX was awarded a $29 million contract in December 2018 to collaborate with the U.S. Air Force Strategic Development Planning and Experimentation Office. Together, the organizations are testing potential military applications of Starlink satellite internet, as well as prospective constellations from other companies like Telesat.
From LEO to aircraft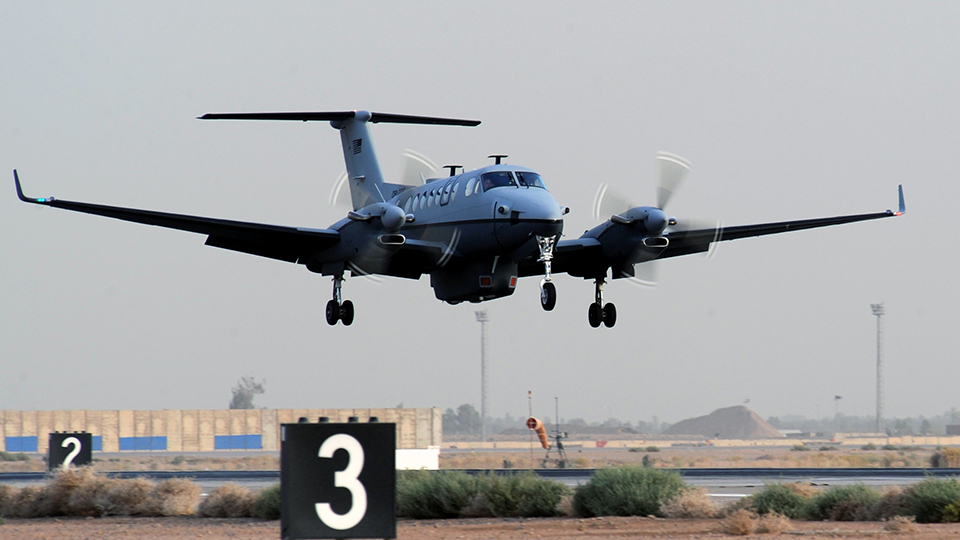 The technical viability and utility of beaming high speed, low-latency broadband internet directly into the cockpits of military aircraft is being tested under a program called Global Lightning. SpaceX has engaged the initiative and was awarded $29M to pursue development and testing, far more than any other contract recipient. In October 2019, SpaceX and the USAF began publicly discussing the latest results of that effort to test Starlink's capabilities in the realm of in-flight connectivity. As reported by SpaceNews, SpaceX COO Gwynne Shotwell revealed that Starlink had successfully demonstrated a data link to the cockpit of a military aircraft with a bandwidth of 610 megabits per second (Mbps), equivalent to a gigabyte every ~13 seconds.
Following a previous speaking engagement on Oct. 15th at the Association of the U.S. Army's annual conference, Shotwell and U.S. Army officials provided further insight regarding military applications of Starlink. Army officials spoke about the possibility of using Starlink satellite internet and other prospective constellations to support the military's rapidly growing demand for high-speed communications.
During the panel with U.S. Army officials, Shotwell stated that "SpaceX is new to this forum and this service," when addressing the possibilities that SpaceX could provide for the U.S. military. While working with the military is not a new concept to SpaceX, serving as a satellite communications provider would be unlike anything the company has yet attempted.

Up next, the USAF has plans to install Starlink terminals and test connectivity with an AC-130 gunship and a KC-135 tanker aircraft.
Falcon 9 to support frequent Starlink launches – customers and rocket reusability benefit
While Shotwell acknowledged the potential of a partnership with the US. military, she also noted that Starlink is first and foremost a commercial business meant to enhance the internet experience globally and nominally provide connectivity to anyone that wants it. She further noted that Starlink would remain an "additive to [SpaceX's] business," implying that it will not supersede SpaceX's current launch service business.
Intriguingly, this is utterly counter to forecasts SpaceX has provided investors over the last several years, in which Starlink – if successful – would almost certainly come to produce one or two magnitudes more income than launch services ever could. Shotwell – speaking to a variety of US military (and Air Force) officials – may have wanted to avoid sending the message that SpaceX's launch services business – crucial to the US military – might soon be absolutely dwarfed by Starlink revenue.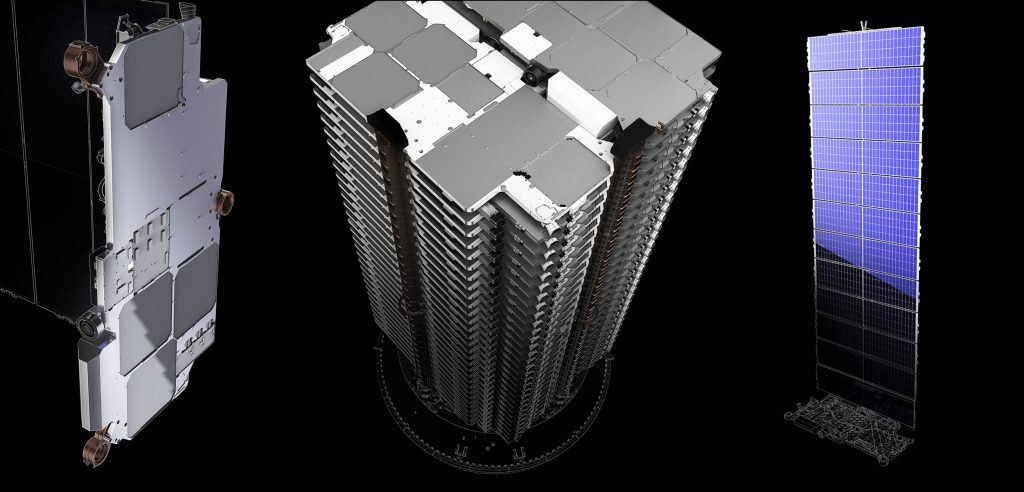 Previously hinted at by CEO Elon Musk, SpaceX hopes that revenue from Starlink will enable the company to independently fund the development and mass-production of its next-generation Starship launch vehicle, eventually enabling a permanent, large-scale human presence on Mars.
Currently, SpaceX's Starlink plans involve several distinct phases, beginning with ~1500 satellites around 500km, another ~2900 around 1000 km, and an additional ~7500 in the 300-400 km range. Finally, SpaceX recently revealed even longer-term plans for Starlink that could involve launching up to 42,000 satellites, all in the name of expanding network coverage and bandwidth – pending, of course, consumer demand. To accomplish that feat, SpaceX will have to push rocket reusability to the absolute limits, beginning with Falcon 9 boosters and fairings and ultimately moving to Starship. According to Shotwell, "(SpaceX's) intent is to use Starlink to push the capability of those boosters and see how many missions they can do."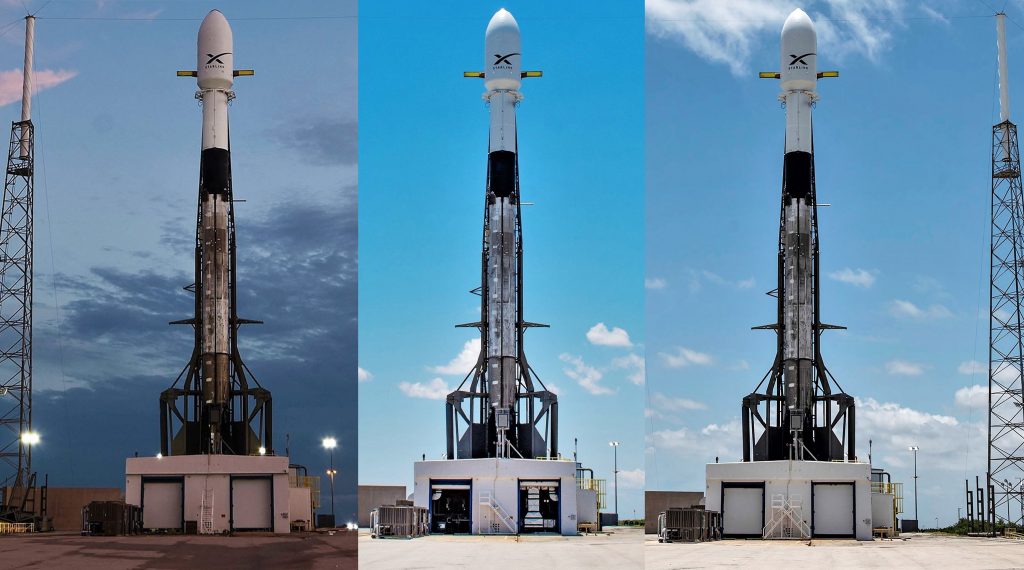 SpaceX's next Starlink mission – also the company's next mission and first launch in more than three months – will simultaneously attempt two new rocket reusability firsts, marking the first time that SpaceX has reused a Falcon payload fairing and the first time a single Falcon 9 booster has launched four times. Starlink-1 is scheduled to lift off no earlier than 9:55 am ET (14:55 UTC), November 11th.
Check out Teslarati's newsletters for prompt updates, on-the-ground perspectives, and unique glimpses of SpaceX's rocket launch and recovery processes.