Tesla China has formally rolled out the 2021.04.05 Software Update, celebrating the Chinese New Year. "The Year of the Ox" update includes new features like TikTok, QQ Music Lyrics for sing-a-long capabilities, and improved voice recognition functionality.
The Chinese New Year has officially begun on Friday, February 12th in China, marking the beginning of "the Year of the Ox." The Ox applies to anyone born in 1925, 1937, 1949, 1961, 1973, 1985, 1997, 2009, or 2021, and denotes someone with diligent, dependable, strong, and determinated personality traits, China Highlights said.
Tesla has offered a new software update to celebrate the beginning of the New Year, passing along several new features to owners who have embraced the company's full-fledged effort to dominate the country's electric vehicle market.
牛年大吉!
Happy Chinese New Year. pic.twitter.com/bMPRxX8bmY

— Tesla Greater China (@teslacn) February 11, 2021
Tik Tok
Vehicles will now equip a new entertainment feature with the widely-popular TikTok application. Tesla owners will now have the ability to watch, like, comment, and share TikToks from their all-electric vehicles, a new feature that will only add to the options available to drivers at times of leisure. Entertainment options have been a focus of Tesla's primarily due to the downtime that is required when Supercharging, but it also opens the door for more activities upon the release of the company's Full Self-Driving suite. Tesla expects Level 5 autonomy to be released later this year in the U.S., but there is no timeline for China.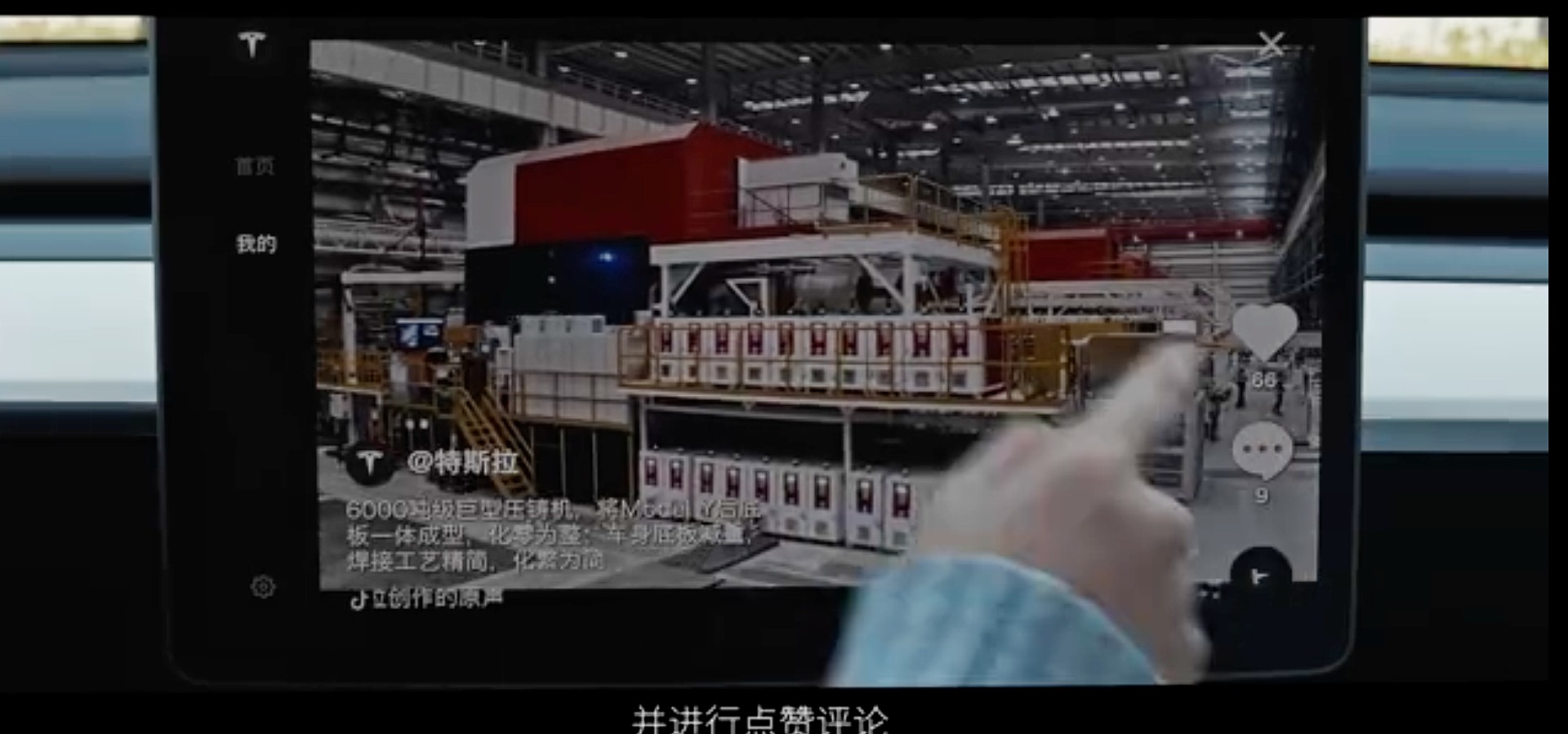 QQ Music Lyrics
Tesla also added QQ Music Lyrics, a separate feature from the company's notorious "Caraoke" feature. At the touch of a button, Tesla owners will now be able to pull up lyrics to their favorite songs, another entertainment option that many drivers are sure to enjoy. The lyrics will support any song on the QQ Music Streaming application.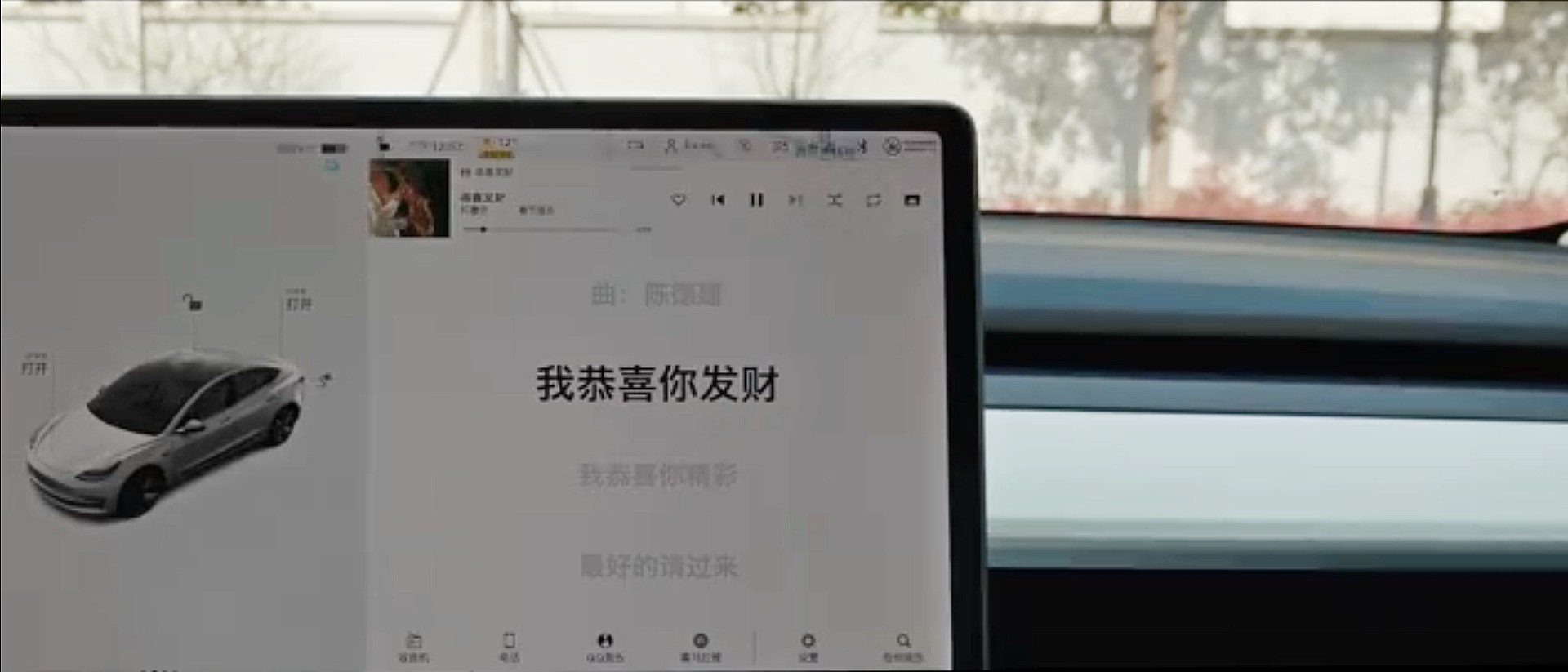 Improved Voice Recognition Capability
Improvements to Tesla's Voice Recognition were also added to the update, giving drivers a wider range of possibilities of commands for its vehicles. Tesla displayed several examples in a video it shared to its Weibo account. One of the most standard features in most vehicles today is voice recognition or voice command features. It alleviates the need for the driver to take their hands off of the steering wheel to perform a task, making traveling safer for those who are in need of completing other tasks, like inputting a new destination for navigation, or sending a text message, while operating the car.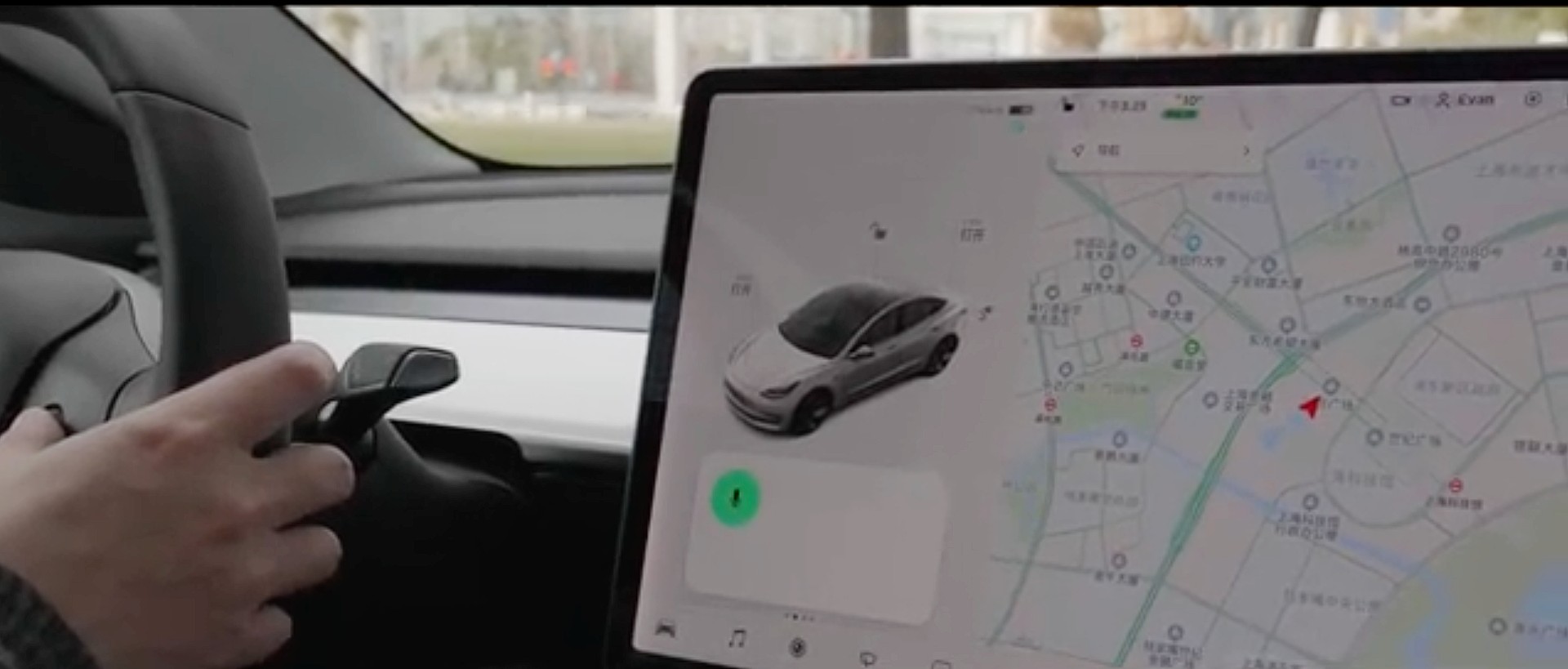 Tesla has become the most-popular EV brand in China since beginning deliveries of the Model 3 in January 2020. In 2020, the Model 3 was the most popular EV in China, selling over 139,000 units, holding 11% of the total electric car market share in the country. Tesla also recently began deliveries of the Made in China Model Y in January.