As it turns out, the Cybertruck's design is so radical that even some of Tesla's engineers thought that it was way too much. The engineers reportedly disliked the Cybertruck's polarizing looks so much that they ended up secretly working on an alternative version of the all-electric pickup. 
Noted biographer Walter Isaacson's book on Elon Musk included a number of key anecdotes about the CEO's numerous projects. Among these is the development of the Cybertruck. While speaking to the biographer, Tesla Design Chief Franz von Holzhausen shared that some Tesla engineers were actually not fans of Musk's plans for the Cybertruck.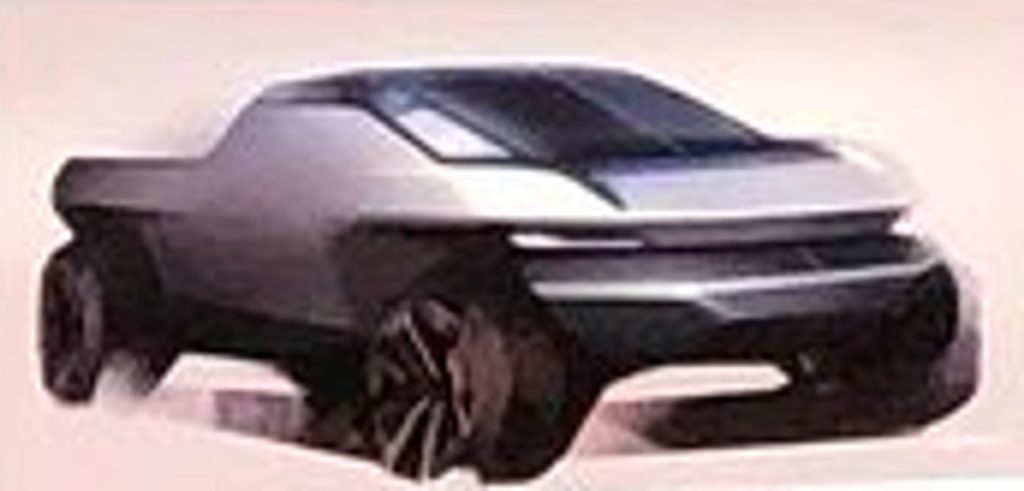 "A majority of the people in this studio hated it. They were like, 'You can't be serious.' They didn't want to have anything to do with it. It was just too weird," von Holzhausen said.
The executive noted that some Tesla engineers took it upon themselves to design an alternative version of the futuristic pickup truck. This happened, as per Isaacson, after the engineers saw a mockup of the Cybertruck on display at SpaceX's Los Angeles showroom in the summer of 2019. The fate of the Cybertruck alternative design is unknown.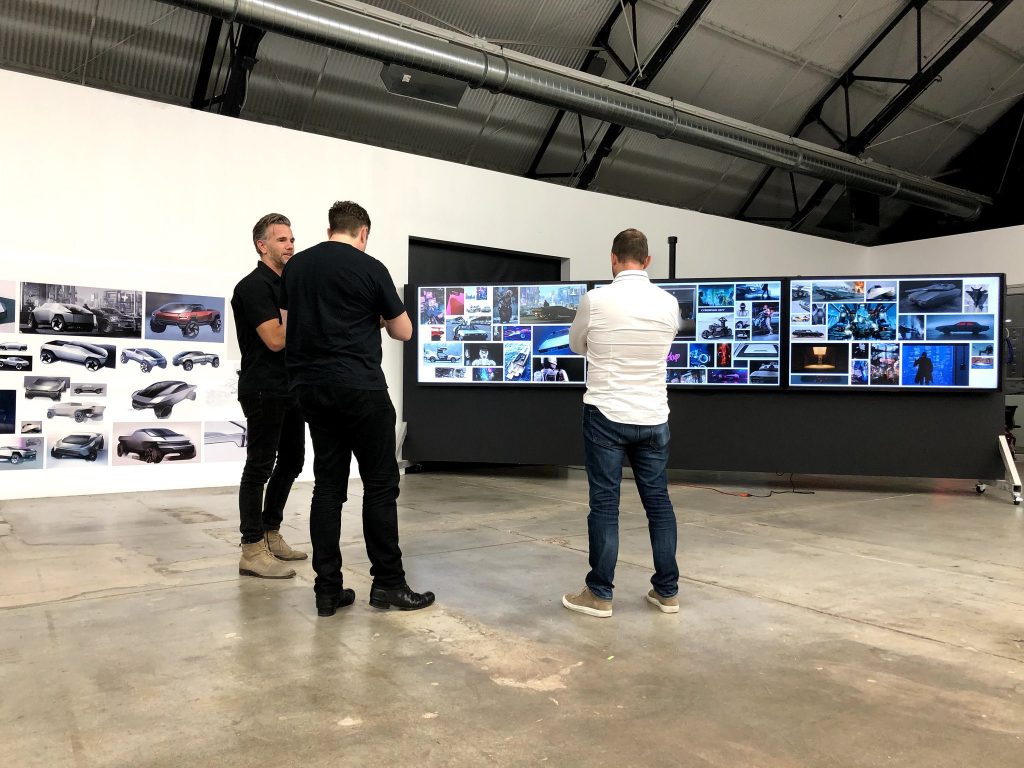 Isaacson noted that Musk was adamant about the Cybertruck's brutalist design. The CEO reportedly did not want to hear concerns related to the vehicle's look at all. "I don't do focus groups," Musk said. He also wanted to have a drivable version of the mockup to be ready for the Cybertruck's unveiling in late 2019. To accomplish this, von Holzhausen noted that the team had to "work 24/7." 
The Tesla Cybertruck is closing in on its first delivery event. Expectations are high that the vehicle will be unveiled sometime this 2023, with deliveries hitting their pace next year. Invites to the upcoming delivery event were offered as incentives for Tesla's Referral Program, though the reward appears to have been pulled. This suggested that the first round of invites to the Cybertruck's first delivery event might have been fully redeemed. 
Don't hesitate to contact us with news tips. Just send a message to simon@teslarati.com to give us a heads-up.