This Q3 2018 would likely be one for Tesla's history books, since this could be the time when the company hits a breakthrough point in its journey towards becoming a mainstream carmaker. Amidst the noise last Friday resulting from the departure of two executives and Elon Musk's actions during a podcast, the company released an update stating that it would likely deliver twice as many cars this third quarter as it did in Q2 2018.
Tesla's optimistic and bold forecast for the third quarter, which was authored by Elon Musk, was published on the company's official blog. The post was a letter sent to Tesla employees, and it noted that the company is "about to have the most amazing quarter in (its) history, building and delivering more than twice as many cars as (it) did last quarter."
Tesla delivered a total of 40,740 vehicles in Q2 2018, of which 18,440 were Model 3, 10,930 were Model S, and 11,370 were Model X. The company was able to manufacture a total of 53,339 vehicles during Q2 as well, comprised of 28,578 Model 3 and 24,761 Model S and X. Considering Musk's recent letter to Tesla's employees, it appears that Tesla is attempting to deliver more than 80,000 Model 3, Model S, and Model X this Q3.
It took a lot of pain and effort to get to this point. Tesla's trials and Elon Musk's tribulations since the company started manufacturing the Model 3 are well-documented. Since July 2017, Tesla faced bottleneck after bottleneck in its Fremont factory and at Gigafactory 1 in Nevada. The progress of Tesla's Model 3 push was nothing short of "production hell," and CEO Elon Musk was not exaggerating when he described the past year as one of the "most painful" 12 months of his career.
The second quarter appears to have been a pivotal point in Tesla's Model 3 push, as it was the quarter when it was finally able to hit its manufacturing targets for the first time. Tesla was able to produce 5,000 Model 3 during the final week of June, on top of 2,000 Model S and X. This 7,000-vehicle week was considered a milestone by the company, though it was considered unremarkable by Ford Europe CEO Steven Armstrong, who stated that the legacy automaker could produce 7,000 vehicles in 4 hours. Tesla's critics were also dismissive of the production milestone, stating that the company would probably not be able to maintain its optimum production rate for the Model 3 during the following months of Q3.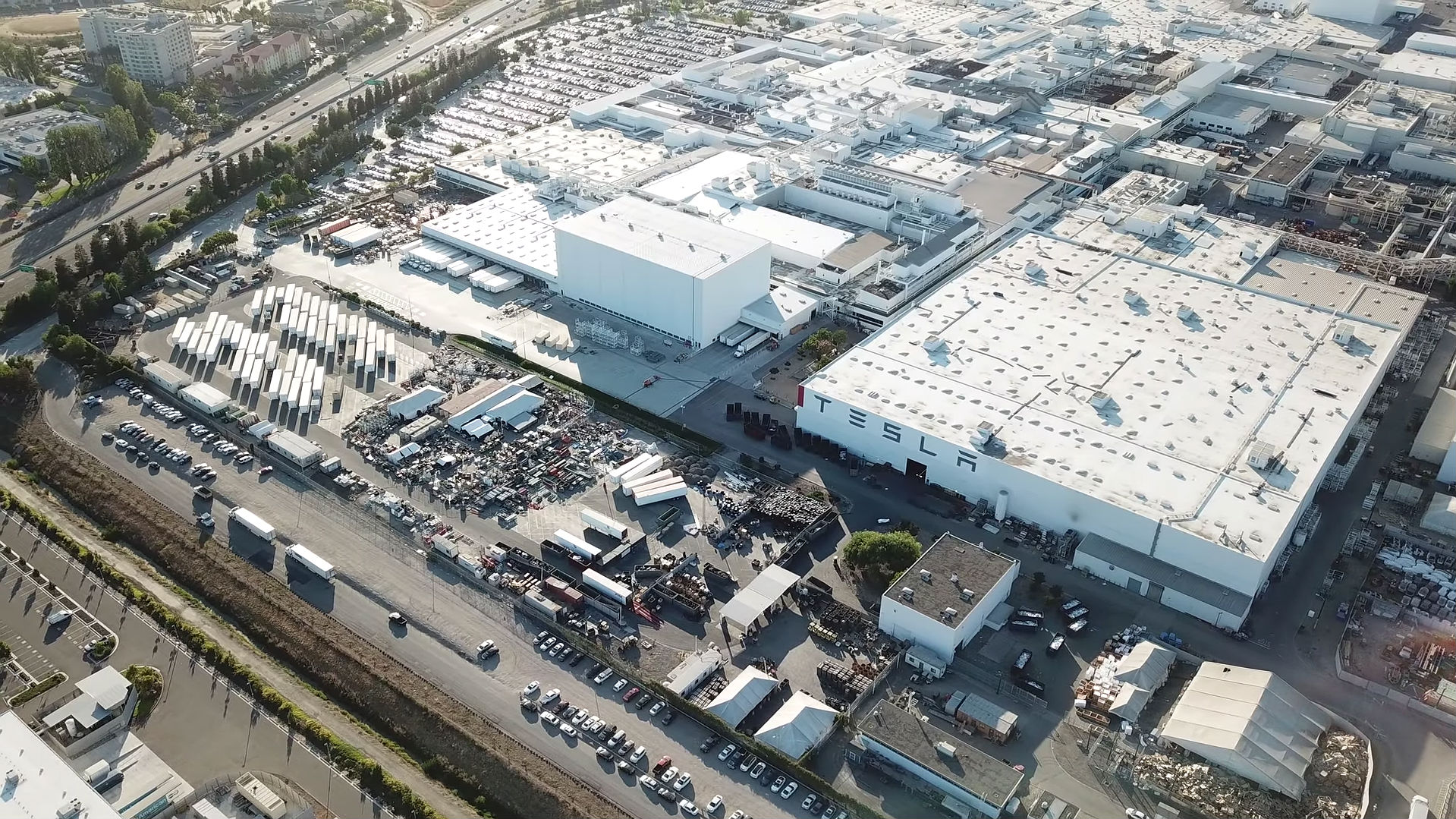 Tesla appears to have taken these criticisms as a personal challenge to prove its critics wrong. During the company's Q2 2018 earnings call, Elon Musk noted that Tesla was able to produce 5,000 Model 3 per week during "multiple weeks" in July. In August, Tesla showed even more signs that the Model 3's production was still going full throttle. The Model 3's VIN filings rocketed past the 100,000-mark, and Bloomberg's production tracker, which has only gotten more accurate during the past months, estimated that at one point in August, Tesla produced more than 6,000 Model 3 in a week. Evercore ISI analysts who visited the Fremont factory also concluded that Tesla could ramp to 7,000-8,000 Model 3 per week with minimal CapEx.  
September is the final month of the third quarter, and Tesla is already showing indications that its Model 3 push would only get more aggressive. Reports have emerged that Model 3 VINs in the 100k range are already being assigned to reservation holders. A Tesla employee who works at Fremont's paint shop has also teased on Twitter (in a post that has since been deleted) that production is going well, and that the company is "smashing records."
During the past two quarters, Tesla has shown a tendency to adopt radical and unorthodox strategies to push its manufacturing capabilities during the final month of a quarter. In Q1, the last week of March saw Tesla going all-in to produce more than 2,000 Model 3 in a week. In Q2, June saw the company setting up GA4 inside a sprung structure as a means to hit its production target of building 5,000 Model 3 in one week. It remains to be seen if Tesla would adopt something similarly unique for Q3, but one thing seems certain — the company is about to go on a production blitz at a scale unmatched in the company's history.