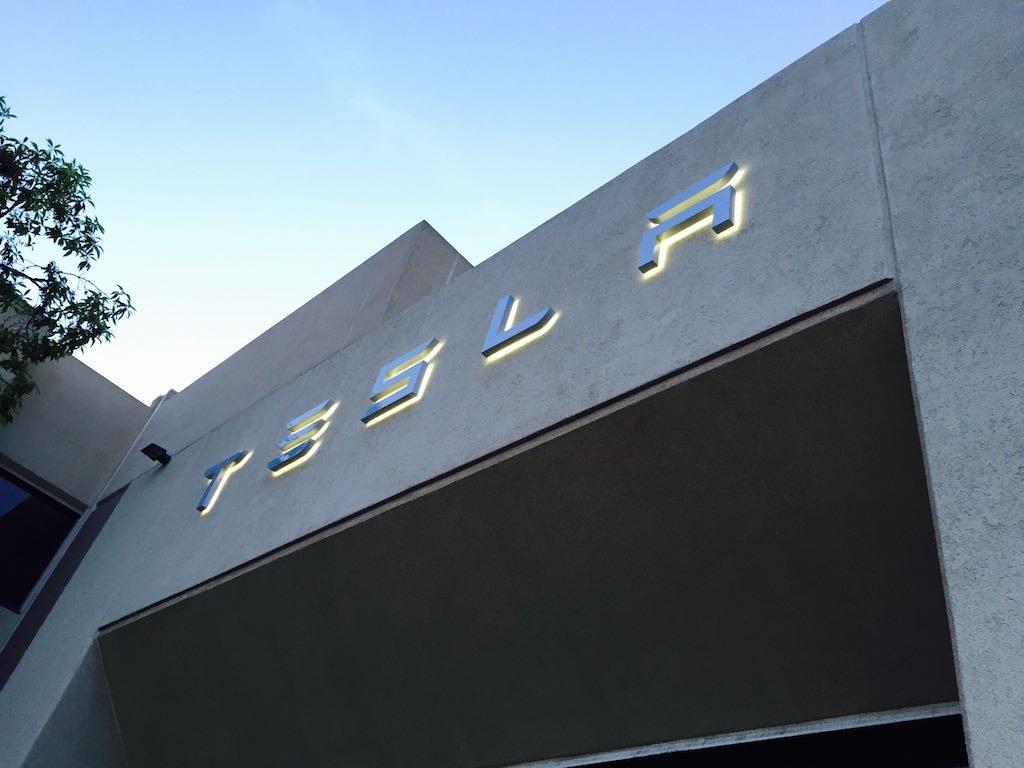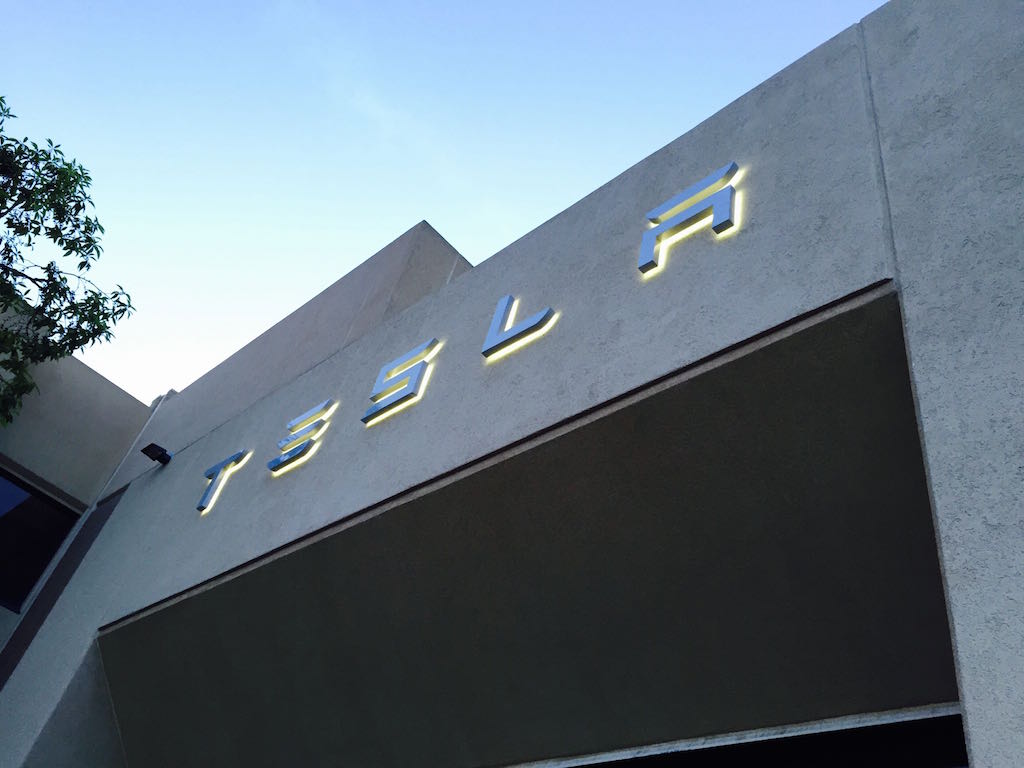 Tesla announced that it has hired Burberry executive Ganesh Srivats as its head of North American sales. Burberry, the London fashion and design firm known for its iconic scarfs and coats was the first to introduce live streaming of its runway shows. Srivats is expected to help position Tesla as a premium automotive brand similar to Porsche and Ferrari.
"If Tesla is thinking that they are selling a lifestyle and a way of thinking, then someone from Burberry could be the right choice," Harris told Bloomberg in a phone interview. "Burberry gets lifestyle."
Tesla has quite deliberately patterned its stores and boutiques on those pioneered by Apple. About 10% of its workforce has come from Apple. In 2010, it hired George Blankenship  away from Apple with the title of VP of Design and Store Development and a mandate to "build Tesla's retail strategy and network."
Tesla also hired Doug Field away from Apple to be in charge of new vehicle development. At Apple, Field was responsible for bringing the MacBook Air, MacBook Pro, and iMac to market with guidance from design guru Jony Ive.
Apple hired former Burberry CEO Angela Ahrendts as head of retail sales in 2013 and is reportedly actively recruiting top Tesla employees to work on its own vehicle production plans.
Srivats and Ahrendts both bring experience at attracting up-scale, luxury buyers. Milton Padraza, chief executive officer of the Luxury Institute, told Bloomberg that, at Burberry, "It's about long-term relationships, not a transaction. Burberry is the master of client relationships."
Elon Musk has said publicly that Tesla will have a market valuation equal to Apple in 10 years. Apple is currently valued at more than $700 billion and over 20x that of Tesla Motors.