Tesla will reportedly up the prices of imported Model 3 vehicles in China starting in January 2020.
The move affects imported Model 3 Performance and Model 3 Long Range that is currently priced in China at roughly $72,400 and $62,500, respectively, according to a report by Reuters quoting unnamed sources.
The price increase comes amid news that Made-in-China (MIC) Model 3 first customer deliveries are imminent and this strategy can be seen as a way to encourage the greater Chinese electric vehicle market to purchase the more affordable and locally-assembled Model 3 units.
Earlier reports say that Tesla plans to sell the MIC Model 3 units for $50,000 while government subsidies can potentially save consumers around $3,500 after China's Ministry of Industry and Information Technology included two variants of the Model 3 on the list of new electric vehicles qualified to receive incentives. The locally-made Model 3 units will most likely be Model 3 Standard units that do not come without Autopilot and a Standard Range Plus that comes with basic Autopilot.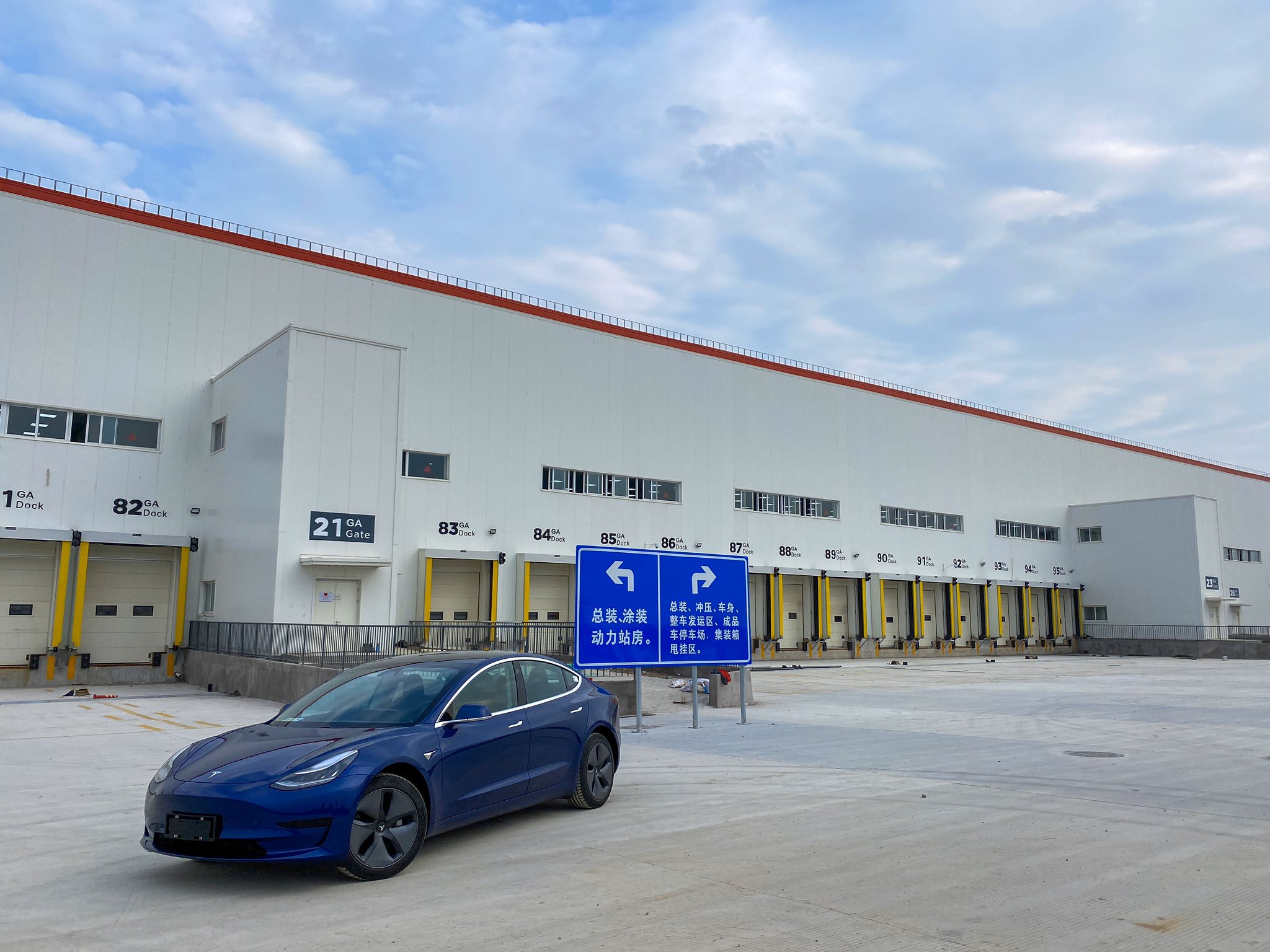 As Tesla China prepares initial deliveries of locally-made Model 3 vehicles, the electric car manufacturer updated its China-specific Model 3 configurator and removed the phrase in Chinese that reads "MIC Model 3 is subject to regulatory approval."
Prior to the website update, transport trucks carrying MIC Model 3 units were seen leaving the Gigafactory Shanghai where they are produced. The parking lot of the production facility also quickly filled up with Model 3 days after Tesla secured a permit to sell.
Gigafactory 3 construction started in January and Tesla was able to ready its production lines after 10 months and in November, Tesla released the first official images of MIC Model 3 units sporting a badge in Chinese characters that mean Tesla on its left rear while donning a Model 3 bad on the right rear.
Tesla's entry into China, the biggest automotive market in the world, serves as an acid test to CEO Elon Musk who wants to prove that the brand can sustain profitability in the global market.
In 2017, Chinese consumers bought 777,000 electric vehicles and these numbers jumped to  1.1 million in 2018, or roughly more than 55 percent of EVs sold across the globe. While the sales of electric cars in China dropped earlier this year, the sales of automobiles will rebound come 2020 as automakers including, Tesla, roll out new products and as more supportive government policies come into play. Local manufacturers see the entry of China as a catalyst to lure in more consumers to the electric vehicle segment.