As it turns out, Elon Musk was not kidding when he stated that the Tesla Model Y could be the world's best-selling vehicle, period. Despite its premium price and its lack of traditional luxury amenities, the all-electric crossover continues to make an impact in several key areas, including China, the world's largest electric vehicle market. 
As per data released by the China Passenger Car Association (CPCA), the Tesla Model Y actually kept its crown as China's SUV king in September 2022. The electric vehicle maker sold 46,694 Model Y to the domestic market last month, beating rivals from both local and foreign automakers.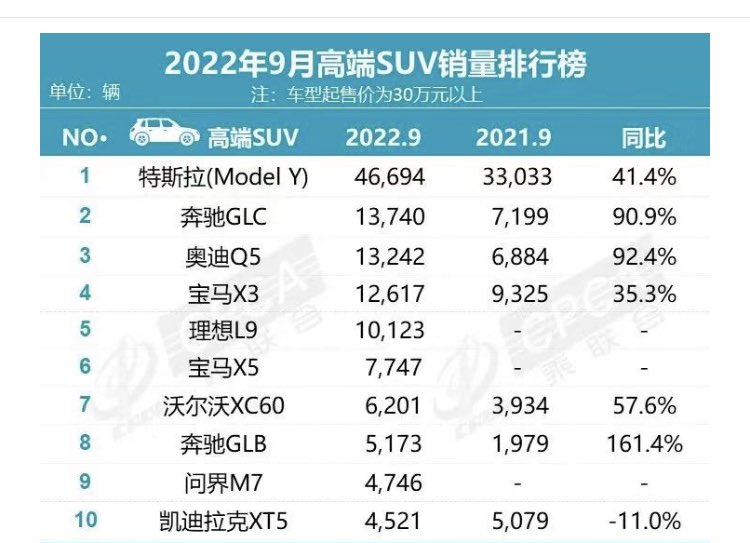 This is a notable accomplishment, especially since China is being saturated by a strong stream of legitimate EVs. Among the most notable of these are homegrown premium electric cars that are also extremely tech-focused, such as the NIO ES6.
The Tesla Model Y did not only make an impact in China's automotive segment in September, however. As per the CPCA's year-to-date data, the Model Y is also dominating in the country's premium SUV rankings, or SUVs that start at more than 300,000 yuan.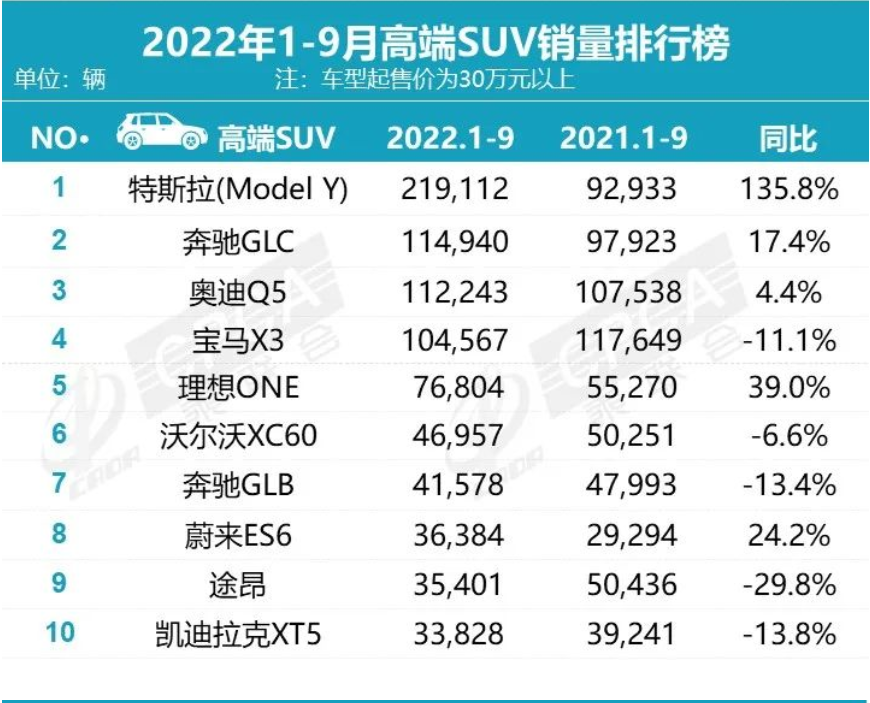 As per the CPCA's numbers, the Model Y saw a 135.8% year-over-year increase in China for Q1-Q3, selling 219,112 units from January to September. For context, Tesla China sold 92,933 Model Y during the same period last year. Even the Model 3, the Model Y's sedan sibling, ranked fourth on the CPCA's list for new energy sedans in September 2022. 
Expectations are high that Tesla China and Giga Shanghai's output will be even more substantial this Q4 2022. This was hinted at in previous reports, which suggested that Giga Shanghai would be producing about 20,500 vehicles per week in the fourth quarter. With this pace, Tesla China could contribute around 266,500 cars to the company's overall output this Q4. 
Don't hesitate to contact us with news tips. Just send a message to simon@teslarati.com to give us a heads up.