Tesla has announced that it is welcoming Dane Butswinkas, the Chairman of Williams & Connolly and a veteran trial lawyer, as the company's new General Counsel. Dane will be replacing Todd Maron, who has led Tesla's legal department for the past five years. The outgoing Maron will remain in Tesla until January to ensure a smooth handover of his responsibilities to the new General Counsel.
In a blog post about the new appointment, Tesla noted that the company and Maron have worked on a plan for the handover since July 2018. Maron has had a long history with Elon Musk, having served as the CEO's divorce attorney even before he was hired as Tesla's General Counsel. In a statement, Maron noted that his tenure with the electric car maker had been a noteworthy experience.
"Being part of Tesla for the last five years has been the highlight of my career. Tesla has been like family to me, and I am extremely grateful to Elon, the board, the executive team, and everyone at Tesla for allowing me to play a part in this incredible company," the outgoing General Counsel said.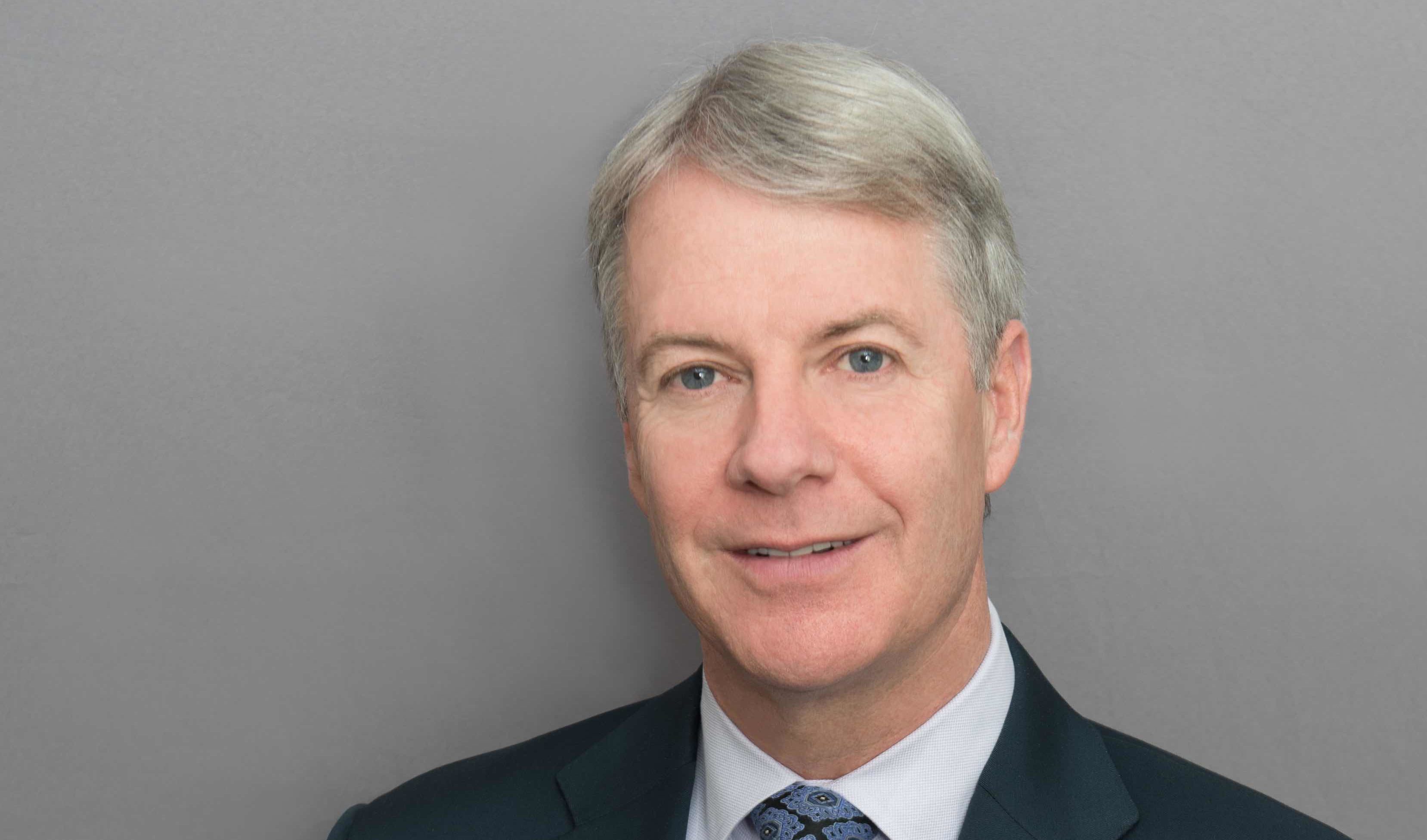 Dane Butswinkas will be bringing decades of legal experience to Tesla. The seasoned trial lawyer has served almost 30 years at Williams & Connolly, where he worked as a Co-Chair of the legal firm's Commercial Litigation and Financial Services and Banking Groups. Tesla notes that Dane will be reporting directly under Elon Musk, as he oversees the company's legal and government relations teams.
In a statement about his new position, Dane noted that he never really expected to work as an in-house General Counsel for a company. That said, the trial lawyer stated that Tesla's mission is something that he believes to be essential — and thus, worth fighting for.
"Williams & Connolly will always have been my first home. The lawyers there are the finest in the world. After 30 years as a trial lawyer at Williams & Connolly, I would have never imagined joining a company in-house. But Tesla presents a unique and inspiring opportunity. Tesla's mission is bigger than Tesla – one that is critical to the future of our planet. It's hard to identify a mission more timely, more essential, or more worth fighting for," he said.
Dave Butswinkas' appointment as General Counsel stands as one of Tesla's notable executive shakeups in recent months. Just last month, Tesla also announced that finance veteran Robyn Denholm was replacing Elon Musk as the company's Chair of the Board. Denholm's appointment was part of Elon Musk's settlement with the SEC, following the latter's lawsuit over the CEO's "funding secured" tweet last August.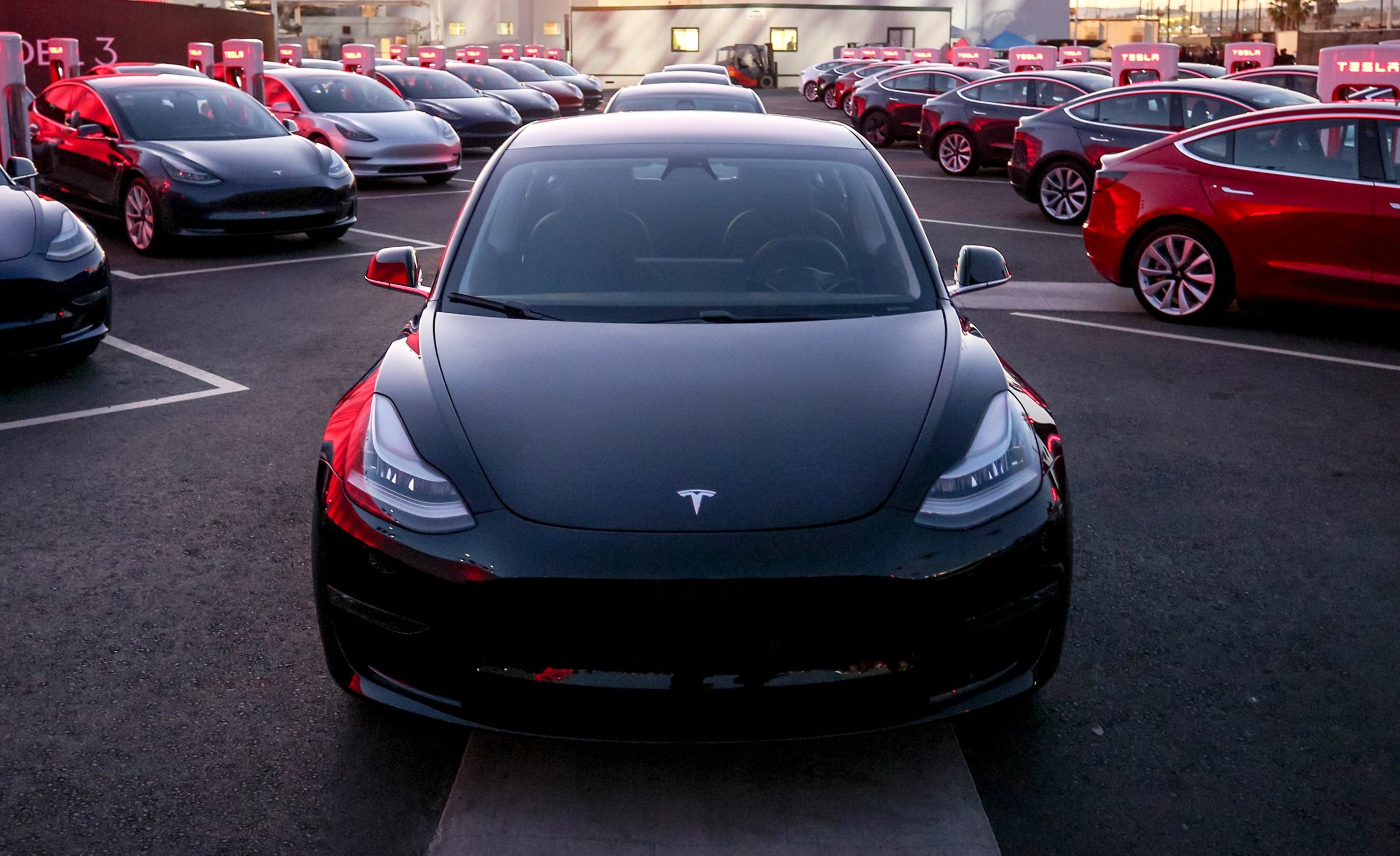 The announcement of Tesla's new General Counsel comes as the company prepares for a widespread push for the Model 3 this December. Tesla has exhibited a tendency to push Model 3 production and deliveries in the final month of a quarter. During March and June, for example, Tesla adopted this strategy to hit its targets of producing 2,500 and 5,000 Model 3 per week, respectively. In the third quarter, which was marked by what Elon Musk described as "delivery logistics hell," the final month of Q3 was characterized by a massive, community-driven push to handover as many vehicles as possible.
With Q4 being the final quarter where Model 3 buyers can qualify for the $7,500 federal tax credit, the number of electric cars that Tesla will deliver this December would likely be historic once more. Elon Musk even announced that Tesla had acquired trucking companies and services to ensure that those who placed orders for the Model 3 would take delivery of their vehicles before the end of December.
Ultimately, the appointment of Dane Butswinkas could prove to be a strategic move for the electric car maker. Tesla, after all, is on the cusp of what could very well be another transition, as it expands its production operations to foreign countries such as China, and as the Model 3 starts entering international markets. Amidst these changes, as well as the company's legal challenges and existing regulatory probes from the SEC, the expertise of the veteran trial lawyer would likely prove invaluable.