Tesla has always had a rebellious streak. It doesn't follow the dealership model, its cars are sold with most options already built in, and its CEO does not lead the company like a traditional chief executive. It is then noteworthy when Tesla — despite its tendency to behave like a rebel — adopts practices that are quite conventional.
This does seem to be the case with the Model 3's upcoming "Project Highland" update, which is expected to be rolled out later this year. Previous reports suggest that "Project Highland" would include some changes to the all-electric sedan's exterior and powertrain. It would reportedly reduce the number of components that will be used to build the car as well. 
Prototypes of "Project Highland" Model 3 units have been reported over the past weeks, and interestingly enough, each prototype that has been spotted has been fitted with coverings on the front and rear end. This practice is common among automakers particularly when a refresh is coming, but it is something that Tesla typically does not do.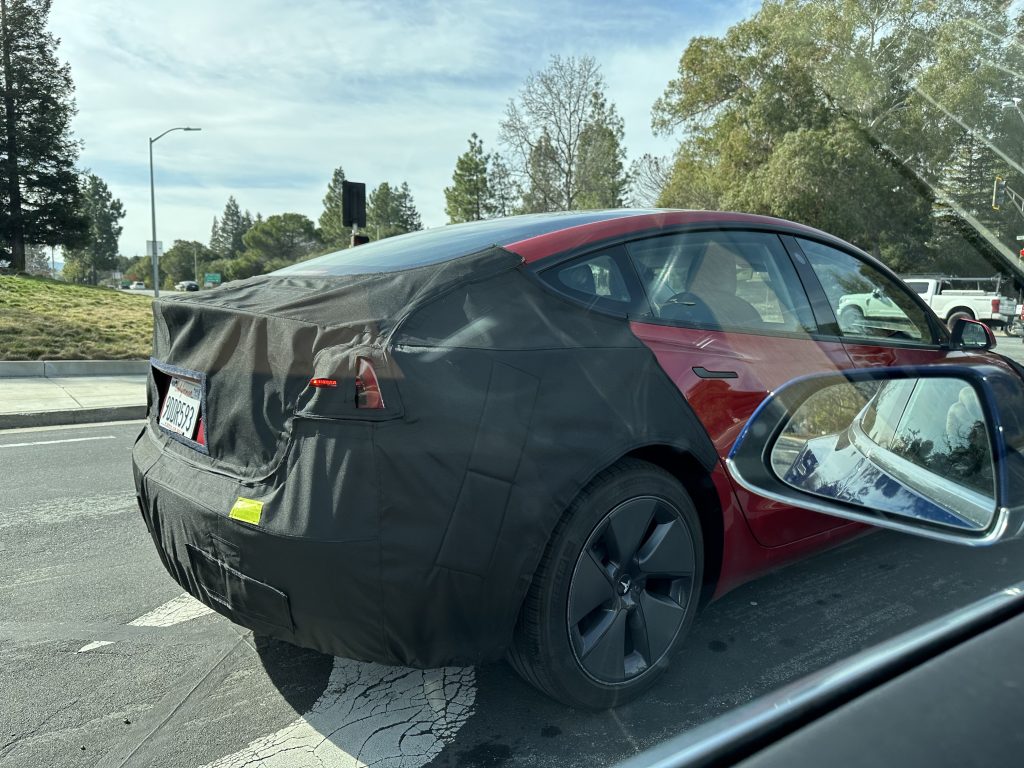 Take the Tesla Model Y, for example. In the months leading up to the Model Y's deliveries, photos and videos of the all-electric crossover's release candidates were shared online, and none had camouflage. The same was true for the Model S Plaid, whose prototypes were also spotted driving out in the open without any coverings whatsoever. And when Tesla finally brought a Model Y over to Germany, the company seemed to poke fun at the practice of camouflaging upcoming vehicles when it placed a sticker on the all-electric crossover which read "Not Model Y."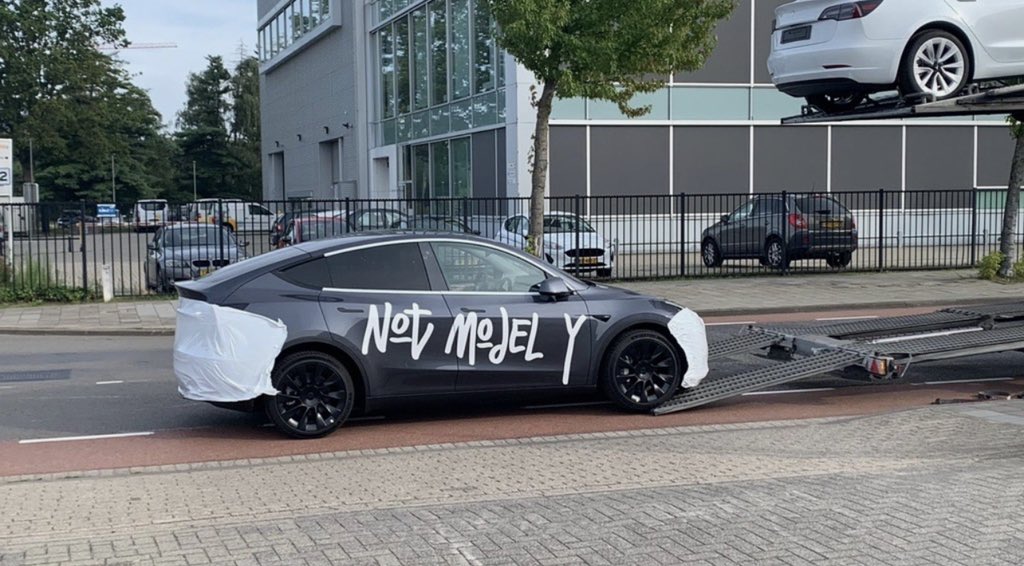 With these in mind, it might be justifiable to infer that Tesla's "Project Highland" Model 3 would feature exterior changes that warrant some real camouflage. What these changes would remain to be seen, but Tesla must have a pretty good reason why parts of the upcoming vehicle must be hidden from sight today. Some EV enthusiasts have speculated that the coverings might be due to the "Project Highland" units being fitted with new sensors that are best left hidden for now.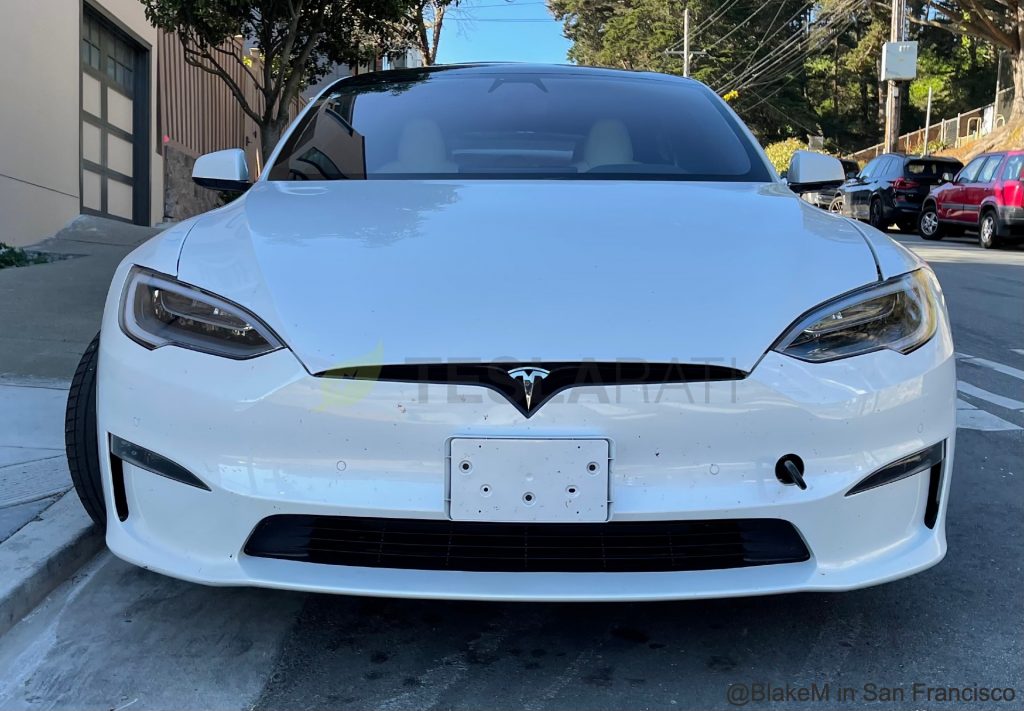 Tesla Model 3 units today utilize a pure vision system. This means that they are not fitted anymore with radar or ultrasonic sensors. Last year, however, Tesla's online parts catalog featured references to a new radar unit, which led to speculations among EV enthusiasts that the company may include a new radar system for its vehicles in the future. Others, however, have suggested that the apparent "Project Highland" Model 3 units and their camouflage covers are a red herring. 
Considering that Tesla is a unique company that develops its vehicles in a pretty unconventional manner, it would not be surprising if such speculations prove accurate.
Don't hesitate to contact us with news tips. Just send a message to simon@teslarati.com to give us a heads up.