Tesla's (NASDAQ:TSLA) fourth-quarter earnings call comes on the heels of yet another blockbuster quarter that saw the electric car maker posting $7.38 billion in revenue and an earnings per share of $2.14, beating the Street's estimates.
As revealed in the company's Q4 and Full Year 2019 Update Letter, Tesla is GAAP profitable once more and is likely on track towards even more stable financial ground. The company generated $1.1 billion of free cash flow for the year, propelled in part by the sustained, stable demand for the Tesla Model 3.
For today's earnings call, Tesla executives are expected to address questions surrounding the company's plans for the coming year, as well as the electric car maker's upcoming projects such as Giga Berlin and the ongoing expansion of Giga Shanghai.
The following are live updates from Tesla's Q4 2019 earnings call. I will be updating this article in real-time, so please keep refreshing the page to view the latest updates on this story.
16:29 PT – Joseph Osha from JMP Securities inquired about Tesla's acquisition of Maxwell technologies. Musk referred once more to the company's upcoming Battery Day, where the company will discuss its plans with the company's technologies, including its supercapacitors and dry electrode innovations, which Musk said will play an important part in Tesla's future plans.
16:26 PT – While answering an inquiry from Pierre Ferragu of New Street Research, Musk remarked that Tesla has gone way deep in battery technology. "Wow, we really know a lot about batteries," he said.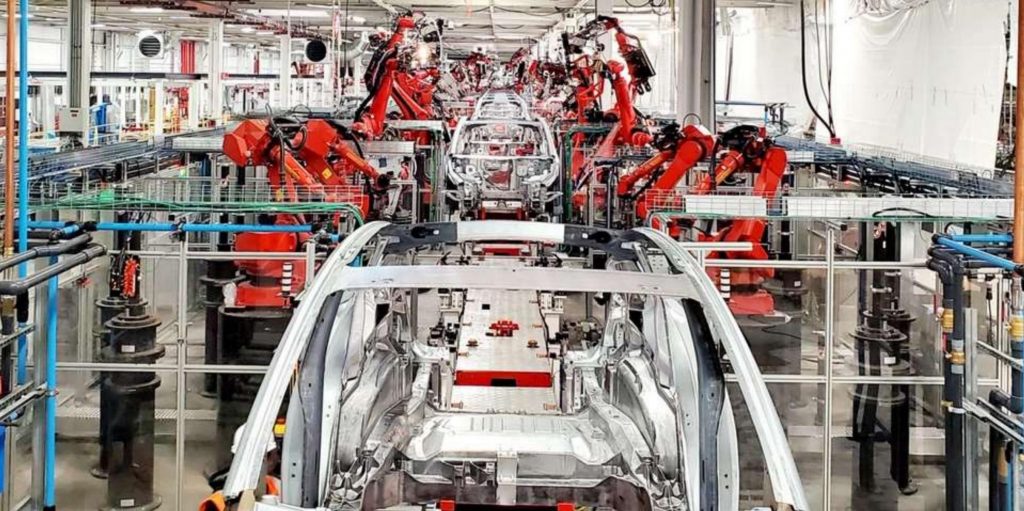 16:25 PT – Dan Levy of Credit Suisse reiterates the idea that Tesla should raise capital now to acquire more companies. Elon Musk jokingly asked the analyst which company should Tesla acquire now. Levy seemed flustered.
To be fair, Musk has a point here, and Kirkhorn discussed this point too. There's not a lot of sense in raising money right now since Tesla is already spending its funds as much as it can.
16:20 PT – Elon Musk and Kirkhorn noted that at this point, Tesla's priority is all about lowering its costs and increasing its margins. This will apply to the Model 3 and Model Y ramp, with the latter likely enjoying a lot of demand. The Tesla executives also mentioned that Tesla is now testing the waters when it comes to products that are low cost and high margin, which are represented by paid software upgrades such as the Model 3's Acceleration Boost Upgrade.
16:15 PT – Gene Munster of Loup Ventures takes the floor and asks a question about the Cybertruck, particularly its expected demand and costs for production. Elon Musk declined to release specific figures, though he noted that demand is healthy for the all-electric truck. He also stated that the focus with the Cybertruck is all about battery production. This makes sense, especially since the Cybertruck, as well as vehicles like the Semi, require a lot of batteries. This is a challenging endeavor, and it will be discussed in Tesla's upcoming Battery Day.
Elon did state that Battery Day could probably happen after this quarter.
16:05 PT – Adam Jonas of Morgan Stanley issues his inquiry, asks if Teslas will be compatible with Starlink. Musk stated that this is something that can happen in the future, explaining that Starlink is a high-bandwith system. It's a lot of bandwith for a car, but it can be done, though the antenna to receive Starlink signals are about the size of a pizza box. Musk then added that he doesn't really think about it very much.
16:00 PT – Addressing retail investors' questions, Kirkhorn noted that the vehicles produced in Giga Shanghai will be just as, if not more profitable than vehicles produced in the United States. Musk added that it's mostly a matter of costs. There's just far more optimizations that can be done if a factory could produce vehicles for that specific region.
When asked if it is wise to raise money now, Musk stated that Tesla at this point is actually spending what it can right now. "We're spending money efficiently, and we're not artificially limiting our progress. In line with that, it does not make sense to raise money at this level," Musk said. Kirkhorn believes this strategy, explaining that Tesla has gotten smarter about how the company is when it comes to spending money.
But what's the most encouraging part here is that both Musk and Kirkhorn promised that there will be no slowdown when it comes to Tesla's growth.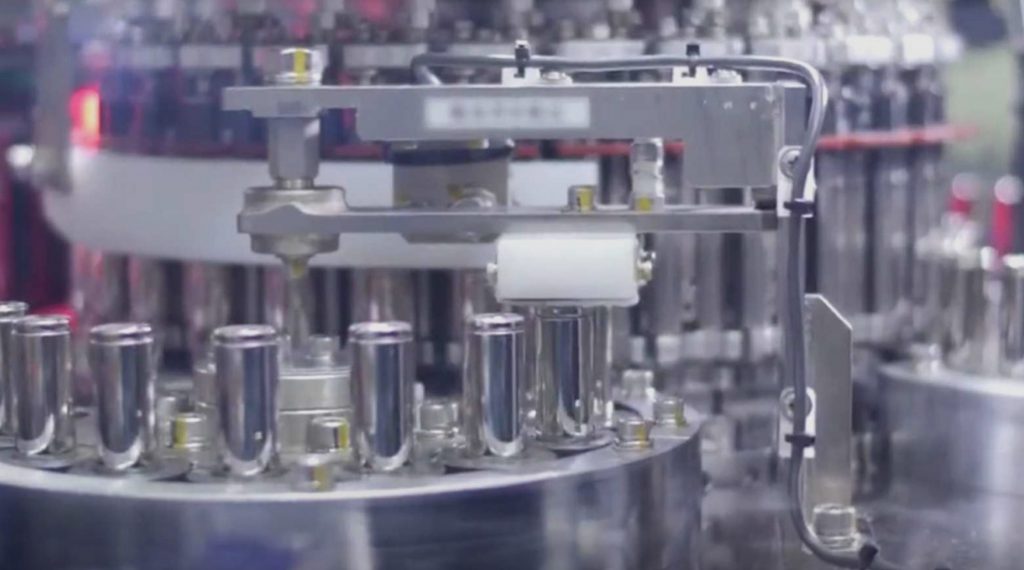 15:55 PT – Tesla starts taking questions from retail investors. First up, solar installations. Musk stated that Tesla is working with firms to take on the roofing market for the Solarglass Roof. In the future, the CEO stated that homeowners would simply have the choice of having a roof that generates power, or a roof that's simply a roof.
Another question from retail shareholders involved the Tesla Network, and if it can be deployed even before FSD is fully approved. Elon Musk stated that such an idea makes sense. Kirkhorn added that Tesla intends to allow customers to have the choice to enter their vehicle to a ride-sharing network.
When it comes to Tesla Insurance and its existing coverage, Kirkhorn stated that the priority right now is to expand the service. "There's a significant amount of innovation in this space," the CTO said. Musk also stated that there will be a discount in Tesla Insurance if owners use Autopilot. Higher use of Autopilot would mean lower insurance costs.
Musk also noted that Tesla's feature complete FSD will likely happen within the next few months. He added that he was very optimistic about its target timeframe, which was initially set for the end of 2019.
15:45 PT – Kirkhorn sets expectations for Q1, describing that the company's profitability may be impacted due to unexpected headwinds in China such as the outbreak of the Coronavirus. Ongoing projects such as Giga Berlin and Giga Shanghai would also play a part.
15:43 PT – CTO Zach Kirkhorn stated that 2019 was a key year for Tesla. The company transitioned from meeting a reservation backlog to generating more demand for the Model 3. Capacity-wise, Tesla learned a lot in the Model 3 ramp in Fremont and Giga Nevada. These were aggregated and applied to facilities such as Giga Shanghai.
Kirkhorn also mentioned something notable — Tesla is starting to earn from its software services. This is huge, as the company could generate quite a lot of profit from its software-based services. The Acceleration Boost alone is notable.
The CTO added that the Model Y's margins will likely be better than the Model 3. This bodes very well for the electric car maker. The MIC Model 3 is also seeing healthy demand in China.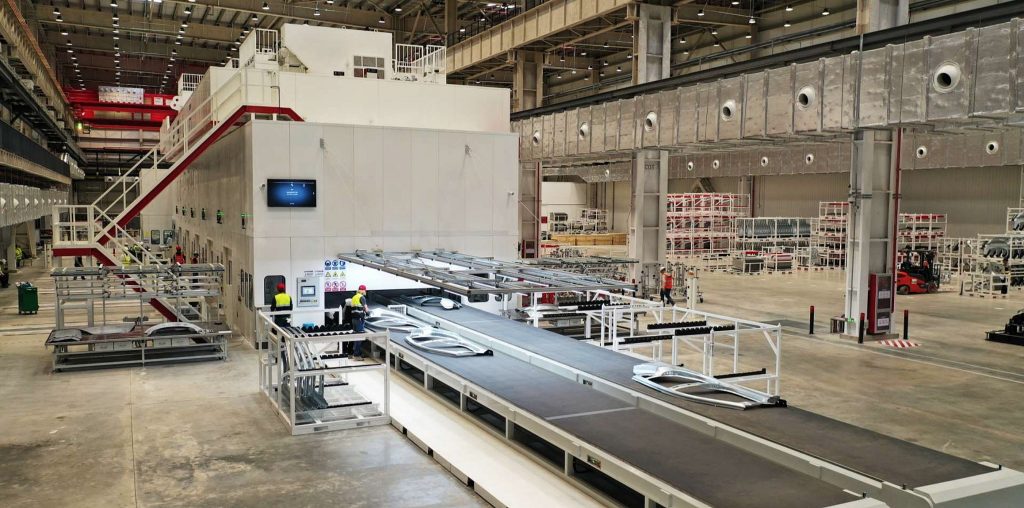 15:38 PT – Elon further notes the company's rationale with the Cybertruck, and how Tesla opted to stay out of the box with the vehicle's design. The CEO added that the brutalist vehicle actually has quite a lot of demand.
"The demand has been incredible. I think we can make for as many as we can sell for many years. It's going to be pretty nuts," he said, adding that the product is better than what many people realize. This totally makes me want a Cybertruck even more.
"(We're) super fired up where Tesla will be in the next ten years," Musk said.
15:33 PT – Martin Viecha opens the call and introduces the participants of the call. Elon Musk takes over and mentions Tesla's strong demand. He focuses on Tesla having the highest demand EVs in the world with zero advertising spend. Musk also noted that Fremont is already at a production pace comparable to NUMMI's peak before. And this is before the Model Y.
Elon specifically mentions Giga Shanghai and congratulates the China team. "I think it's going to be an incredible asset for the company. There's a lot of good progress there," he said.
Musk also revealed that Model Y initial production has begun. The crossover is efficient like a beast — 315 miles per charge. This is more than what the company initially stated during its unveiling last year.
15:30 PT – And it's time for the earnings call to begin. But so far, it seems like the call will be starting a bit later than expected. Elon Time V2? Let's see.
15:20 PT – Hello and good day, everyone, and welcome to yet another Live Blog coverage of Tesla's earnings report. With the electric car maker posting yet another profitable quarter. I'm no prophet, but there's a good chance that 2020 will be far kinder to TSLA shareholders than in 2019.
Other Tesla Q4 and Full Year 2019 Highlights