Tesla has begun accepting orders for its glass solar roof tiles, which the company expects to deliver to customers this summer and at a price that's cheaper than a traditional roof. First installations will start in June, beginning with California and rolling out to additional markets over time.
Though the company first revealed four different types of photovoltaic roof tiles last October, Musk prefaced in the recent Q1 2017 earnings call that production will start with two tiles rather than all four. Tesla will begin production of the Textured and Smooth tile initially, before moving towards production of the Slate and Tuscan tile later this year.
"Made with tempered glass, Solar Roof tiles are more than three times stronger than standard roofing tiles, yet half the weight. They do not degrade over time like asphalt or concrete. Solar Roof is the most durable roof available and the glass itself will come with a warranty for the lifetime of your house, or infinity, whichever comes first." – Tesla Blog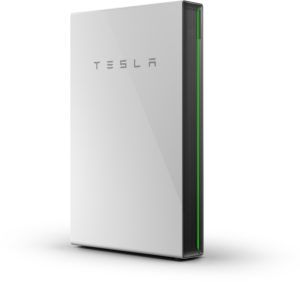 As part of today's launch, Tesla is also pushing the sale of its Powerwall 2.0 home battery system to customers. Buyers of Tesla's Solar Roof can add a Powerwall to their order for an additional $7,000 which includes installation. Customers can reserve their installation through Tesla's Solar Roof ordering screen for a full refundable deposit of $1,000.
Tesla's new Solar Roof page includes a calculator to estimate how much a home owner will save over time. The calculator takes into account the cost of the roof, electricity generated over time, the cost of a Powerwall, and the federal solar tax credit. Tesla also takes into account the cost to remove your existing roof.
Tesla also highlighted the cost of a Tesla Solar Tile and a Tesla Non-Solar Tile compared to other common roofing materials. The comparison shows that a Tesla Solar Roof will be significantly less than a tile, metal, or slate roof, and could give the common asphalt roof a run for its money after solar savings.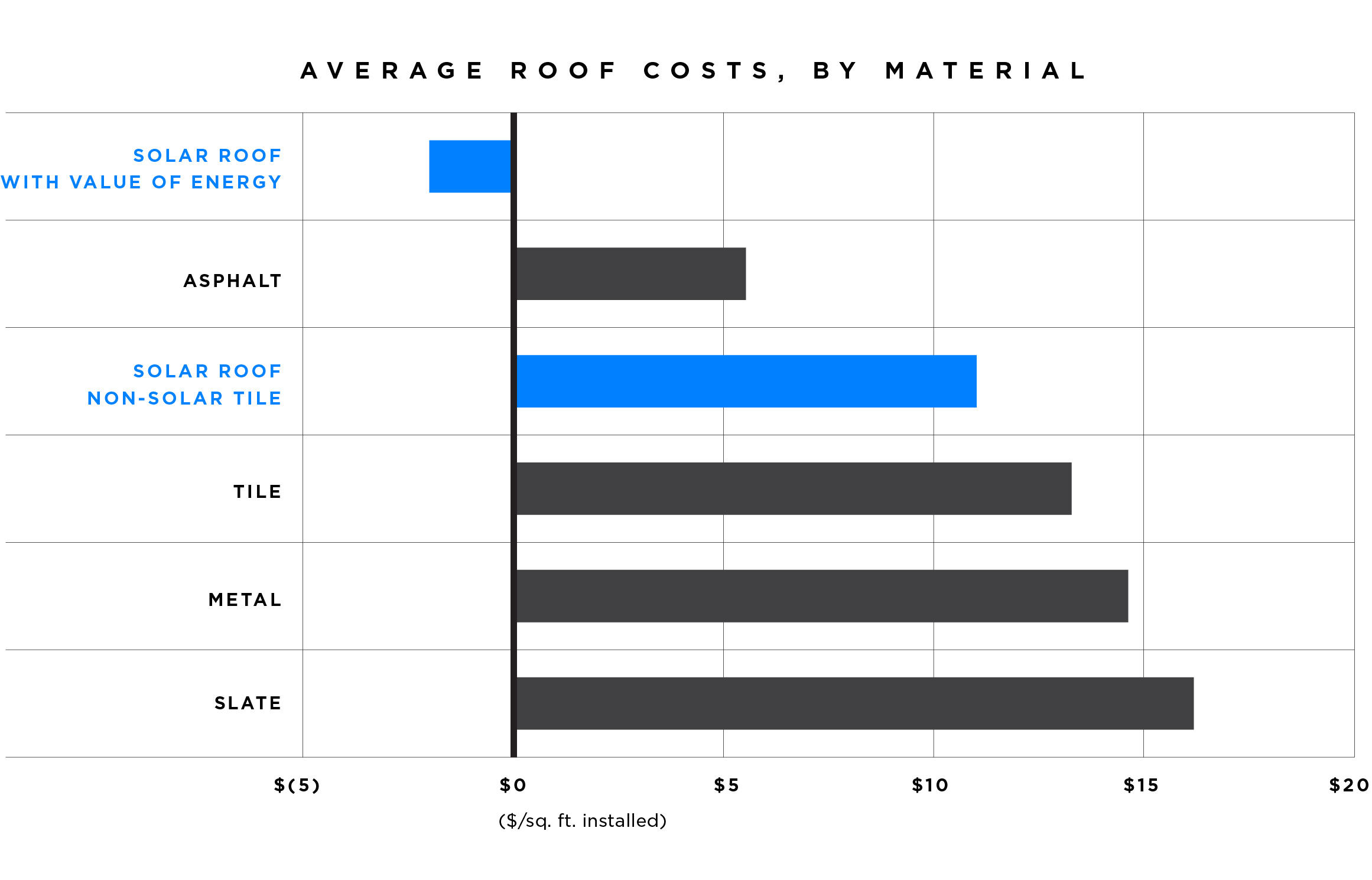 Tesla says they will recommend the portion of solar tiles to homeowners as well as the number of Powerwalls needed. Installations will initially start in California and expand across the US throughout the year. The Solar Roof will be deployed "overseas" next year, while customers can place their order for the system today. All Solar Roof products are backed by an infinite warranty that supports the life of the home, whichever is longer.