Since the launch of Tesla, SpaceX and SolarCity, serial tech entrepreneur Elon Musk's companies have consistently created thousands of high paying jobs worldwide. SpaceX has grown from a small team of engineers working out of a warehouse to a global team of over 5,000 employees. Similarly, Tesla has gone from a garage operation in Palo Alto to an operation consisting of over 18,000 employees worldwide. SolarCity, backed by Musk and founded by his cousins, was acquired in 2016 by Tesla and employs over 12,000 workers.
Musk's role in job creation has has had a deep impact on thousands of lives, and on a global scale. Between all of his companies, Musk employs over 35,000 employees globally, of which 30,000+ are in the US.
Advanced Manufacturing: Tesla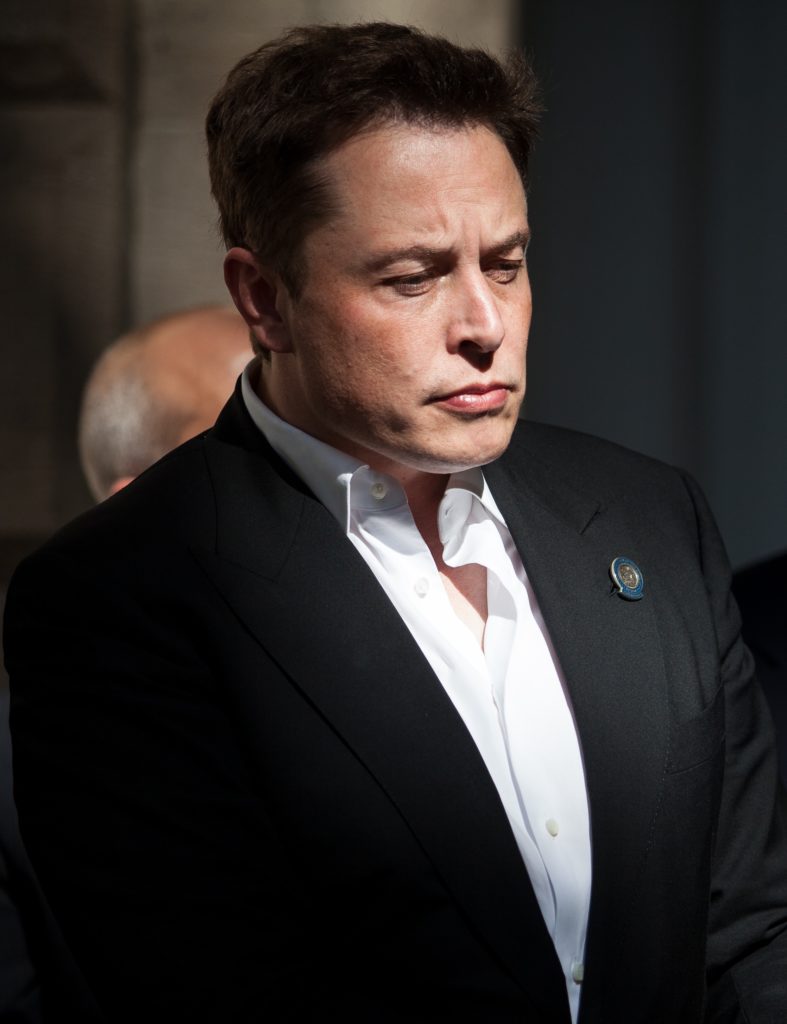 Since Tesla began production of the Roadster in 2008, the company has been able to put more than 190,000 electric vehicles on the road and reduce vehicle emissions on a global level. In addition to the environmental contributions, Tesla's economic activities have spanned far and wide, leading to the coined term, "The Tesla Effect."
"I define the 'Tesla effect' as a positive shift toward changing Reno's national perception for the better. The New York Times, Wall Street Journal, Bloomberg Business, and many other national publications have written about Reno's emerging neighborhoods, such as Midtown, downtown, and the Fourth Street corridor. And this is due in large part to our booming technology industry with billions of dollars being invested from some of Fortune's highest-ranked companies, which includes Tesla, Switch, Amazon, and Microsoft." said Reno Mayor Hillary Schieve in a comment to Teslarati.
Reno has seen a complete boom in job growth and a resurgence in the housing market near Tesla's $5 billion Gigafactory facility. Reno expects to gain 80,000 indirect jobs created through recent developments (20-30k indirectly from the Gigafactory) and host to 40,000 homes expected to be constructed by 2020. Tesla's effects on the market could even create a "housing crisis" as builders struggle to build enough homes to meet demand according to Mike Kazmierski, president of the Economic Development Authority of Western Nevada.
In Reno alone, Tesla has created 1,000 full-time local jobs at the Gigafactory and over 1,900 construction jobs. A Tesla spokesperson tells us that the company expects to hire another 1,000 employees in the first half of 2017 while strategic partner Panasonic expects to hire 2,000 workers at the factory. Tesla expects to employ 6,500 full-time employees at the facility in 2018 and as many as 10,000 once the Gigafactory hits peak production
Engineering the Future: SpaceX
SpaceX currently employs over 5,000 employees and has operations all across the country. The company has been in hyper-growth mode for over a decade and has launched 29 rockets successfully into space to date. The company currently has over 800 job openings which is expected to increase as the company prepares for a busy year to come.
Thousands of skilled labor jobs: SolarCity (now part of Tesla Inc.)
SolarCity was founded in 2006 by Musk's cousins Peter and Lindon Rive and financially backed by an initial $10M investment from Musk. Since then, the company has completed projects in 27 states which includes solar installations for over 300,000 customers, making up over 2.5GW of solar.
SolarCity employs over 12,000 workers and has nearly 1,900 job openings posted on their site. The company plans to start producing its own solar cells and solar roof panels in the second half of 2017 from its Buffalo, NY plant. The plant plans to employ more than 1,400 people as they prepare to begin production later this year.
Overall, Musk has played a crucial role in job creation in the 21st century as his companies look to surpass 40,000 jobs created this year. This makes Musk one of the most significant voices on the White House's Manufacturing Jobs Council as he continues to create thousands of high-paying jobs in the US. Musk's companies have a combined total of 4,800+ job openings globally.