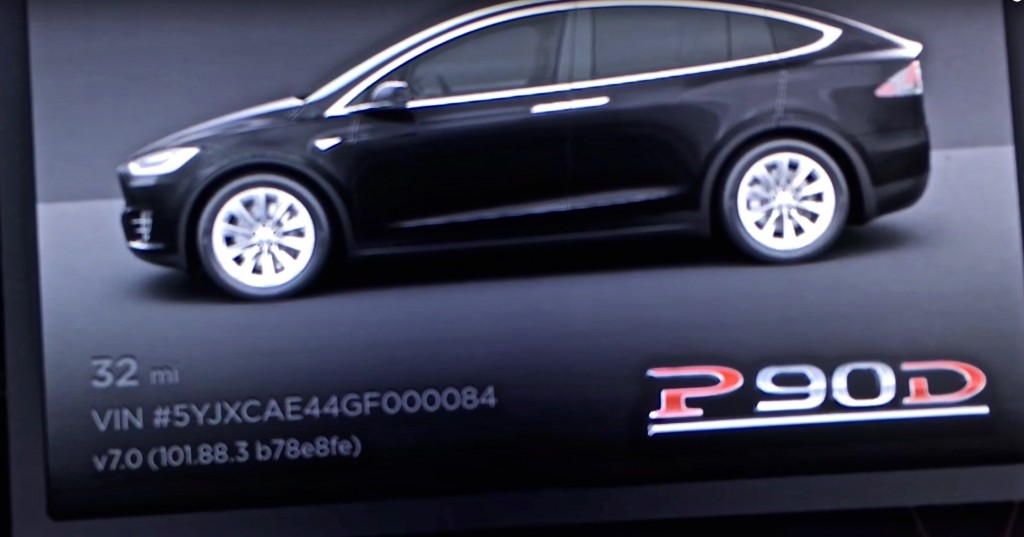 In a flurry of tweets yesterday, Elon Musk has dropped intriguing hints about what's next for Tesla  Motors. Responding to a question posed by AwesomelyOZ, Musk revealed that there will be a lower cost Model X and a future Model Y that may have falcon wing doors. That will surely make for a S-3-X-Y Tesla family. (Not counting the next generation Roadster said to have the acceleration beyond Ludicrous Mode.)
https://twitter.com/elonmusk/status/650081166784114688
Elon also responded to a question about the availability for a lower version Model X by suggesting a 70kWh version would be available some time in the near future, although his timeline for that happening was less than clear.
https://twitter.com/elonmusk/status/650082882313134081
Until that happens, most if not all Model X will start at a base price of $132,000 and run upwards of $140,000, with all options enabled. A Model X 70D, if there is one, will likely cost $80,000 or approximately $5,000 more than a base version of the Model S 70D.
Just last week, Musk told the press in Europe that he expects batteries to have higher capacity and cost less beginning in 2016. Does Tesla have plans to up the base level battery pack by replacing the 70 kWh option with a 75 kWh version in 12 months time, similar to how the 60 kWh was phased out? Perhaps we'll see a Model X 75D in one year's time.
A lot will depend on when the Gigafactory is up and running, combined with feedback collected through real world driving patterns of new Model X owners. But for now, offering only a 90kWh battery pack on the Model X seems to be a strategic play that hedges the company against any cries of 'range anxiety' from its new target demographic – Moms.
As with any cryptic tweet from Musk, rumors and speculation around it are aplenty, but what seems definite is that a Model Y will be coming. Whether the Model Y will be based off of the Model 3 architecture and have falcon wing doors remains to be seen. Perhaps Musk will reveal more in Tesla's upcoming Q3 conference call.