President and COO Gwynne Shotwell says that SpaceX has temporarily abandoned plans for floating Starship launch platforms to ensure it's fully focused on gaining flight experience with the next-generation rocket.
On February 13th, a NASASpaceflight.com forum member reported that a pair of oil rigs were scheduled to leave a Mississippi port for an unknown destination. At one point, those oil rigs – christened Deimos and Phobos after Mars' moons – were owned by SpaceX. In mid-2020, SpaceX bought the former half-billion-dollar oil rigs for just $7 million. Around the same time, CEO Elon Musk tweeted that SpaceX was "building floating, superheavy-class spaceports for Mars, moon & hypersonic travel around Earth."
SpaceX's oil rig purchase was publicly uncovered in January 2021. Since then, however, the company has done very little to Phobos or Deimos. Phobos' deck was half-cleared in fitful bursts of work, but Deimos was left almost untouched. Now, according to SpaceNews, SpaceX's second in command says the company sold Phobos and Deimos and has paused work on offshore Starship launch platforms.
In August 2021, Musk added some additional insight, revealing that the platforms were not a priority and that the only visible work done was the result of SpaceX hiring third parties to clear Phobos' deck. Ultimately, the project may have been a false start. Speaking in February 2023, Shotwell told reporters that while SpaceX had sold the rigs, she was still confident that "sea-based [launch] platforms" would become a crucial asset in the future.
Perhaps even exceeding CEO Elon Musk's infamously lofty ambitions, Shotwell said that SpaceX has "designed Starship to be as much like aircraft operations as we possibly can get" in the hopes of enabling "dozens of launches a day, if not hundreds of launches a day." No rocket family in history has launched more than 61 times in one calendar year, making Shotwell's Starship cadence target hundreds or even thousands of times more ambitious than a 1980s rocket record that's still standing four decades later.
It's unclear if the FAA's stringent environmental reviews would ever allow SpaceX to get close to that kind of launch cadence using pads built on US soil. SpaceX fought long and hard to receive approval for up to five orbital Starship launches per year out of Boca Chica, Texas. SpaceX has also received approval [PDF] for up to 24 Starship launches per year out of a NASA Kennedy Space Center pad in Cape Canaveral, Florida. And SpaceX is permitted to launch [PDF] up to 70 much smaller Falcon rockets per year from its two existing Cape Canaveral pads.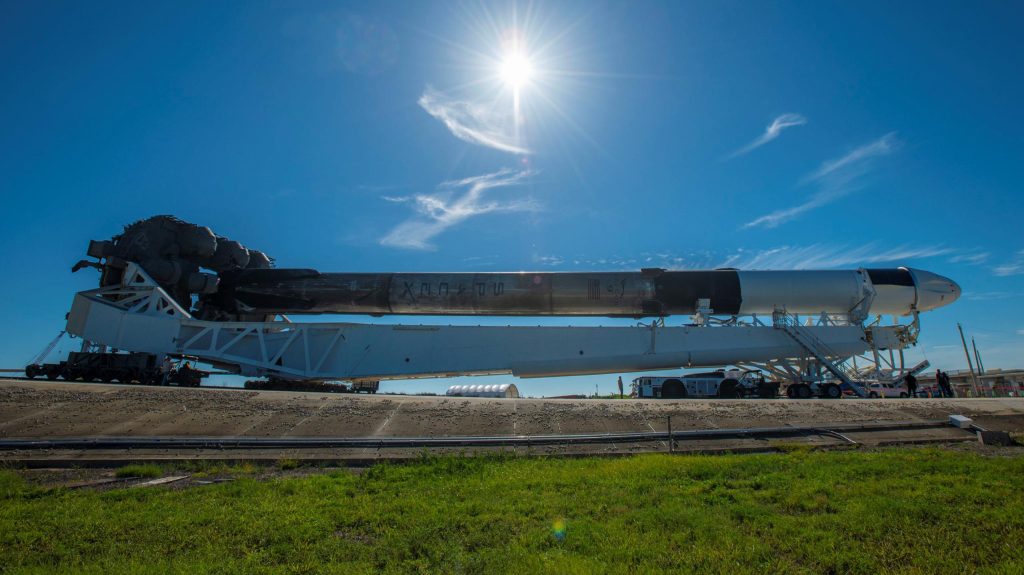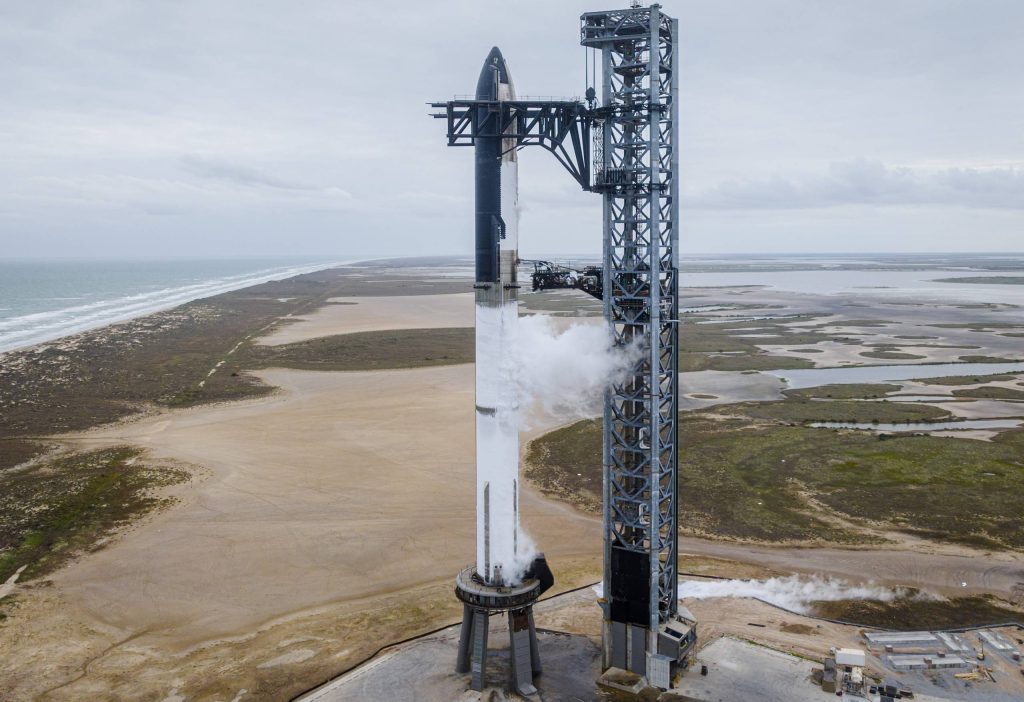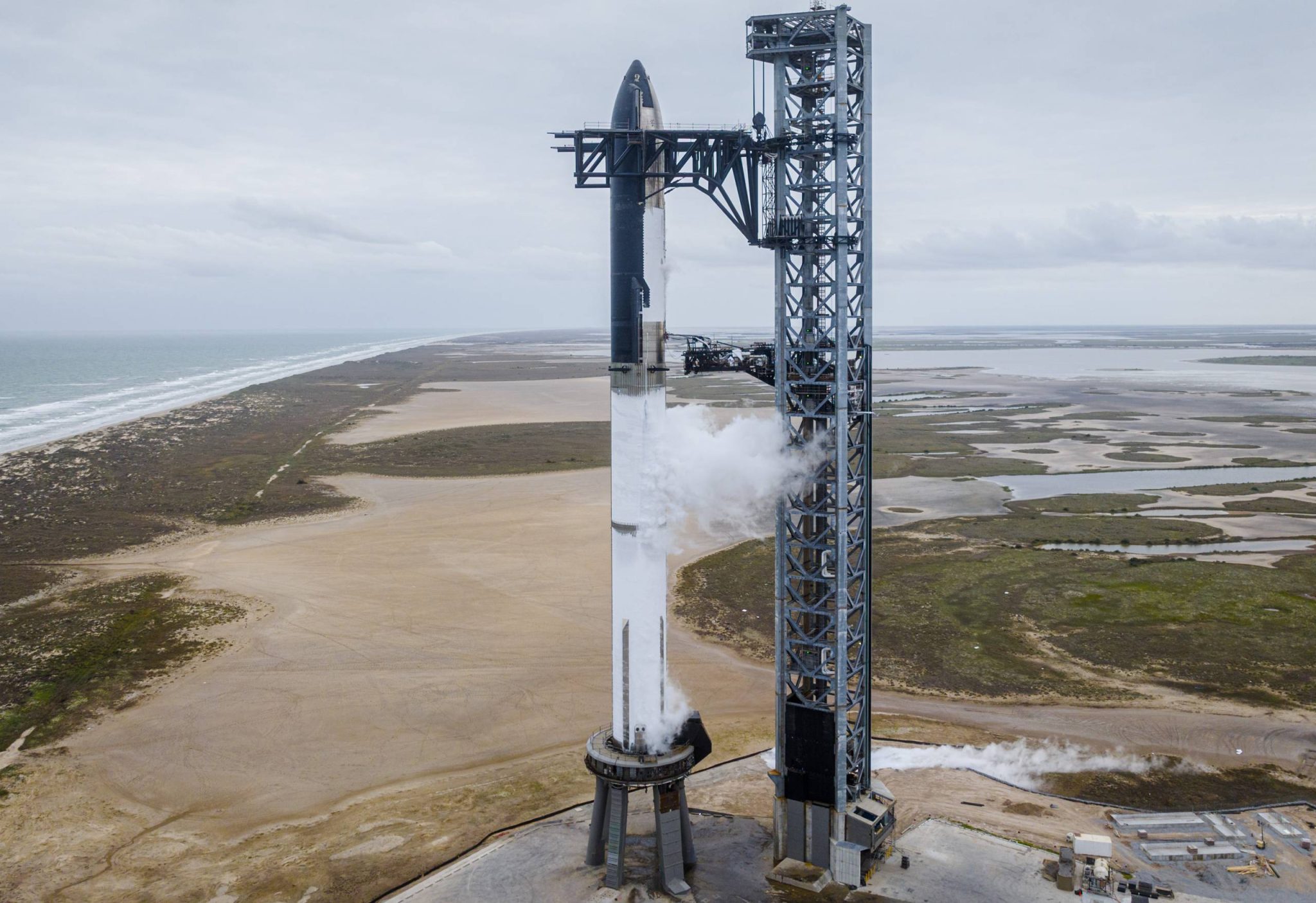 "Dozens" to "hundreds" of Starship launches per day would be two or three orders of magnitude beyond the highest cadences the FAA has ever permitted. Shotwell's continued interest in floating platforms is thus unsurprising, as they may be the only way SpaceX can realistically achieve airline-like Starship operations while still coexisting with US regulators.
According to SpaceNews, Shotwell said that SpaceX "really need[s] to fly [Starship] to understand it – to get to know this machine – and then we'll figure out how we're going to launch it." That disciplined focus could be just the thing the Starship program needs. More than eighteen months after SpaceX first fully stacked a two-stage Starship, the rocket still hasn't attempted an orbital launch. SpaceX has, nonetheless, put a vast amount of money and effort into building, expanding, and optimizing factories and launch facilities for Starship, an orbital rocket that has yet to even partially demonstrate itself.
In essence, SpaceX has made huge gambles on the assumption that a version of Starship mostly resembling what the company is building today will be highly successful, reusable, and reliable. SpaceX's success with Falcon 9, Falcon Heavy, Dragon, and suborbital Starship testing suggests that it will ultimately be successful, in time. Nonetheless, Shotwell's apparent desire to conduct orbital Starship launches and gather data before making major investments in new infrastructure (and, hopefully, big design changes and "optimizations") is a welcome change of pace. Shotwell reportedly assumed oversight of Starbase and Starship in late 2022.