On September 18th, local Florida resident Andrew Stoltz happened to be at the exact right place and time to catch a new SpaceX Falcon 9 fairing on the last leg of its journey to Cape Canaveral.

Likely the payload fairing that will support one of three upcoming launches, this hardware at least partially symbolizes the imminent end of an almost unprecedented lull in launch activities, rivaled only by post-failure groundings in 2015 and 2016. Described earlier this month by SpaceX's President and COO, the company's rockets and launch sites are consistently ready and waiting on customer payloads for the first time ever.
Simultaneously, SpaceX is working to prepare its own long-term solution for similar customer-side lulls in launches, coming in the form of dozens upon dozens of internal Starlink satellite missions. Assuming every Starlink mission involves ~60 satellites and relies on Falcon 9, SpaceX will need to complete nearly 100 launches between now and 2024 and another ~100 by 2027, demanding an average of 2-4 launches per month.

SpaceX completed its last orbital launch on August 7th, placing the AMOS-17 communications satellite into a geostationary transfer orbit (GTO) on an exceedingly rare expendable Falcon 9. As of then, SpaceX's next launch – an internal Starlink mission – was already expected no earlier than October and has since settled towards the end of the month. First reported by NASASpaceflight.com, the first Starlink v1.0 mission (AKA Starlink-1) is tentatively scheduled to launch no earlier than (NET) October 17th, followed by Starlink-2 NET November 4th and Starlink-3 NET late-November.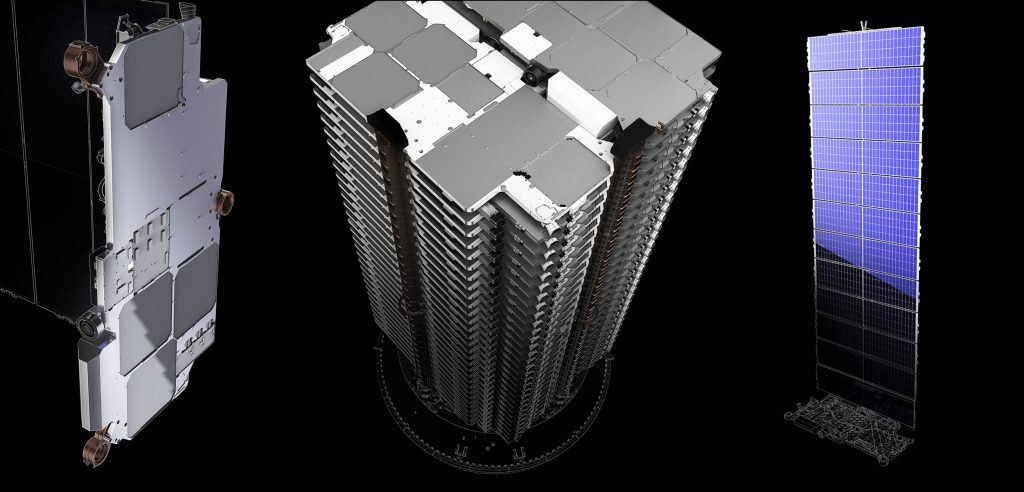 Of note, there have been whispers in the last few days that SpaceX's next launch is not, in fact, a Starlink mission. Reading between the lines, only two possible spacecraft – JCSAT-18/Kacific-1 or South Korea's ANASIS – are next on SpaceX's manifest, the former of which is scheduled to launch no earlier than November 11th and the latter of which does not yet have a firm date.

Given that SpaceX is wrapping up the redesign and requalification work needed for Starlink to graduate from "v0.9" to "v1.0" and mass-producing high-performance spacecraft at an utterly unprecedented rate, the company's next few Starlink launches are certainly at high risk of delay. For now, it's safe to assume that the next SpaceX launch is still scheduled sometime in October until additional information is available. However, if rumors of the next mission not being Starlink are true, SpaceX's next launch could come as late as mid-November.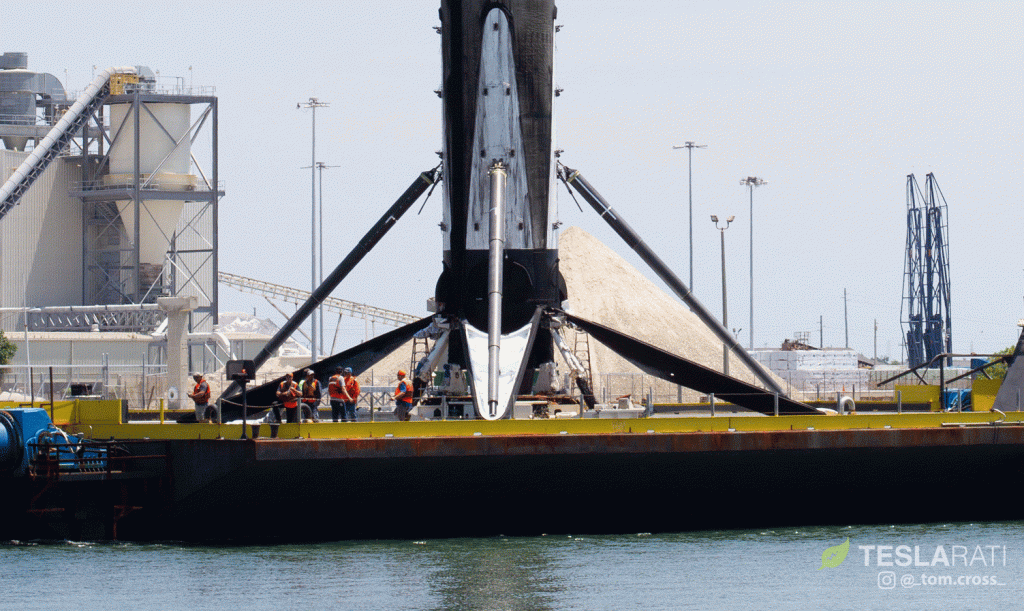 This would translate to a more than 90-day gap between launches for SpaceX, unprecedented for the company outside of Falcon 9's two (of two) catastrophic failures. An in-flight failure during the June 2015 CRS-7 launch caused a delay of more than six months between launches, while Falcon 9's on-pad Amos-6 anomaly grounded SpaceX for roughly 4.5 months. More likely than not, the 2-3 month lull is the consequence of an unprecedented lack of flight-ready customer satellites, as well as the not-quite-ready status of SpaceX's own Starlink satellites.

Starlink thus wasn't quite ready to fill the gap, but SpaceX wants that to change as soon as possible. President and COO Gwynne Shotwell revealed earlier this month that the company has up to 24 Starlink launches planned on top of its customer missions in 2020, the former of which would – on its own – handily defeat SpaceX's current annual record of 21 launches. The plan is to mix in Starlink launches in such a way that SpaceX's own launch needs create little to no disruption for the company's paying customers.

For now, we'll have to wait and see which upcoming mission the spotted Falcon fairing is meant to support. SpaceX has two flight-proven fairing halves after a successful second recovery last month, potentially meaning that the company could launch its first fully (or even just partially) flight-proven fairing as early as next month.
Check out Teslarati's newsletters for prompt updates, on-the-ground perspectives, and unique glimpses of SpaceX's rocket launch and recovery processes.