Reports have emerged stating that American electric car maker Tesla has registered a wholly-owned construction company in Shanghai. The update was revealed in a business registration filing, and appears to be the most recent initiative from Tesla in its efforts to extend its presence in the Chinese region.
The filing from China's National Enterprise Information Publicity System, first reported by Reuters, indicates that Tesla's wholly-owned construction unit was registered with a capital of $1 million, with the company's scope of activities including architectural design, construction and building materials. Zhu Xiaotong, a Tesla executive in China, was listed as the construction company's legal representative.
Tesla, for its part, has not issued a comment about its construction unit in Shanghai.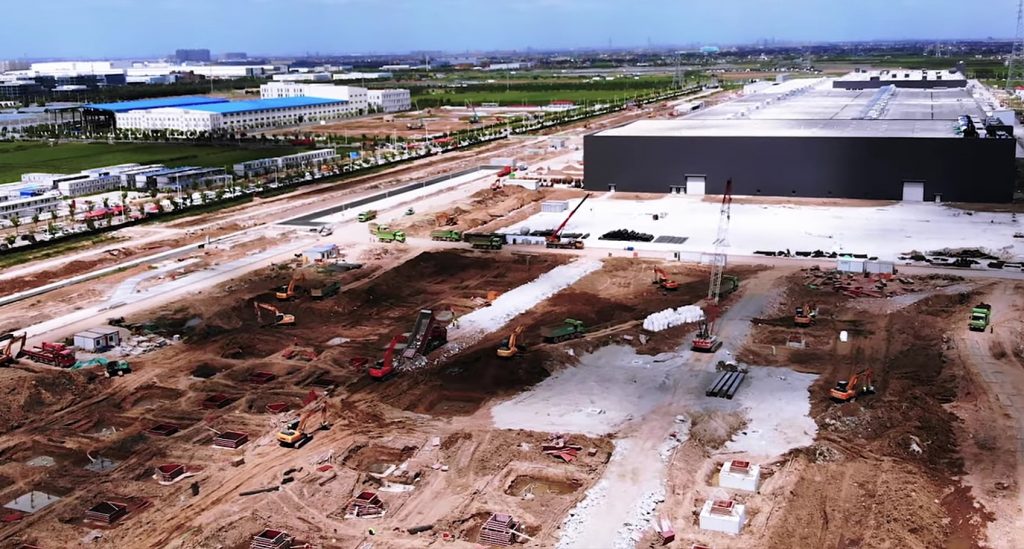 The purpose of Tesla's construction unit remains unknown for now, though speculations from the EV community suggest that the company could be used by the electric car maker to expand its presence in China even more. This is especially true considering that Tesla is currently building a massive electric car production facility in Shanghai's Lingang Industrial Zone. 
Gigafactory 3 has shown remarkable growth since its groundbreaking ceremony last January. During the event, Tesla CEO Elon Musk issued a rather optimistic estimate that pointed to Gigafactory 3 starting electric car production activities as early as the end of 2019. The estimate was aggressive, and was met with an ample amount of criticism and doubt from Tesla's dedicated detractors and critics.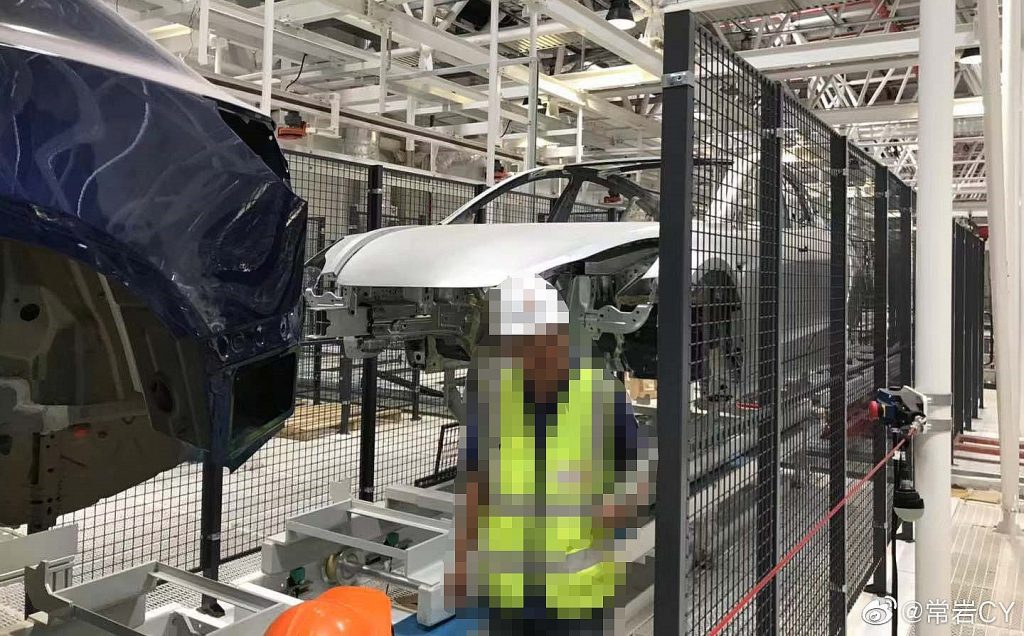 As it turned out, Elon Musk's estimates were aggressive enough for China. Once construction in the Gigafactory 3 complex hit its stride, the facility, which is expected to produce both the Model 3 sedan and the Model Y crossover, approached completion in a matter of months. By September, just over eight months since the site's groundbreaking ceremony, the Gigafactory 3's Phase 1 zone was completed and work on the Phase 2 area began. Recent reports now point to trial Model 3 production runs starting as early as the middle of October 2019. 
Tesla appears to be accelerating its preparations for Gigafactory 3's activation, as shown in the construction of Superchargers on the premises of the massive Shanghai-based electric car production facility. With reports stating that Model 3 body-in-white units have begun rolling off the site's general assembly building, it seems that the start of the all-electric sedan's production is just around the corner. With Gigafactory 3 producing the Model 3 and Model Y, Tesla could compete in the local Chinese market on the same footing as the country's local EV manufacturers sooner than expected.