Tesla's (NASDAQ:TSLA) second-quarter earnings report on Wednesday is poised to be a pivotal point for the electric car maker. While the importance of Q2 2019's earnings cannot be emphasized enough, it is pertinent to note that just a year ago in Q2 2018, things were a lot different for Tesla. Things were, for lack of a batter term, a make or break for the company. 
Tesla was at a much different place in the second quarter of 2018. Prior to Q2 2018, Tesla had failed to meet every Model 3 production forecast that it has announced. Q2 2018 already had an adjusted production target of producing 5,000 Model 3 per week, but the task had proven to be more difficult than expected. Even Q1 2018's conservative goal, producing 2,500 Model 3 per week, was not met by the end of March 2018. 
Tesla dug deep in the second quarter, breaking convention and building GA4 in the Fremont factory's grounds. The rapid buildout only took a few weeks, and it involved CEO Elon Musk doing manual work with other Tesla employees in an attempt to set up the tent-based production line. Apart from this, Tesla also decided to fly in six airplanes' worth of robots from Europe as part of an initiative to raise Model 3 production numbers. These measures ultimately allowed Tesla to produce 5,000 units of the electric sedan by the end of the second quarter.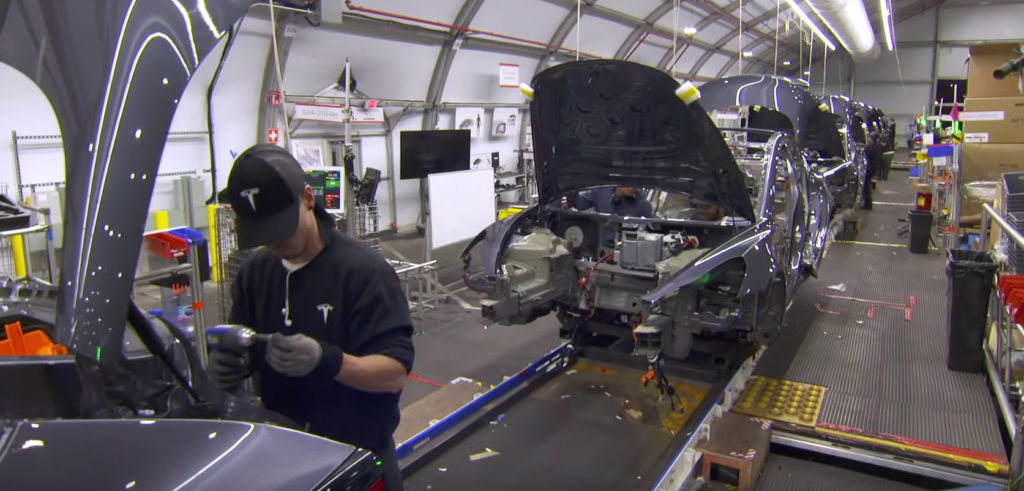 The next two quarters following Q2 2018 will see Tesla's challenges transition from what Elon Musk described as "production hell" to "delivery logistics hell." Together with the launch of the Model 3 Performance and the Dual Motor AWD variant, Tesla's efforts ultimately resulted in the company reaching profitability in both the third and fourth quarter. Vehicle delivery numbers also reached record levels, hitting 90,000 in Q4 2019. 
Tesla did have its own set of challenges in this period, and a notable part of it was centered on CEO Elon Musk. The CEO ended up in several Twitter controversies over the past 12 months, from his rows with journalists that seemingly held notable anti-Tesla biases, to his short-lived attempt at taking Tesla private at $420 per share, to his troubles with the Security and Exchange Commission, which resulted in his departure from Tesla's Chairman position.  
Amidst all these challenges, Tesla has expanded its presence in the electric vehicle market. The company has revealed the Model Y, and Tesla has also taken the wraps off its custom Hardware 3 computer, which will be a crucial component of its future Full Self-Driving strategy. The company has also started rolling out improvements to the Model S and X, which are expected to herald even more updates to the flagship vehicles.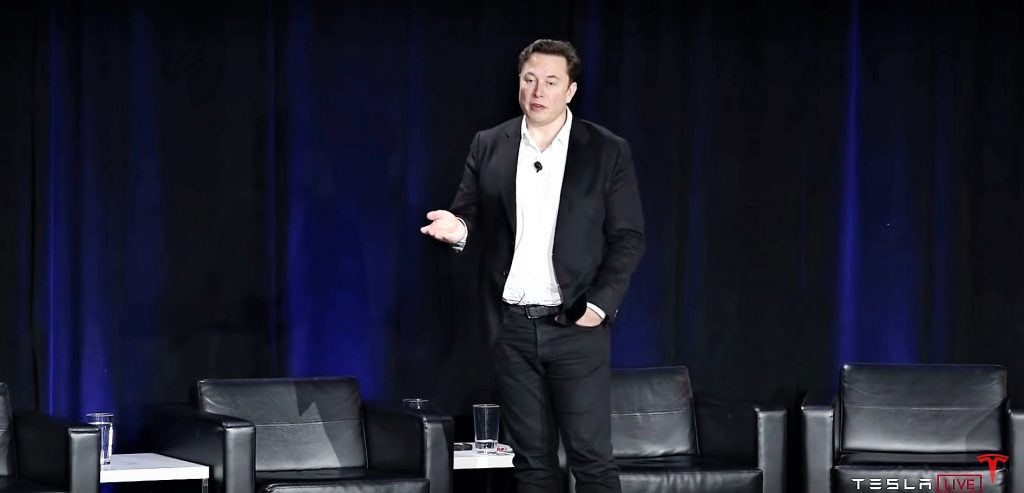 In the weeks leading up to Tesla's release of its Q2 2019 vehicle production and delivery figures, TSLA stock was battered as analyst after analyst from Wall Street expressed reservations about the allegedly declining demand for the company's vehicles. Yet, following the release of the company's record-setting numbers, sentiments among TSLA investors have shifted for the better. Tesla has so far been on a path towards recovery in July, recovering around 14% to date following another 21% in June. 
Tesla set records in Q2 2019 by producing a total of 87,048 vehicles and delivering approximately 95,200, both in the United States and in other territories such as Europe and China. This quarter's feat was a blow to the pervading bear thesis insisting that demand for the company's vehicles is declining. With such strong results, Wall Street is currently expecting Tesla to report an adjusted quarterly loss of $0.39 per share.
As of writing, Tesla stock is trading at +0.60% at $257.21 per share.
Disclosure: I have no ownership in shares of TSLA and have no plans to initiate any positions within 72 hours.