Despite admitting that he thinks moats are lame in Tesla's Q1 2018 earnings call, Elon Musk cannot deny that the Supercharger network provides a competitive advantage against upcoming rivals like the Porsche Taycan or the Jaguar I-PACE. There are 10,901 Superchargers as of writing, and Tesla is steadily adding more. The company even noted in a recent update that 99% of the United States' population now lives within 150 miles of a Supercharger station.
The Supercharger network is so far only compatible with Tesla's vehicles. While addressing this point during the Q1 earnings call, Elon Musk asserted that the Superchargers are not a "walled garden" that is designed only for Tesla's electric cars. Musk even added that Tesla has been open to sharing the charging network with competitors, provided that they use an adapter and pay a fee. The CEO noted that so far, no other EV maker has expressed interest in getting access to the company's Superchargers.
"We've always said that this is not intended to be a walled garden, and we're happy to support other automakers and let them use our Supercharger stations. They would just need to pay, you know, share the costs proportionate to their vehicle usage, and they would need to be able to accept our charge rate or at least our connector, at least have an adapter to our connector. This is something that we are very open to, but so far, none of the other car makers have wanted to do this. It's not because of opposition from us. This is not a walled garden," Musk said.
This was not the case today. Bollinger Motors, an electric vehicle startup, recently posted a tweet directly asking Elon Musk if its upcoming EV, the B1 all-electric sport utility truck, could use Tesla's Supercharger network. Neither Tesla nor Elon Musk has posted a response to the company's proposal in the social media platform yet.
@elonmusk Can we use your charging stations?

— Bollinger Motors (@bollingermotors) August 16, 2018
Bollinger Motors might be relatively new to the electric vehicle industry, but its first offering has been garnering a strong, positive response from the EV community. The company only has one vehicle, called the B1, but the truck has won praise from both EV and truck enthusiasts due to its rugged, aggressive and utility-focused design. With boxy panels, the B1 is not that aerodynamic, but its design and features invoke an image of a vehicle that is as tough as it looks.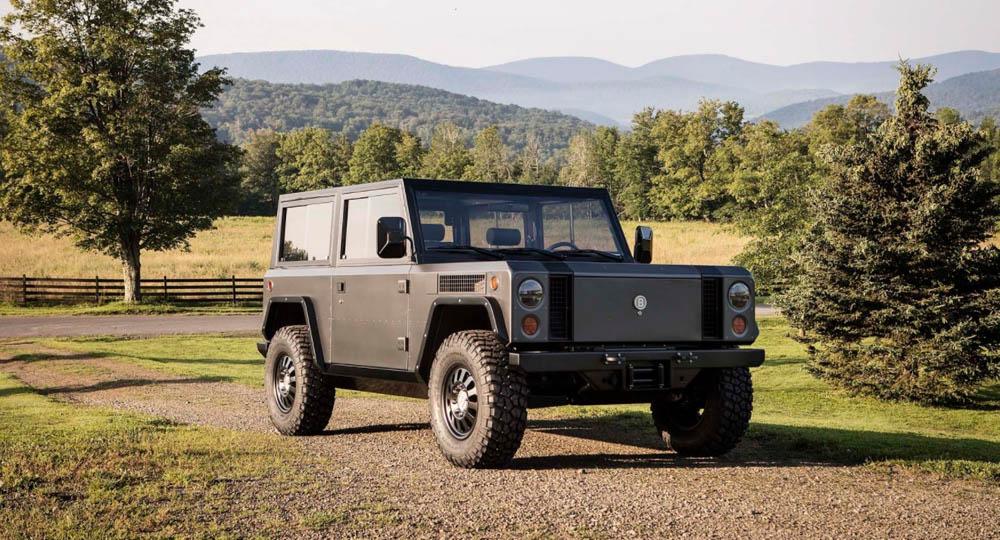 The B1 is fitted with two electric motors that make 360 horsepower and 472 lb-ft Torque. A 125 kWh battery pack is also expected to give the truck an estimated 200 miles of range per charge. That said, what really sets the Bollinger B1 apart is its utility features. The truck has a 2-speed, high/low gearbox, which could help the vehicle traverse through steep terrain. The B1 also sits high on its massive off-road wheels, thanks to its adjustable suspension that can provide a ground clearance of 10-20 inches. The B1 can also serve as a portable power supply for tools.  
Bollinger has not announced the price of the upcoming vehicle yet, though the company has stated that it has listed around 10,000 reservations to date. Bollinger expects to finalize the B1's design this year, with initial production estimated to begin sometime in 2019.