Elon Musk is known for managing multiple companies, but even those who have the gift of multitasking have a limit. Amidst the fallout of his tweets about having funding secured for Tesla's possible privatization, Elon Musk is starting to feel a little burned out.
The Tesla and SpaceX CEO recently opened up in an interview with the New York Times. The publication noted that during the hourlong session, Musk acknowledged that he was getting exhausted, and that the past year had been incredibly difficult. Musk also admitted that the exhaustion, partly caused by 120-hour work weeks, was starting to take a toll on his physical health.
"This past year has been the most difficult and painful year of my career. It was excruciating. It's not been great, actually. I've had friends come by who are really concerned. There were times when I didn't leave the factory for three or four days — days when I didn't go outside. This has really come at the expense of seeing my kids. And seeing friends," he said. 
Much like Tesla's struggles with the Model 3 production ramp, a lot of the pressure Musk is currently feeling is caused by self-imposed goals. Elon Musk became Elon Musk due to his grit and determination, and he is never one to give up when faced with a seemingly insurmountable challenge. Musk's relentless nature is one of the core reasons why SpaceX is currently working to conduct crewed demonstration flights of its Crew Dragon spacecraft as early as April 2019, and why the Model 3 is starting to make its presence known in the US auto market.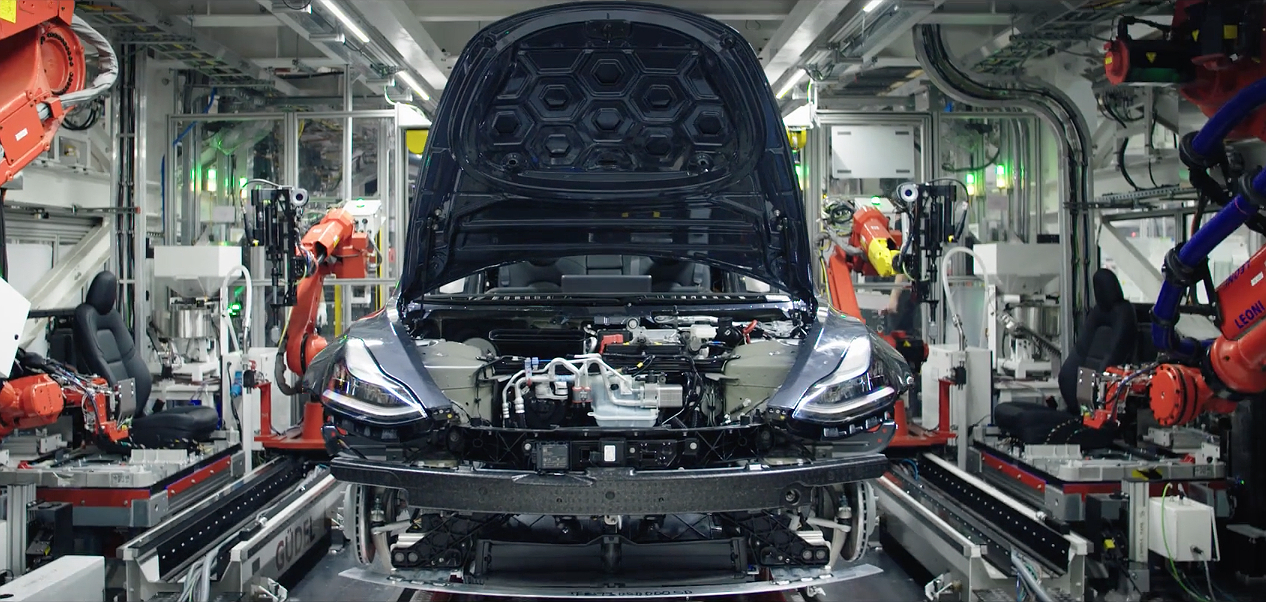 Jim Ambras, VP product development at Zip2, the first company that Elon and his brother, Kimbal, founded, recalls the insane amount of drive that fuels Musk. In a recent statement to WIRED, Ambras described how Musk would sleep on a bean bag close to his computer just to get work done. The former Zip2 executive also narrated that at one time, the Zip2 team invited Musk to go mountain biking. Unfortunately, the trail proved to be far more challenging than the team expected, even causing Elon's athletic cousin Russ Rive to get sick when he reached the mountain's top. Musk, who was not in any way conditioned to undertake such a physical task, was the last one to the summit. Musk finished the climb, but he pushed himself past his limits to do so.
"We're all at the top waiting for him. We just assumed he turned around and went home. Then we see him coming up around the turn, and he was just completely red. Beet-red. He was riding his bike, he wasn't walking his bike, and it was just clear that he was killing himself. He just looked like he was torturing himself," Ambras said.
Well into 2018, Elon Musk is still doing much of the same thing. His hyper-aggressive targets for the Model 3, for one, ultimately caused delays in the vehicle's production. Being a publicly-traded company, Tesla stock (NASDAQ:TSLA) felt these effects. Today, Tesla shares are known for their wild swings and overall volatility, as well as their penchant for attracting passionate short-sellers. Tesla is currently the most-shorted stock in the market, with more than 30 million shares being sold short. Musk has been affected by short-sellers' activities, and in his recent interview with the NYT, he admitted that people betting against the company are giving him a lot of stress. Musk even noted that he expects the next few months to be even more difficult, as attacks against Tesla would likely increase.
"(I am) bracing for at least a few months of extreme torture from the short-sellers, who are desperately pushing a narrative that will possibly result in Tesla's destruction. They're not dumb guys, but they're not supersmart. They're O.K. They're smartish," Musk said.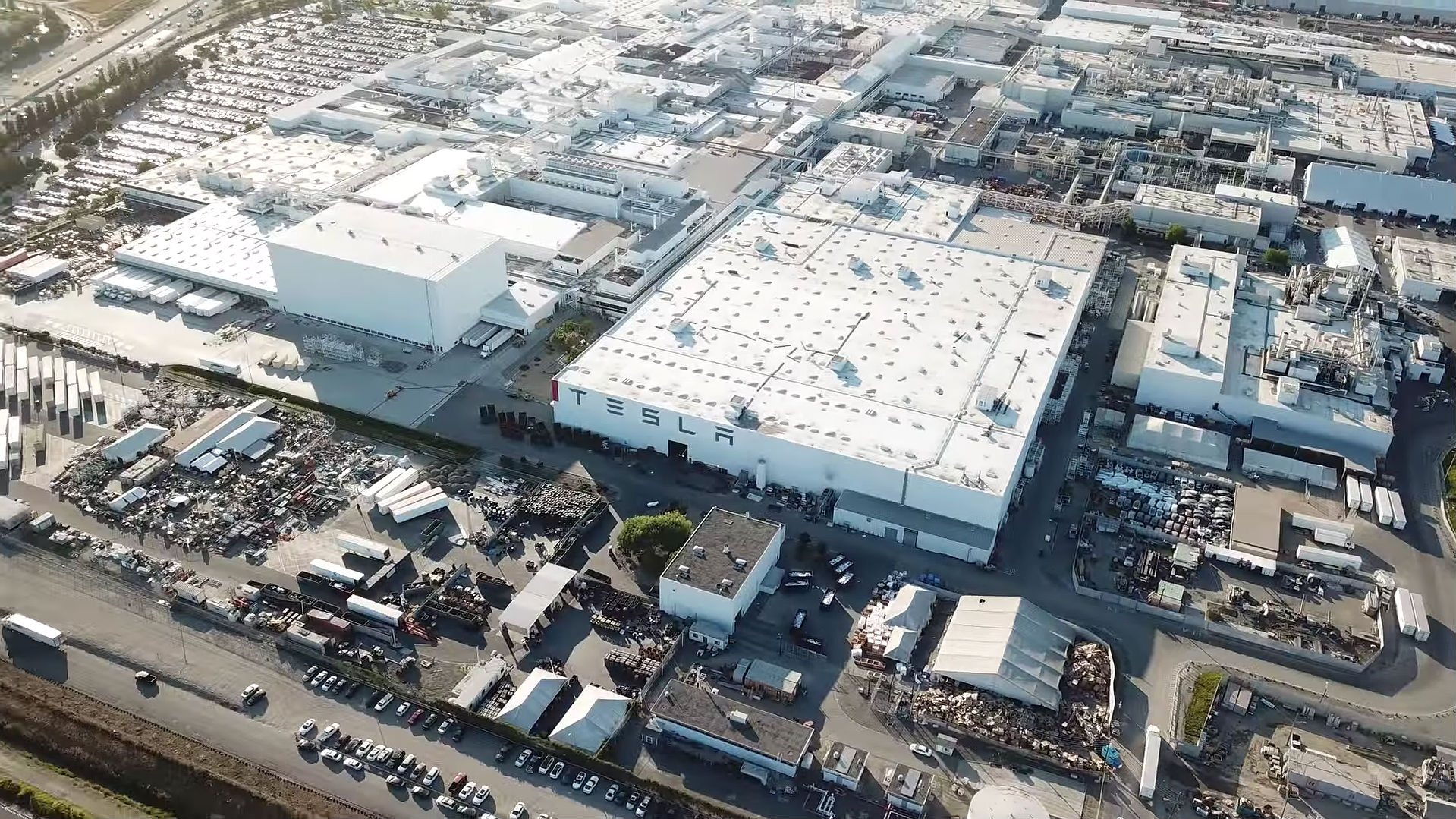 True to Musk's own predictions, the attacks against Tesla had only increased since talks about the company's privatization emerged. Musk is currently facing an investigation from the SEC about his tweets, and reports from several media outlets suggest that Tesla's board is trying to do damage control. In response to some of these reports, Tesla's board issued a statement to the NYT expressing its full support for the embattled CEO.
"There have been many false and irresponsible rumors in the press about the discussions of the Tesla board. We would like to make clear that Elon's commitment and dedication to Tesla is obvious. Over the past 15 years, Elon's leadership of the Tesla team has caused Tesla to grow from a small start-up to having hundreds of thousands of cars on the road that customers love, employing tens of thousands of people around the world, and creating significant shareholder value in the process."
For now, reports are emerging that Tesla is looking for a Chief Operating Officer that can support Elon Musk's workload. SpaceX, after all, is pretty much working like a well-oiled machine, and a lot of it is due to the work and efforts of Gwynne Shotwell, the COO and President of the private space firm. Musk stated that to the best of his knowledge, there is no active search for a Tesla COO, though he did admit that a couple of years ago, the company approached Sheryl Sandberg, the second-highest executive of Facebook, about the position. Rounding out his recent interview, Elon Musk stated that he has no plans to let go of his position as Tesla's CEO and Chairman, but he did state that if there is anyone that can "do a better job," he is very much willing to hand over the reins of the company.
"If you have anyone who can do a better job, please let me know. They can have the job. Is there someone who can do the job better? They can have the reins right now," Musk said.