This week on Teslarati, several stories in the news caught our readers' attention. It was exciting when Tesla CEO Elon Musk announced that they intended to add a semi truck to their product line, but no one thought that Wall Street would respond so immediately by downgrading major truck manufacturers' stock. The Tesla Model X was named the overall best choice in the 2017 AAA Green Car Guide, with the Tesla Model S winning best large car award. The new Tesla San Antonio Service Center now has solar roof panels, images of which were captured by a drone. There was a bit of concern from current Tesla owners this week over discussions of Tesla Supercharger availability when the Model 3 arrives. And a cleaning solvent spill luckily caused minimal injuries at the Tesla Gigafactory in Nevada. Here are those stories and more from this week on Teslarati.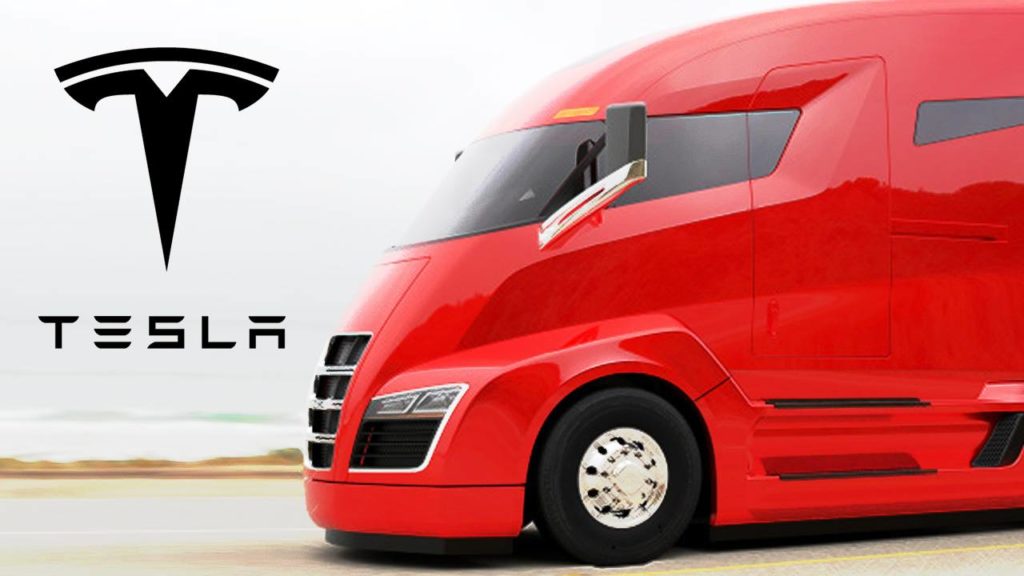 Quickly after Elon Musk tweeted that Tesla would add an electric semi truck to its catalog, a key Wall Street analyst downgraded the value of engine and truck manufacturers, Cummins and Paccar. The analyst, Alex Potter from the firm Piper Jaffray, drew his conclusions from current overvaluation but also "because we think TSLA's impending arrival could pressure valuations." The risk of disruption from Tesla's electric vehicles, with their ability to supplant existing products, could defy the preeminence of diesel engines, especially if Tesla's electric drivetrains are proven viable in the first commercial vehicle segments.
The Automobile Association of America's (AAA) 2017 Green Car Guide was released this week. Sixty-five cars were tested across green categories of full-battery electrics, hybrids, alternative fuel-powered cars, and even some fuel efficient internal combustion cars. Using a wide range of quantitative data collection measures to evaluate the cars, including ride quality, safety, and performance, AAA determined that Tesla's Model X SUV was the overall best choice. Tesla's Model S and Model X cars earned acclaim for 3/7 top spots. The Model X, with the 75-kilowatt hour battery pack, won the SUV category. The Tesla Model S, with the 60 kWh pack, won best large car.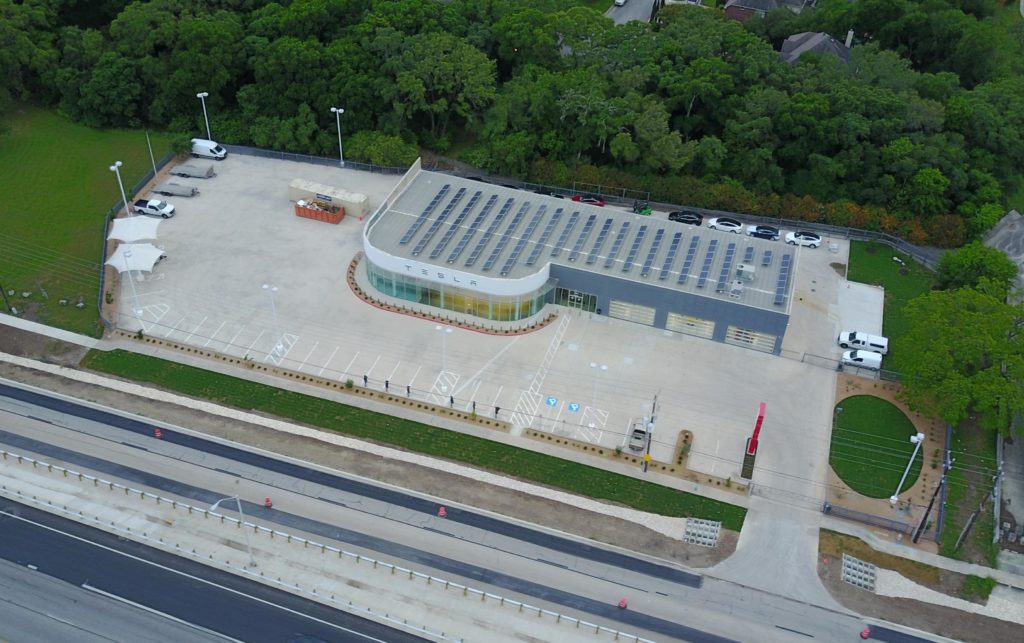 New drone shots revealed solar panels placed on the roof of the new service center in San Antonio, Texas. What better way is there for Tesla to promote confidence in solar than to demonstrate how it's able to use sustainable energy to service environmentally friendly electric vehicles?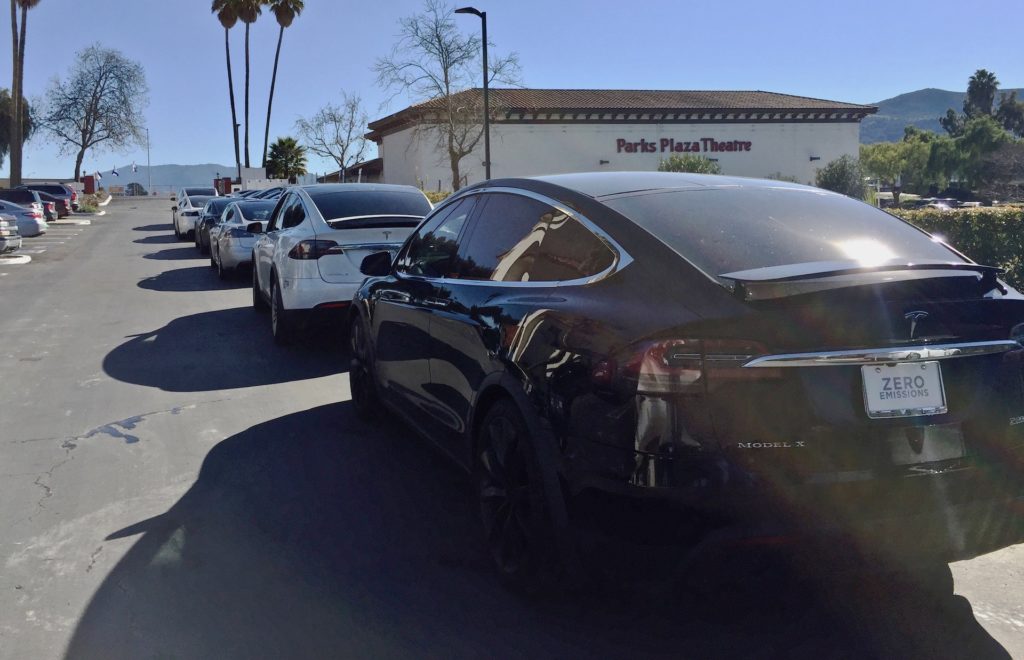 Tesla forums this week were abuzz with concern that, once the Model 3 begins delivery, there will be an exponentially greater number of owners using the Tesla Supercharger network. Will there be an issue waiting for a Supercharger? Four years ago, Tesla introduced the Supercharger Network, which has been the fastest charging solution to date for long distance travel. Tesla designed its network so that all customers could, ideally, have access to a seamless and convenient charging experience as part of long distance travel. The imminent arrival of the Tesla Model 3 by the end of 2018 will more than double annual production volumes and produce 500,000 Model 3 cars annually. Digging into the data behind the issue can reveal some startling findings behind upcoming Supercharger access with the addition of the Model 3 volume.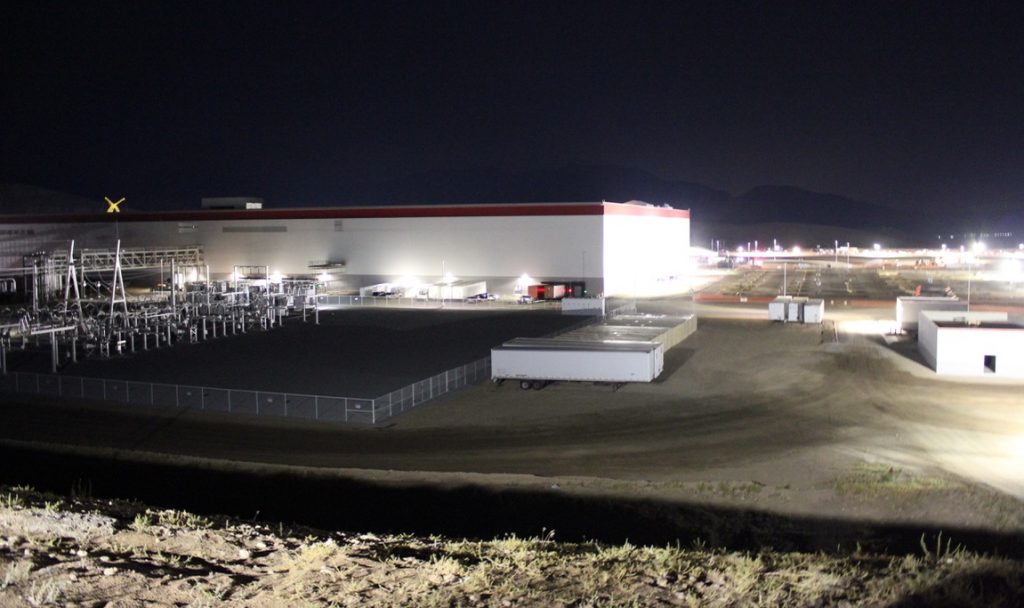 Tesla's Gigafactory battery plant in Nevada was the site of an investigation following a chemical spill on Monday. The incident occurred when an unidentified agent in a 55-gallon barrel of what the company called "standard construction cleaning solvent" overturned in an isolated area near a vehicle. According to Storey County emergency operations director Joe Curtis, one person was hospitalized. Nine others reported symptoms such as upset stomachs. The chemical spill did force the evacuation of a portion of the Gigafactory. County officials state that no threat to public health emerged as the result of the spill at the industrial park along Interstate 80 east of Reno. The Gigafactory has increased production of batteries of late as it anticipates the release of its new Model 3.