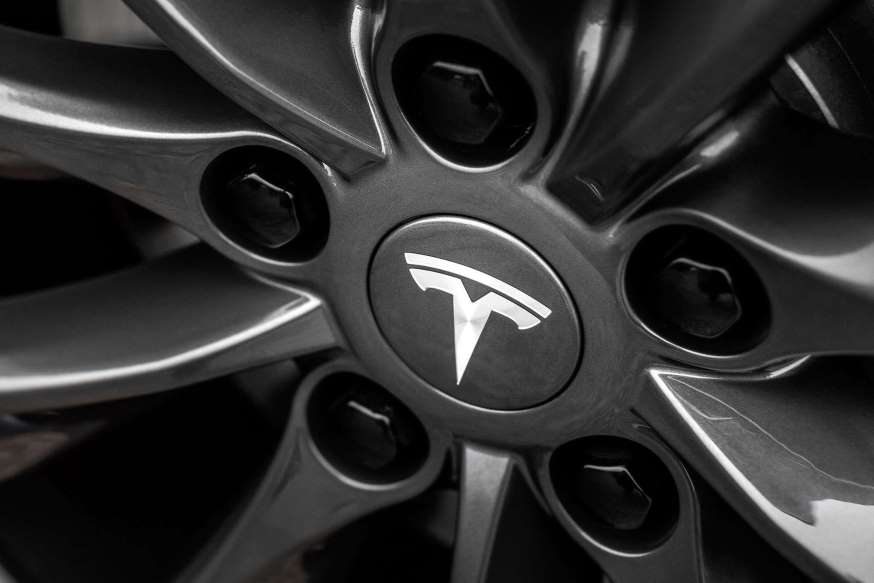 Musk has hinted all along that Tesla will not reveal everything about the new car at tonight's Model 3 unveil, although there will be working prototypes for the press and selected members of the public to drive during the event. The Model 3 is still 18 months away from production, so the company has additional time to tweak details for the car – something that's specified in the Model 3 Reservation Agreement. "You understand that Tesla may not have completed the development of Model 3…..at the time of your reservation."
Musk reinforced this on Twitter by announcing that the Model 3 unveiling event will be Part 1 of 2.
Tomorrow is Part 1 of the Model 3 unveil. Part 2, which takes things to another level, will be closer to production.

— Elon Musk (@elonmusk) March 30, 2016
@rossbin You will see the car very clearly, but some important elements will be added and some will evolve.

— Elon Musk (@elonmusk) March 30, 2016
According to a report by MSN, Sam Jaffe, an analyst at Cairn Energy Research Advisors, predicts the Model 3 will have 225 miles of range using a 65 kWh battery pack with new cells that are capable of producing 35% more energy than the cells used in the Model S and Model X. Jaffe also says car sharing will become a significant part of Tesla's business. "Tesla Motors will become a major player in the car-sharing market," Jaffe noted in a report to investors this week. The company "controls both the vehicle technology and has the software development capabilities to control the software platform that would be at the heart of such a service."
"The expectation of the Street is that details will be sparse at the unveiling Thursday night," said Ben Kallo, an analyst at Robert W. Baird & Co. "There's a lot of interest in the materials. The Model S and the X were all aluminum. We don't know what the 3 will be made of or what kind of autonomous features will be revealed."
By Thursday night, we will know what the new car will look like. But Tesla will be parceling out details about the car from now until production begins at the end of 2017.
Don't Miss