Blackpink's Jennie is teaming up with Porsche again to raise funds for charity. Porsche plans to auction off another version of the Jennie Ruby Jane Taycan, designed by the Blackpink member.
Over the weekend, Porsche Korea announced another Jennie Ruby Jane Taycan has been produced, and the German automaker plans to auction it off for charity. Some auction proceeds will be donated to the Green Umbrella Children's Foundation. Porsche has been contributing to Green Umbrella Children's Foundation since 2017. 
Jennie is a member of one of the most iconic K-Pop groups in history: Blackpink. Last year, she designed a personalized Taycan 4S Cross Turismo to promote the launch of Porsche's Sonderwunsch Program in South Korea.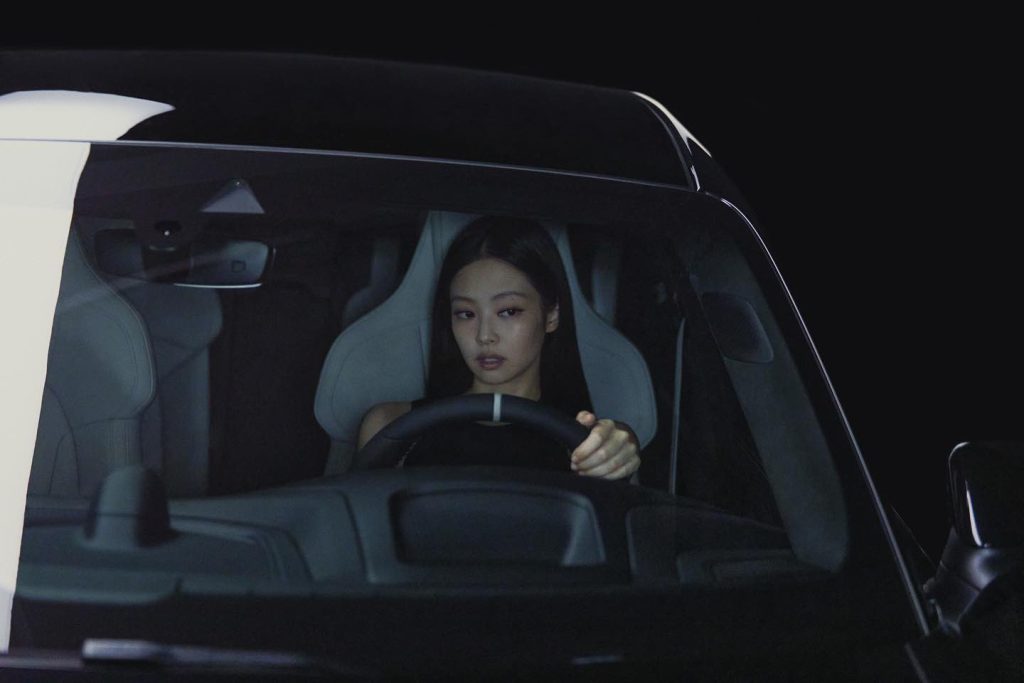 Jennie's work with Porsche led to the creation of her personalized Jennie Ruby Jane Taycan. 
"When I saw the Taycan for the first time, I felt its inner softness behind its strong charisma. The Taycan resembles me in this sense, even though I show a strong character on stage, I am a girl who always smiles when the spotlights are off," Jennie said.
The 4S Taycan Cross Turismo is an all-electric vehicle with a combined range of 415-490 (between 257 to 304 miles) based on the WLTP standard. It has a city range of 517-600 km (321-373 miles) and a long-distance range of 370 km (~ 230 miles). The 4S Taycan Cross Turismo has a gross battery capacity of 93.4 kWh, and a net battery capacity of 83.7 kWh. Its maximum charging power with direct current is 270 kW. 
The Teslarati team would appreciate hearing from you. If you have any tips, contact me at maria@teslarati.com or via Twitter @Writer_01001101.