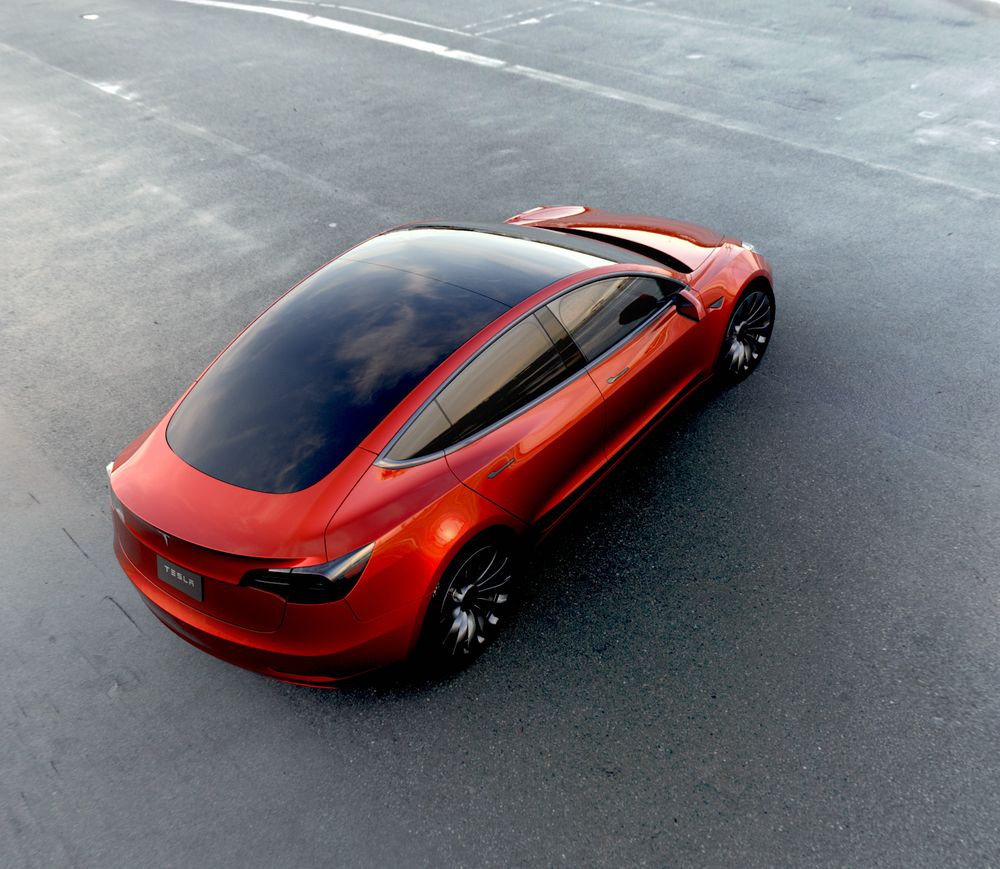 Practichem a bio-tech firm located in Raleigh, North Carolina, announced that it will lease a Tesla Model 3 for each of its 16 existing employees next year when the vehicles goes into production.
Practichem CEO Nick DeMarco says the generous employee benefit will serve as a way to attract and retain employees, but also expects it to spur innovation. Practichem has developed a machine called Arista Slice which researchers use to run early experiments on disease-fighting proteins. He wants to encourage his employees to be as innovative in the bio-tech tools area as Elon Musk has been in his various fields of endeavor. DeMarco believes that if Practichem employees drive around every day in one of the most world's most advanced cars, it will help establish a company culture of innovation.
"Our vision shares similarities with Tesla Motors; both companies positively impact humanity with real change," DeMarco said. "People driven to solve big issues share core values. Many of our employees have marveled at Tesla's approach. Their compelling all-electric vehicles drive us to make real change in our field." In late April, Practichem disclosed a $5 million fundraiser from outside investors and DeMarco says the investors support the proposed employee perk. "The people [who] are involved with this are very supportive," he said.
DeMarco did not say whether he has placed reservations on all of the Model 3, though we learned from Tesla that the company will cancel reservations if they violates the terms and conditions for reserving. Tesla has stated a goal of building up to 200,000 Model 3 in 2017. The company revealed in the latest SEC filing that it has 373,000 as of Tesla's latest filing with the SEC.