LG Energy Solution (LGES) launched a residential energy storage system (ESS) tailor-fit for households in the United States. The South Korean energy company calls its new ESS for the US market Prime+.
The new ESS integrates a battery system with an inverter. It enables the use of two 10H or 16H battery modules for a total capacity of 19.2 or 32 kilowatt hours.
The South Korean energy company estimates that the full commissioning of the Prime+ inverter and batteries takes 10 to 15 minutes, promising swift installation. It also states that Prime+ is compatible with existing photovoltaic systems, making it ideal for retrofits in US households.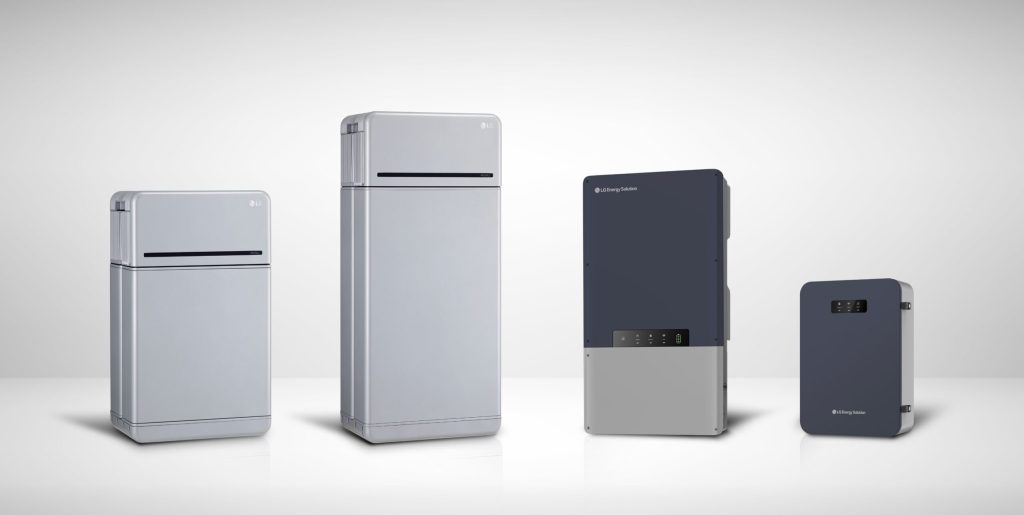 "The Prime+ AC-coupled inverter from LG Energy Solution was quick and easy to install, freeing our team to complete more work in less time," said Jeff Dimond, COO of ES Solar.
LGES conducted extensive pilot testing for Prime+ in the United States. It worked with multiple local installers to oversee operations during Prime+ testing.
"Prime+ saves teams valuable time and resources because it's ready to work in minutes, not hours. The installation process is faster than ever, transforming the way installers work," said Michael Bishop, an LGES Technical Sales Specialist in North America.
LGES' Prime+ will be available in the United States by late September. The company will present Prime+ at the RE+ exhibition in Las Vegas between September 11 to 14, 2023. To purchase Prime+, click the link here.
The Teslarati team would appreciate hearing from you. If you have any tips, contact me at maria@teslarati.com or via X @Writer_01001101.