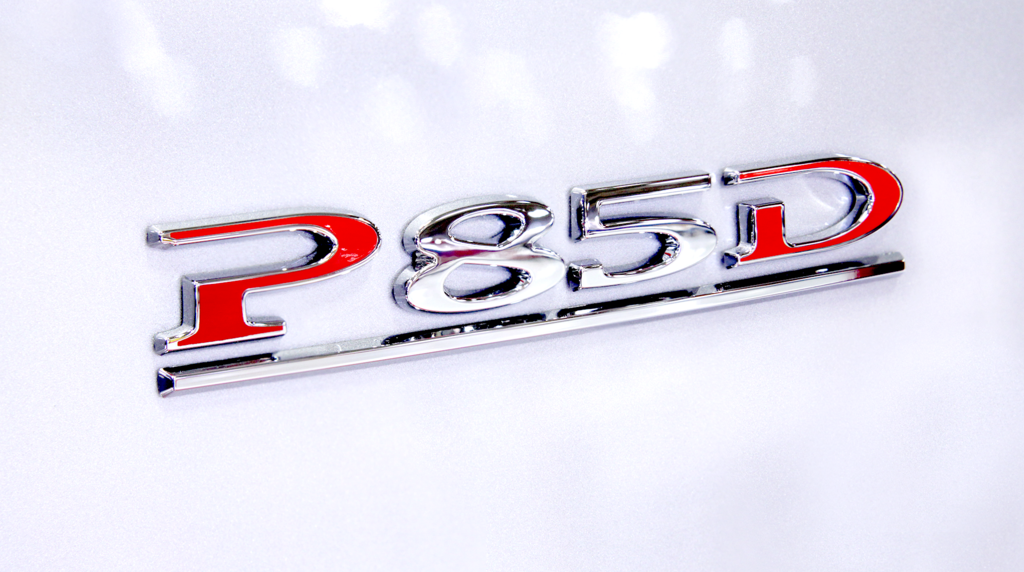 Late Model S P85D owners finally have something to rejoice about because Tesla has officially begun taking preorders for its Ludicrous Mode upgrade. The retrofit being offered to P85D owners was put in place by Tesla as a good-faith gesture to owners that purchased before the Ludicrous Mode upgrade was announced.
Insane Mode was once hailed as one of the quickest accelerating vehicles on the planet, as made evident by the numerous Tesla drag racing videos available pitting the Insane P85 against some of the word's top super cars. That was until Tesla revealed an upgrade that would see additional hardware and electronic upgrades allowing the batter pack to output even higher power.
UPDATE: Tesla drops price of P85D Ludicrous upgrade to $5,000
Tesla is offering the P85D Ludicrous Mode upgrade for a $5,000 hardware upgrade cost + $2,500 in labor making it a grand total of $7,500. Conversely, new P90D owners opting for Ludicrous Mode would have to spend $10,000 during the time of vehicle purchase.
P85D Ludicrous Mode upgrades will be made initially in Fremont beginning in Q4 of this year. According to Tesla's online ordering page, "Customers are encouraged to pre-order the option. The pre-order will be registered in our system for logistic planning and priority listing once the deposit payment is transacted. The retrofit will be made available initially in Fremont to begin in the Q4 time frame. Additional Service Center hubs for the retrofit will be rolled out shortly after. Please note that the preferred Service Center you selected may not be prioritized as one of the hubs. Customers have the option to change your retrofit location once the list of Retrofit Service Centers are announced."
For those wondering just how much faster is Ludicrous Mode over Insane Mode? Well, watch this video to find out.