Tesla LA Club, a group established in 2008 and known for organizing some of the best Tesla-centric gatherings, added another one onto their list of amazing social events with their latest Tesla and Beyond The 1st Tesla Club LA Photo Scavenger Hunt.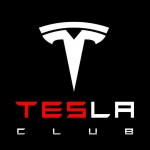 The mission was simple. Go out, take pictures, score points, and most of all, have fun in the spirit of driving emission free. Attendees of the event were broken out into small teams and given a list of clues that would take them on a 23 mile journey to notable points of interest between the Santa Monica and Century City vicinity. Teams would score points by posting pictures of their scavenger hunt findings onto the TeslaLAClub Facebook page. The team with the most points would be declared the winner at a mystery location where participants and Tesla LA Club members would meet. Little did they know, that mystery location would turn out to be the home of Tesla Motor's largest and newest, state-of-the-art Service Center in Los Angeles.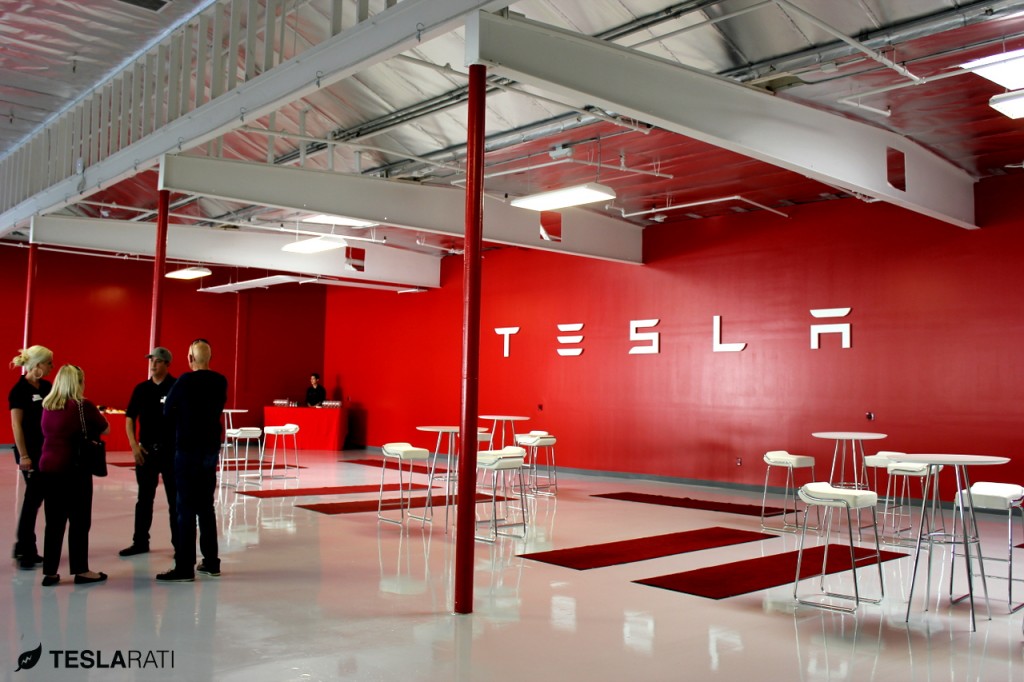 ---
Tesla Service Center Los Angeles (Centinela)
Tesla Motors hosted a party to celebrate the unveiling of their new Service Center and we were there to see it. Jeremy Snyder, General Manager for the Southwest Region of Tesla Motors, spoke to some of the new Supercharger developments that were taking place in the Southern states, and was also gracious enough to entertain a Q&A session with Tesla Club LA members.
Service Center Highlights
Fully stocked parts warehouse 3x the size of other Tesla Service Centers
Crates of new Tesla battery packs seen on site
Watch-as-you-wait room Customers are able to surf the internet or work from a private office desk while they wait for the service work to be performed. Your vehicle is always is in line of sight which gives you the freedom to watch the Tesla technician as they work on your Tesla.
Over 12 full service bays available
---
Tesla LA Club Photo Scavenger Hunt Clues
We've listed some of the fun clues that each team attempted to solve. The full list of clues can be downloaded courtesy of the Tesla LA Club. Visit the Facebook page of TeslaClubLA to see the answers.
Also see: What do you mean by that Tesla lifestyle?
We'll see you at the next event!
Clue #2 Blastoff! Nikola shares his name with this nearby building where it all started. Here is where you had to go to buy and service your Roadster. Head over on foot or strap on your rocket pack if you like, it's up to you. Your task is to take a picture of your team with the company logo on the building. Don't forget that the TeslaClubLA sign and team number sign must also be in the picture.
Bonus Clue This is your first opportunity to return with gathered artifacts from your journey. Nearby you can pick up an original Battlestar Galactica Viper pilot branded item and bring it back to the finish for two credits.
Clue #3 Zoom back to your cars and head to the city of the future. This "city" was created on the backlot of 20th Century Fox. Inside the "100 year city" is a mall where you can buy a Tesla or a cupcake. Find a Tesla in the parking lot that does NOT belong to anyone on your team and snap a picture of your group with it for four points.