There is a lot at stake riding in Tesla's Gigafactory 3, the first facility of the electric car maker that would be established and operated in a foreign country. Giga 3 is set to be the first of Tesla's next-generation Gigafactories as well, since the facility would be capable of producing both battery packs and electric cars on-site. 
Tesla actually lucked out with Gigafactory 3, as it was able to secure a permit from the Chinese government to operate the facility without a local partner earlier this year. Tesla's business license for the facility, which would be built in Shanghai, was granted to Tesla Motors Hong Kong Co., LLC, the electric car maker's HK division, last May. The company also registered the capital for the Shanghai site at 100 million yuan, which corresponds to about $15.8 million. Interestingly, the initial filings of the company were absent of any references to battery production and electric car manufacturing.
That is, until now. A recent report from Sina Finance has noted that Tesla (Shanghai) Co., Ltd. recently registered a capital increase for its upcoming facility. The increase was significant, with the electric car maker now listing a capital of 4.67 billion yuan, which corresponds to about $680 million. Tesla Shanghai also revised its filings for the facility, mentioning references to battery separators, battery management systems, as well as electric car components such as powertrains and other electronic devices that are utilized in the company's vehicles.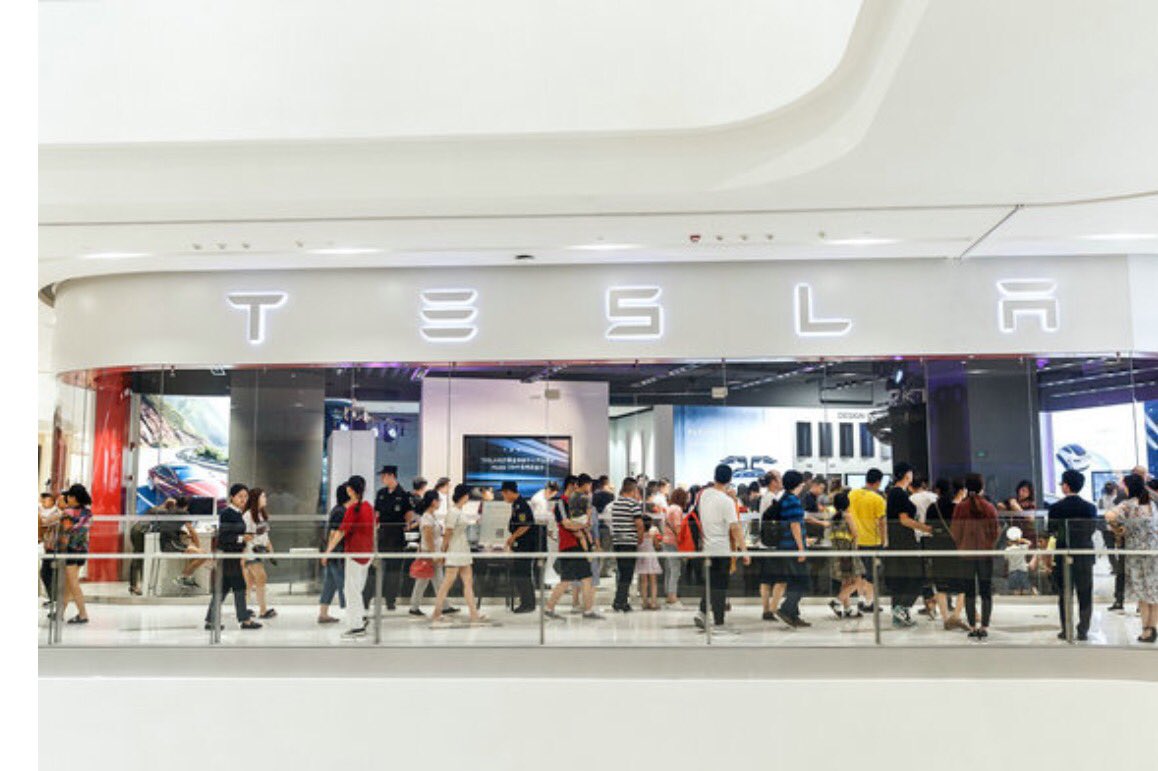 Tesla's Gigafactory 3 would likely rival Gigafactory 1 in size once it's completed, especially considering that the Shanghai-based facility will be producing both batteries and electric cars. Despite this, Elon Musk noted in the company's Q2 2018 earnings call that Giga 3 would likely not cost as much as Gigafactory 1, which is expected to cost up to $5 billion once it's complete. Musk's initial estimate for Giga 3 is $2 billion, on account of optimizations that it learned from the Model 3 ramp.
"With respect to Gigafactory CapEx, I think we learned a tremendous amount with Gigafactory 1, and we're confident that we can do the Gigafactory in China for a lot less. I think it's probably closer to — this is just a guess, but probably closer to $2 billion, and that should be at a higher — and that would be sort of at the 250,000-vehicle per year rate. So I think we can be a lot more efficient with CapEx, and that would include at least a factory module and pack production, body shop, paint shop, and general assembly. Might even be less than that, but that's about the right number for that," Musk said.
A reporter from Beijing Business Daily noted that with the revised capital, around 30% of the funds are now ready for Tesla's Shanghai Gigafactory. Perhaps even more notable were reports that the Shanghai government is assisting Tesla to obtain loans from Chinese banks to fund the construction of the facility.
It should be noted that Gigafactory 3 does not need to be fully completed before the facility could start building battery packs and electric cars. Gigafactory 1, for example, is less than 30% complete, but it is already supporting the demand for battery packs and powertrains from the Model 3 production ramp. The Model 3's current production pace is no joke, either, as the company is reportedly on track to building at least 50,000 Model 3 this quarter.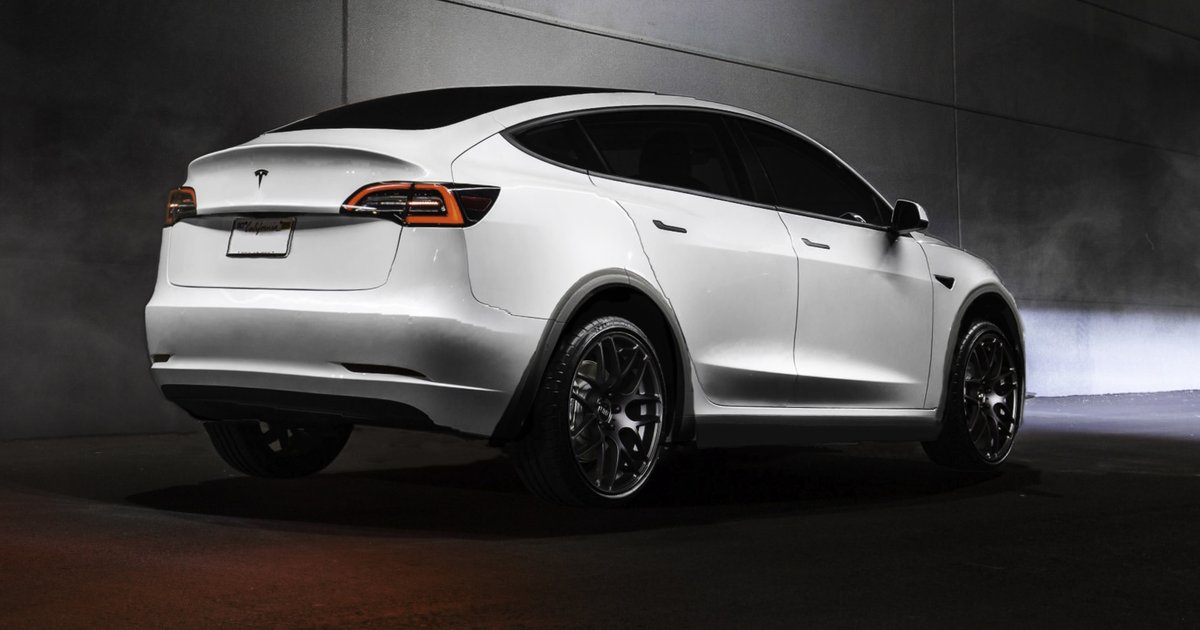 With this in mind, Tesla only needs to get critical portions of Gigafactory 3 working before the facility could start producing vehicles. Such a strategy actually taps into a particularly impressive expertise of the country's workforce, considering that China's builders are proficient in quickly constructing modular structures. This type of construction was showcased by the country's workforce when it completed the construction of a 57-story skyscraper in just 19 days back in 2015. If Tesla opts to adopt a similar construction method for Gigafactory 3, the facility could come alive well in time for the production of the company's next big vehicle — the Tesla Model Y.
Elon Musk has noted that the Model Y would likely be built sometime next year. Being a crossover SUV, the Model Y would compete in one of the auto industry's most competitive markets. The Model Y is expected to have a demand of up to 1 million vehicles per year, making it even more popular than the Model 3. Tesla has been quite tight-lipped about the facility where the Model Y would be constructed. Considering Tesla's updates with Gigafactory 3, as well as Elon Musk's past statements about the Model Y being built in China; there is a good chance that Giga 3's vehicle production lines would likely be designed for the electric crossover.
Back in July, Tesla noted that it expects Gigafactory 3's vehicle production to start roughly two years after construction begins. In true Tesla fashion, the company intends to ramp the facility's production rate to 500,000 vehicles per year within 2-3 years. This aggressive timeline has been met by doubts in the United States, with Consumer Edge Research senior auto analyst James Albertine dubbing the company's targets as "not feasible." Fortunately for Tesla, its is a company that operates best when it is proving its skeptics wrong.