Tesla revealed pricing details for its game changing solar roof product this week, the first Model X P100D gets imported into Vietnam, a Wall St. analyst explains why Tesla's Semi will work despite, presumably, having shorter range and being heavier in weight over traditional diesel trucks, and more.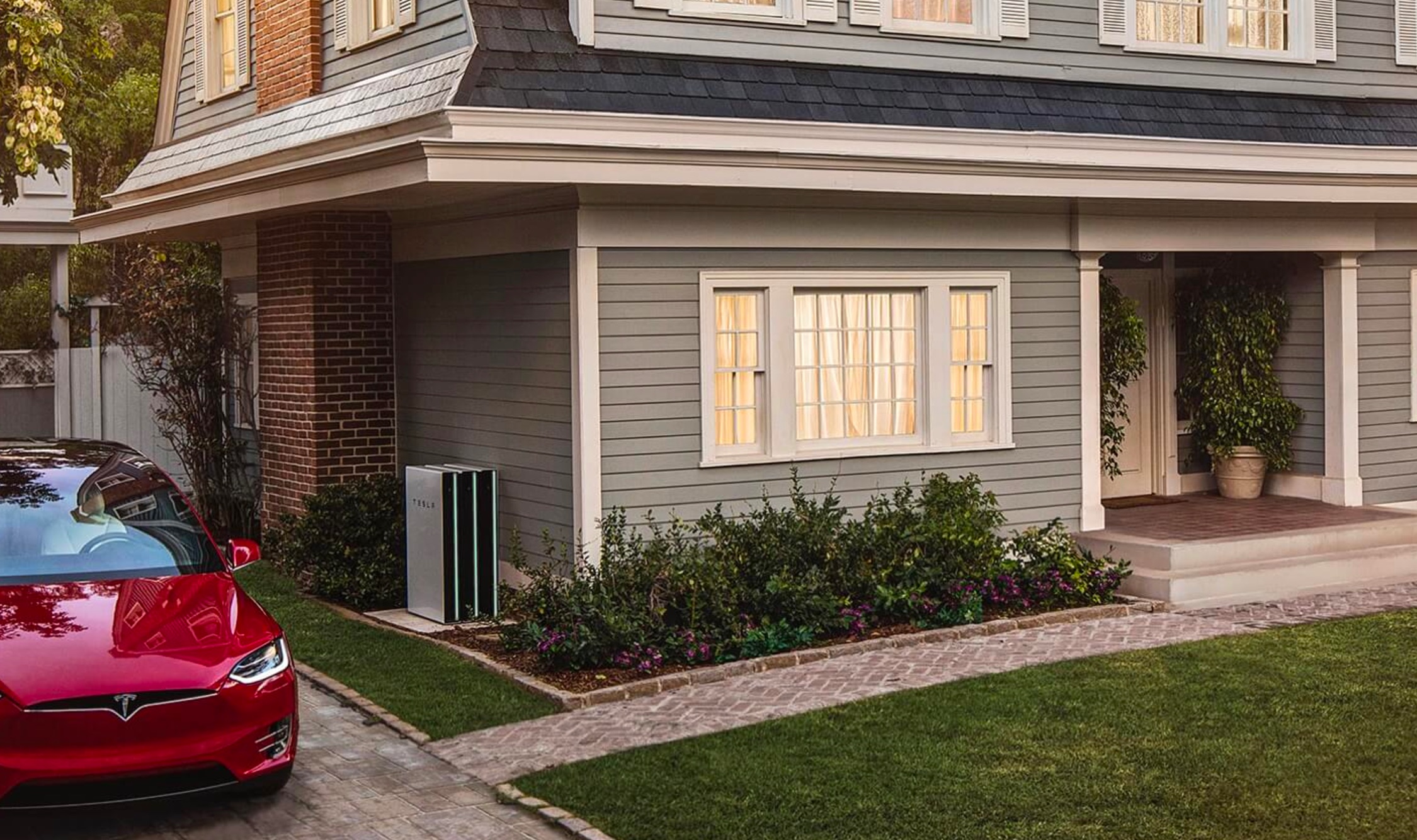 Tesla has provided an online calculator that attempts to compute the cost of a Tesla Solar Roof based on a home's approximated square foot and number of stories. Single story homes are presumed to have double the roof surface area than a 2-story home with the same interior space. Here are some estimates on how much a Tesla Solar Roof will cost depending on the size of the home …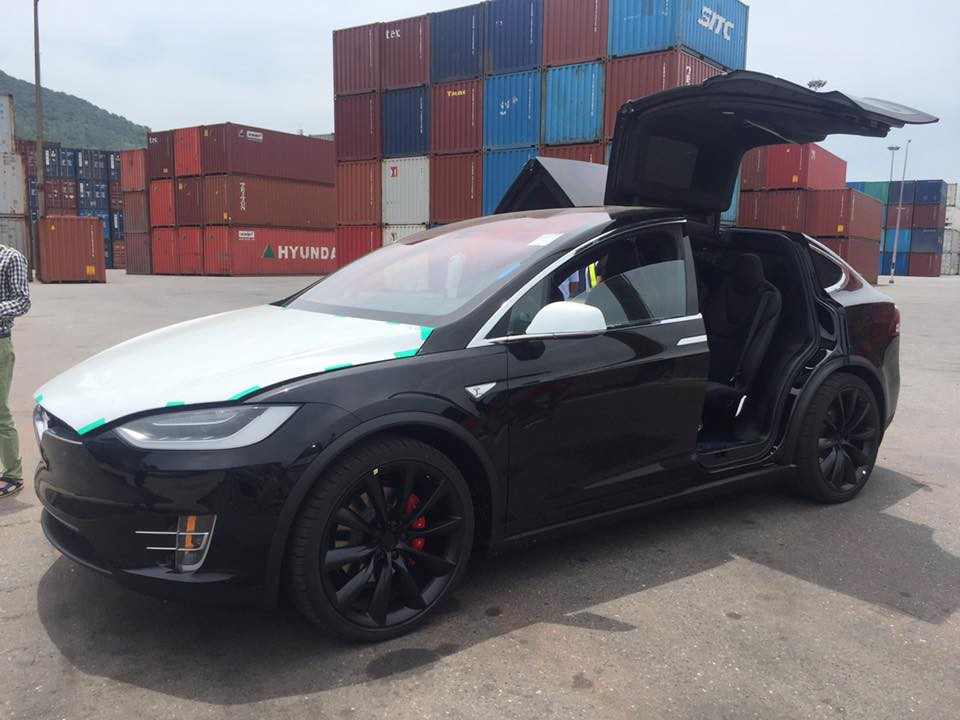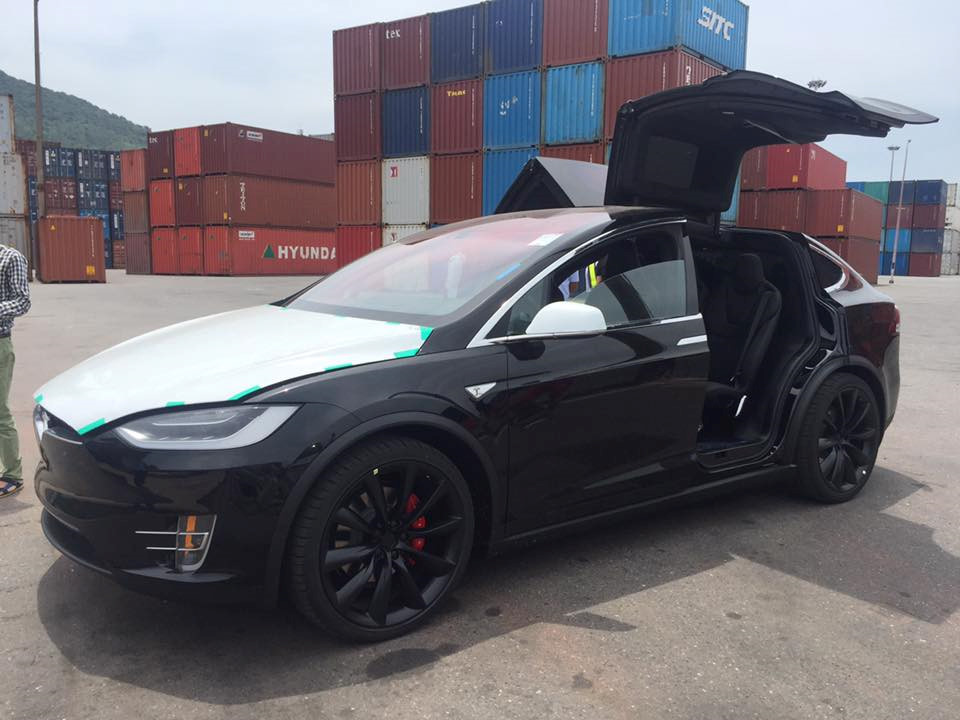 Vietnam's first Tesla Model X made its way into Da Nang port this week after a Hanoi man commissioned a local car dealership to import Tesla's flashy electric crossover SUV into the country.
A local reader of Teslarati sent us a video showing a fully loaded Ludicrous Model X P100D in 7-seat configuration rolling out from a shipping container at Vietnam's third largest port.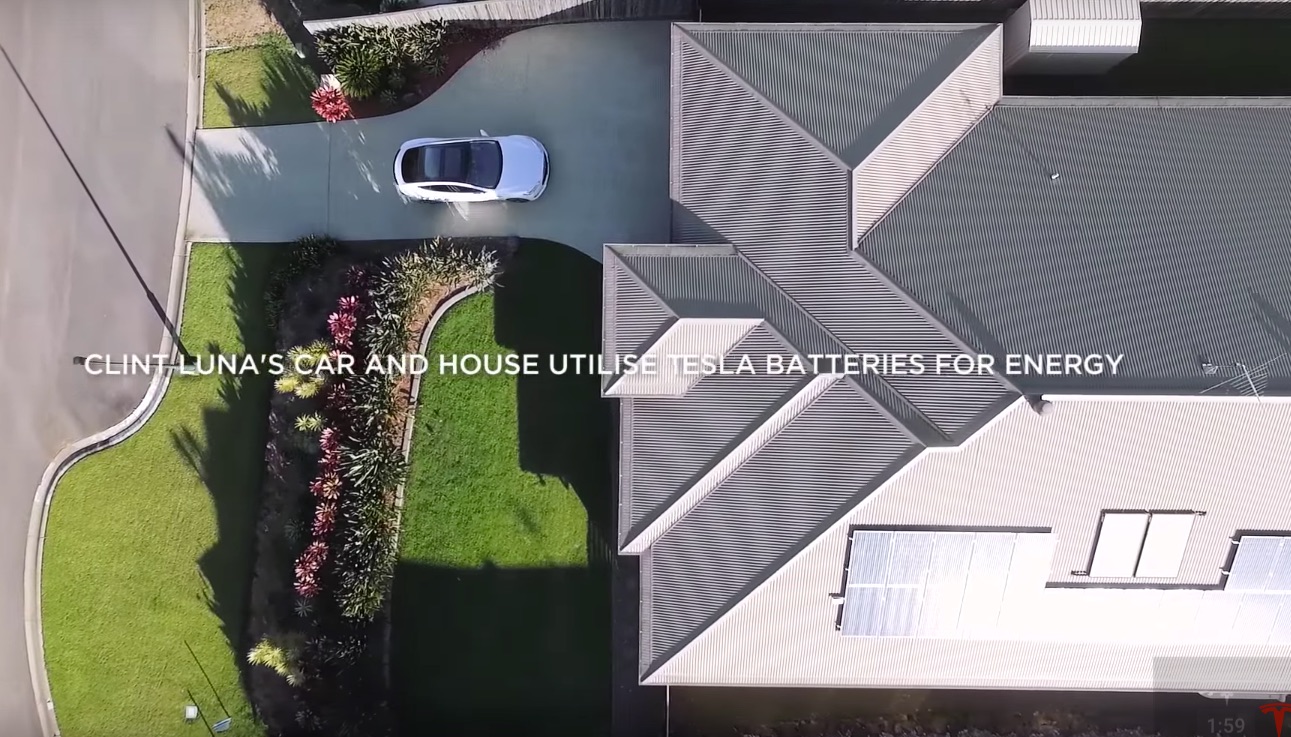 Following the announcement that Tesla has begun selling its Solar Roof tile, Model S and Model X owners, as well as Model 3 reservation holders, might be wondering how much of an investment would be required if one were to charge their Tesla through solar.
To determine the cost of solar for his home and what it takes to charge his Tesla Model S, Ben Sullins of Teslanomics uses his 5.12kW solar system that is comprised of 16 solar panels as a benchmark.
Watch Teslanomics explain the cost of charging a Tesla on solar.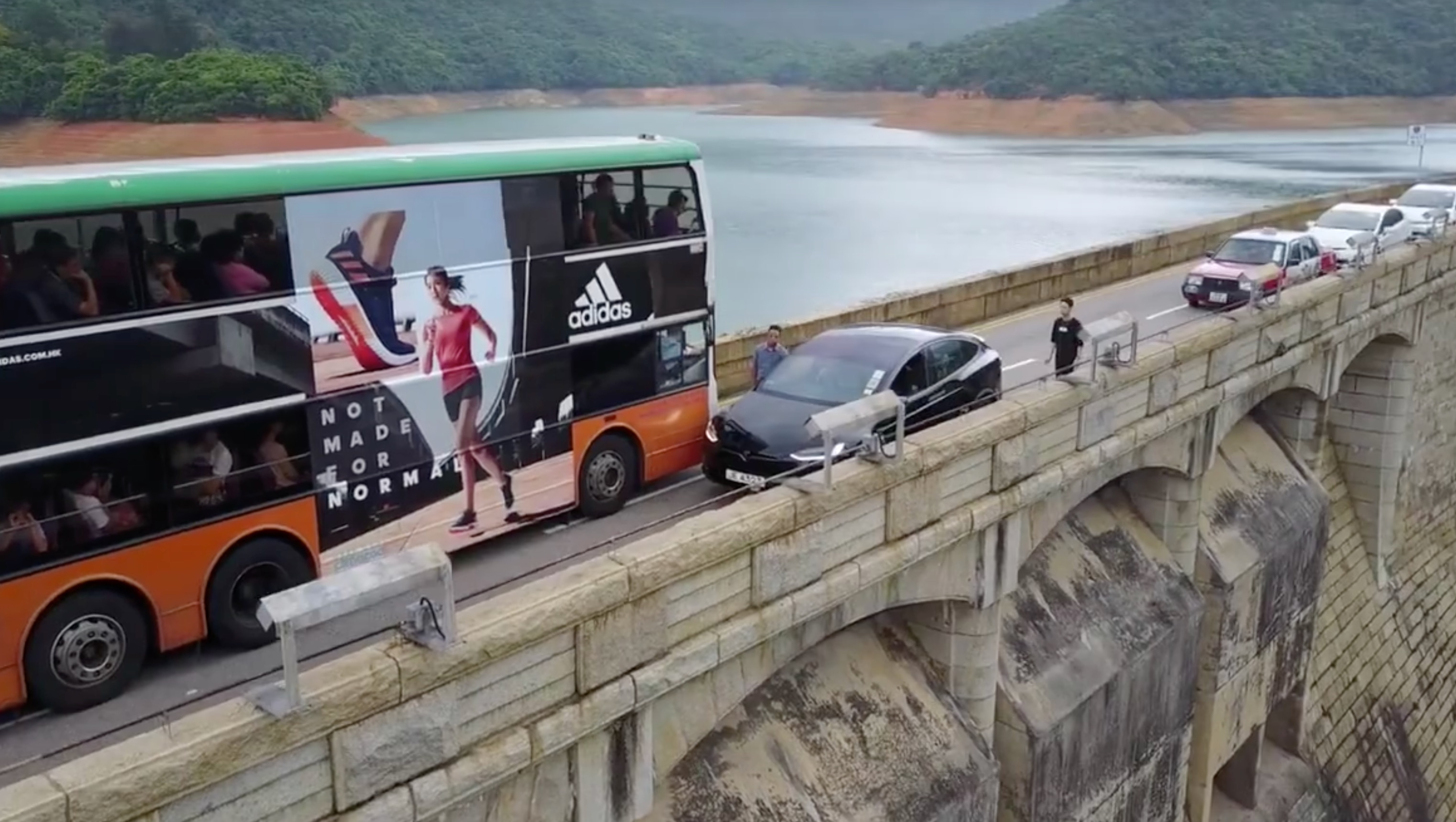 When Racky Wong put his drone in flight above Tai Tam Dam in an attempt to capture the natural scenery around Hong Kong Island's infamous narrow roadway, he didn't expect to capture what local media is touting as the "worst driver in the country". In question is one Model X driver's attempt to drive along the dam known by locals as the "ultimate driver's test" because of its narrow 5 meter width (16′ 5″) across two lanes.
Watch this brave Model X attempt to cross a narrow dam.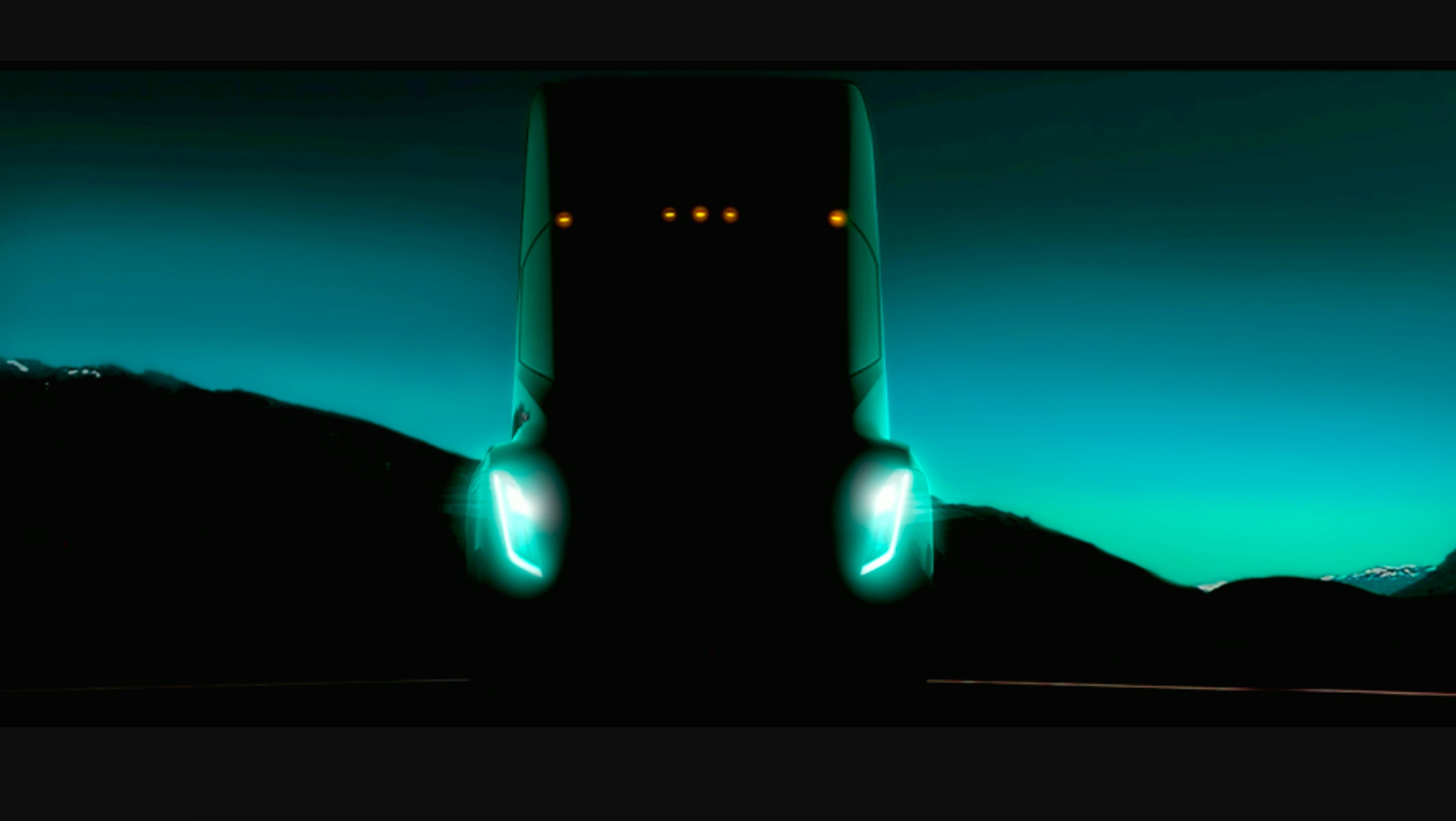 Wall Street analyst Alex Potter of Piper Jaffray explains why the Tesla Semi will be successful despite likely having shorter range and lower payload capacity than traditional diesel semi trucks.
Potter says any increased weight of a battery pack will be offset will be negligible and offset by the reduction of weight from …