Tesla has added a Solar Inverter to its sustainable energy product lineup, which effectively completes the company's energy production and storage lineup. Until now, Tesla hadn't offered an Inverter of its own, and third-party products were used.
The new Tesla Inverter converts DC power from solar to AC power for home consumption. Using technology from the highly successful Powerwall 2, the inverter will work in conjunction with other Tesla Solar products, and will also be subjected to Wi-Fi connectivity, Ethernet and Cellular connectivity with the company's widely-regarded Over-the-Air updates.
Tesla is offering the inverter in a 3.8 kW and 7.8 kW, allowing owners with different energy needs to equip an inverter that is appropriate for the size of their home. This is similar to how Tesla set up its solar panel system, offering several different sizes to keep customers with a system that is just right and isn't too big or too small.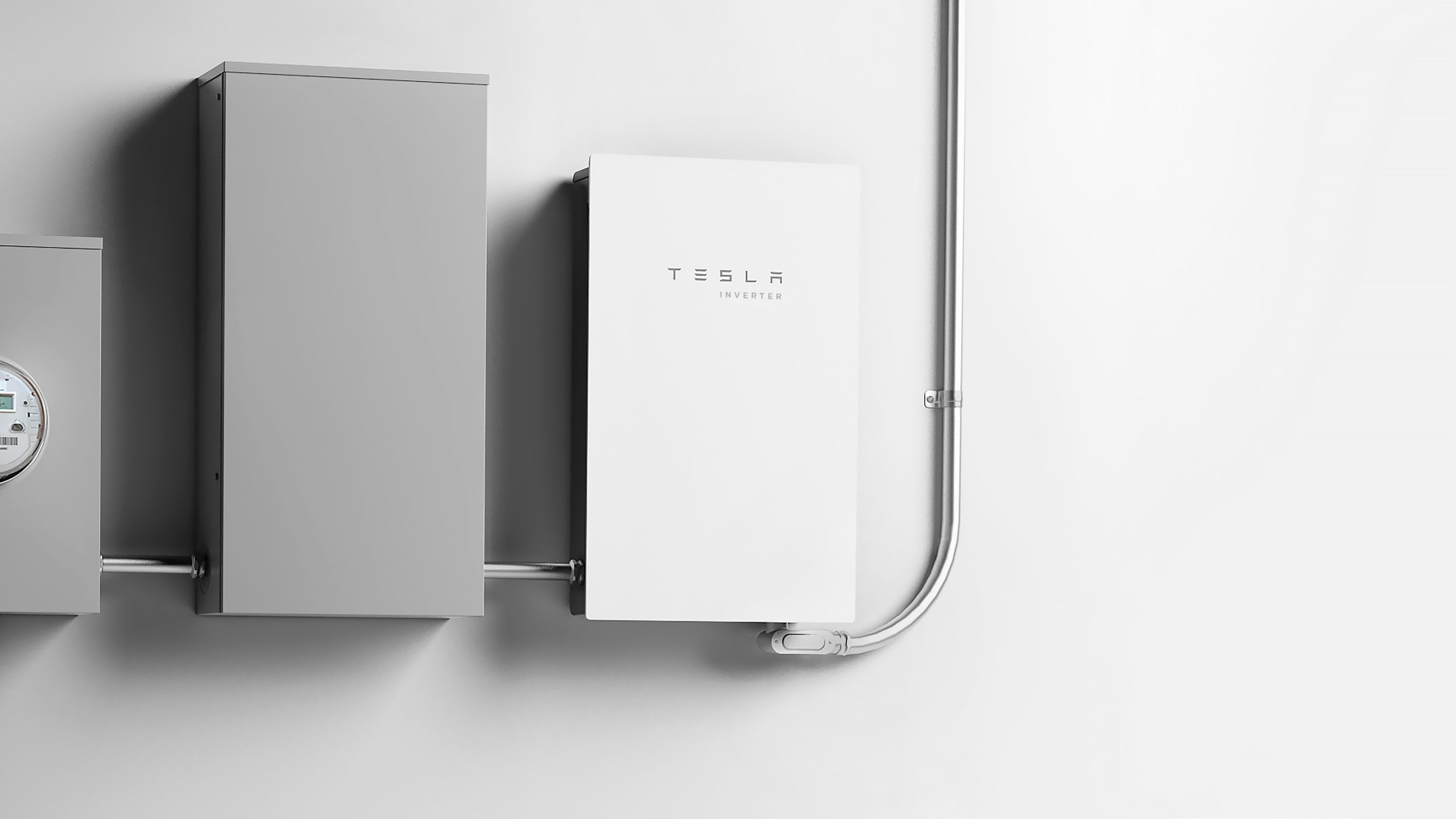 Tesla writes about the new product:
"Tesla Solar Inverter completes the Tesla home solar system, converting DC power from solar to AC power for home consumption. Tesla's renowned expertise in power electronics has been combined with robust safety features and a simple installation process to produce an outstanding solar inverter that is compatible with both Solar Roof and traditional solar panels. Once installed, homeowners use the Tesla app to manage their solar system and monitor energy consumption, resulting in a truly unique ecosystem experience."Tesla also lists the Inverter's specifications on its website.

Tesla has been involved in the sustainable energy market since 2016 after it purchased Solar City. Since then, it has become one of the most popular names in solar energy and energy storage, not only finding success in residential markets but commercial projects as well. Tesla has seen a steady increase in its solar deployments during each of its Quarterly Earnings Calls, which has been great for the company's outlook moving forward. Tesla's solar program is among the most affordable in the country and holds prices that are around 1/3 less expensive than the national average.
Additionally, Tesla offers its solar products in loan and subscription formats, which keep prices low and allow homeowners to test whether solar products are beneficial to their home without long term commitments or expensive price tags.
The advantage of having Tesla now offer its own inverter means the entire setup will operate off of Tesla products. The fact that Tesla can use its own products to outfit a home with solar energy is great for vertical integration and also could help control costs moving forward. Additionally, the inverter's ability to connect to Wi-Fi and the Tesla app will only improve its performance over time, as it will likely be subjected to Over-the-Air updates in the future.
Check out Tesla's Solar Inverter here.