Tesla vehicle owners in the United States who are subscribed to the company's Early Access Program are getting their first look at the new V10 update that includes numerous entertainment and performance options. One of the more exciting features is the new "Tesla Theater" that will allow owners to view movies and stream videos from the comfort of their car.
CEO Elon Musk announced on July 27 that Tesla will be releasing a "Theater Mode" via his official Twitter account when discussing features that would be included in the upcoming V10 software update. Highlighting Tesla's "comfy seats" and optimal surround sound audio system, Musk's announcement hinted that movie enthusiasts everywhere will soon be able to experience one of the best in-vehicle film viewing experiences in the industry.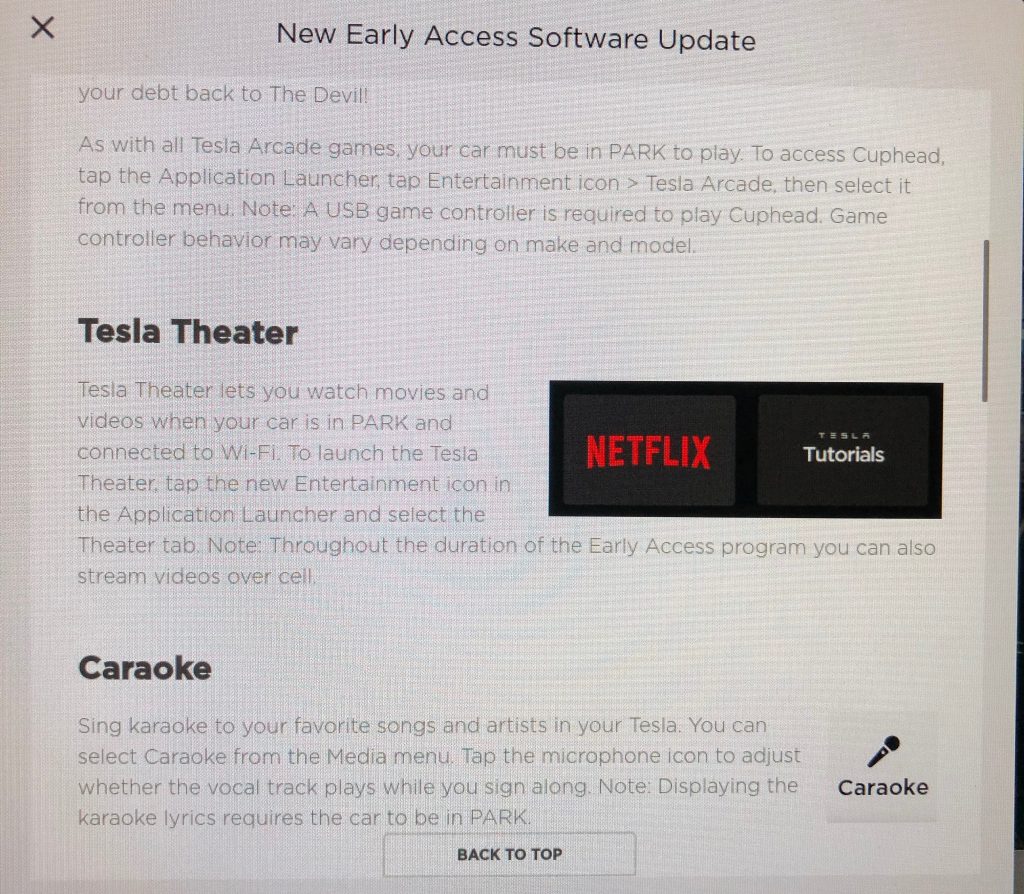 Tesla Theater mode will be accessible when the vehicle is in Park and connected to WiFi, although members of the Early Access Program can use the feature even through mobile data. Viewers will be able to watch movies and television shows on Netflix, stream videos from YouTube and view Tesla Tutorials through the "Entertainment" icon on the vehicle's V10 application launcher. There is no word whether additional apps, such as Hulu, will be available in the future.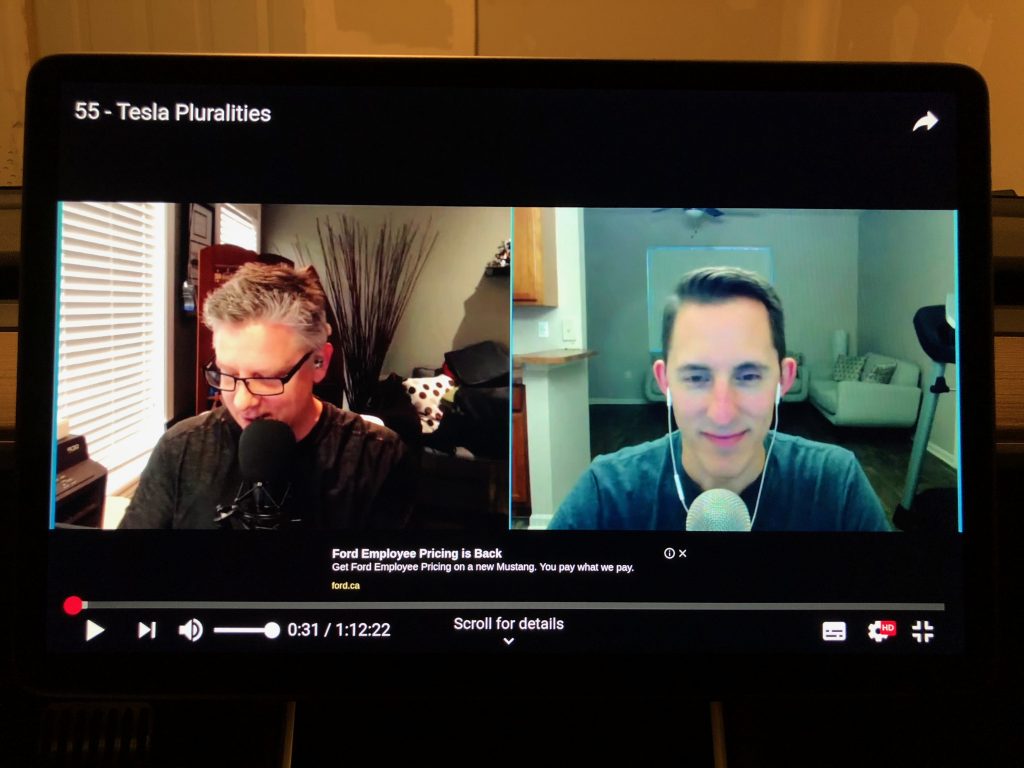 Theater Mode will allow owners a completely, never-before-encountered movie viewing experience, all from the seats of their Tesla. Large dash screens and theater-like audio systems give owners the opportunity to enjoy movies in a way that will rival the traditional movie-theater experience. With Tesla's new-and-improved V3 superchargers, owners will likely be able to replenish enough range for their car in the time it takes to catch up on the newest episode of their favorite television series.
The V10 update is extremely focused on providing owners with numerous entertainment options, including "Caraoke", I'm Feeling Lucky/Hungry, and the release of the in-car game Cuphead — Tesla Edition. As per Elon Musk, the upcoming update will also include improvements to Autopilot, traffic light recognition, and the introduction of the highly anticipated Smart Summon.