This week in the news, we examined the claim that the Dodge Demon may surpass the Tesla Model S P100D as the world's fastest 0-60 production car. The Model S also was featured for its resale value, as a new survey indicates that the Model S has a much higher second owner value than originally thought. The Tesla board of directors composition may change, if pressure from an investor group led by the California State Teachers' Retirement System has anything to do with it. Lithium-ion battery technology made the headlines, with Panasonic envisioning improvements that may translate into longer range and increased safety. Finally, information about the final unveiling event of the Tesla Model 3 made potential buyers happy. Here are those stories and more in this week's edition of the Teslarati week in review.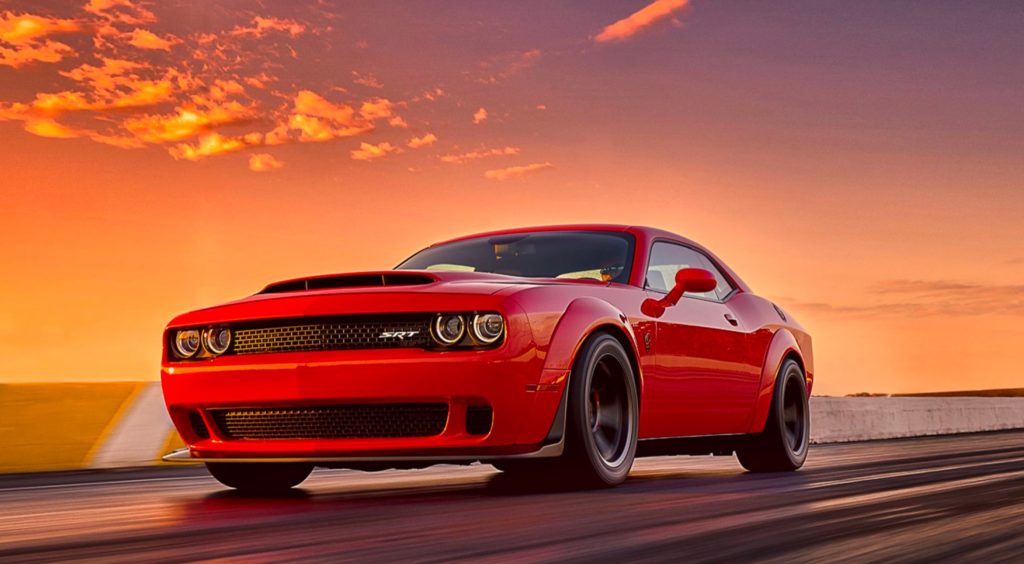 The Challenger SRT Demon will enter the automotive market with 840 horsepower and 770 pound-feet of torque, according to sources inside Fiat Chrysler automobiles. The car will reportedly be the world's fastest 0-60 production car — in 2.3 seconds — and from 0-30 m.p.h. — 1 second. Will the Demon eclipse the Tesla Model S P100D, which Motor Trend Magazine deemed the quickest production car in the world after a 2.28 second run to 60 miles per hour? Dodge Demon testing at a sticky drag strip isn't really comparable to the Tesla Model S P100D record that was earned on a public road, is it? Only time will tell.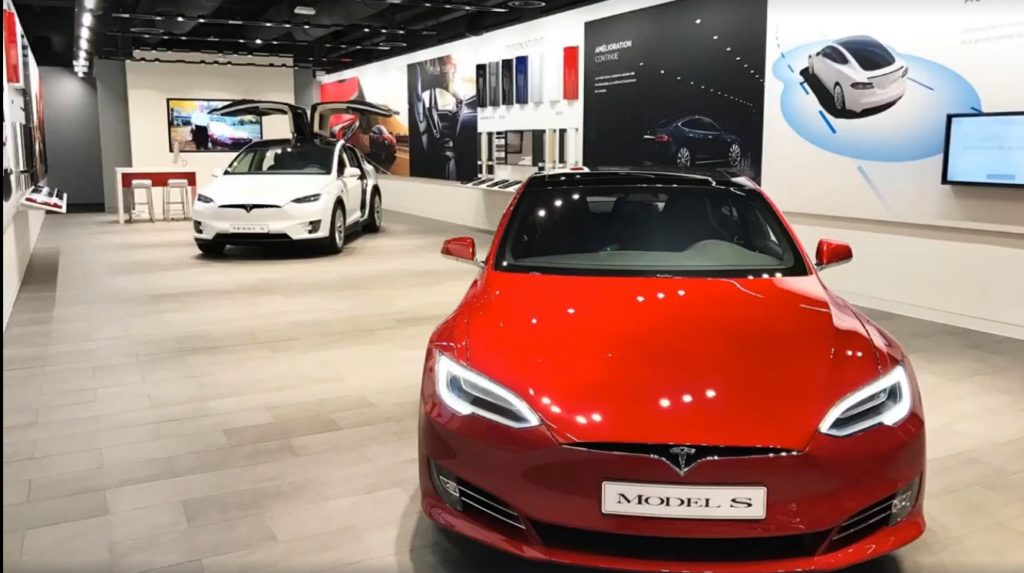 Survey results released by Autolist suggest that the Model S sells an average of 5% faster than its peer group as well as fastest overall among the best selling vehicles from three companies. The Model S also soared in prices relative to listing price expectations. Some months were 5% over expectations, while the best performing Ford and GMs struggled to top 1%. Affordability for the Model S as contained within the survey results vacillated depending on region, with Maryland providing the most reasonable used Model S costs at 7.2% below the national average.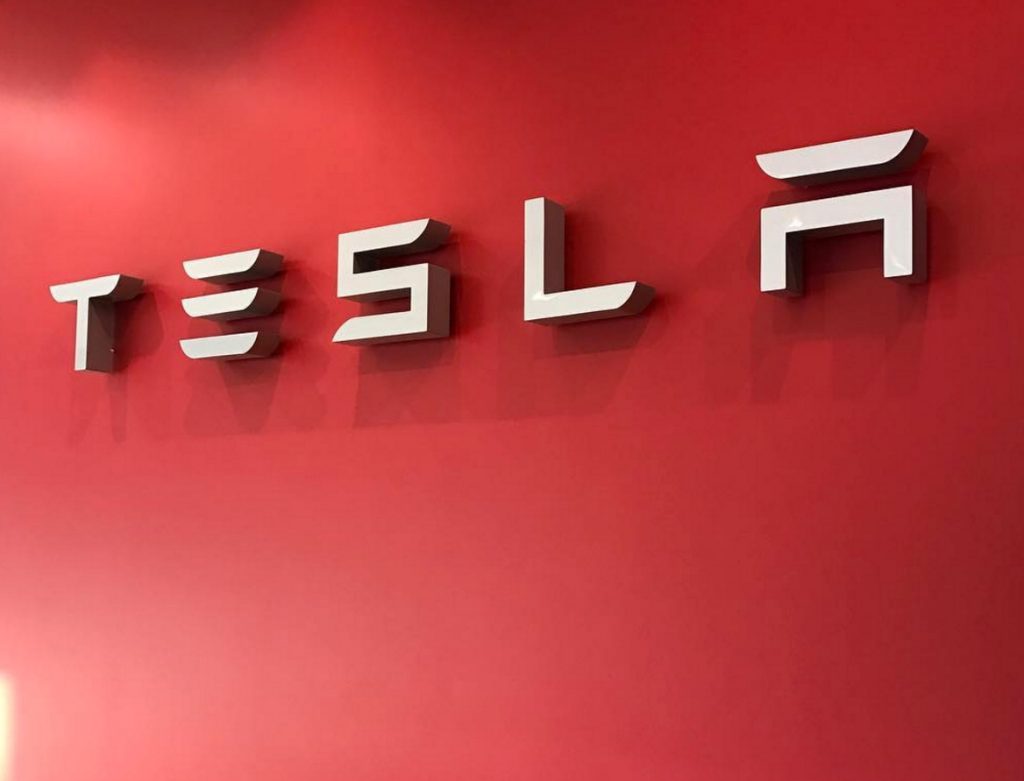 The California State Teachers' Retirement System has led a coalition of concerned investors in a move to pressure Tesla CEO Elon Musk to diversify the Tesla board. With the majority of Tesla board members having personal or professional ties to Musk, the suggestion is that independence or objectivity might become compromised. The managers who have expressed concern control a combined $721 billion in assets. They have also advocated for annual, rather than staggered three year director elections. "Directors should be held to a higher standard of independence given the conflicts of interest that permeate this board," the letter to Tesla director Antonio Gracias said. "A thoroughly independent board would provide a critical check on possible dysfunctional group dynamics, such as groupthink."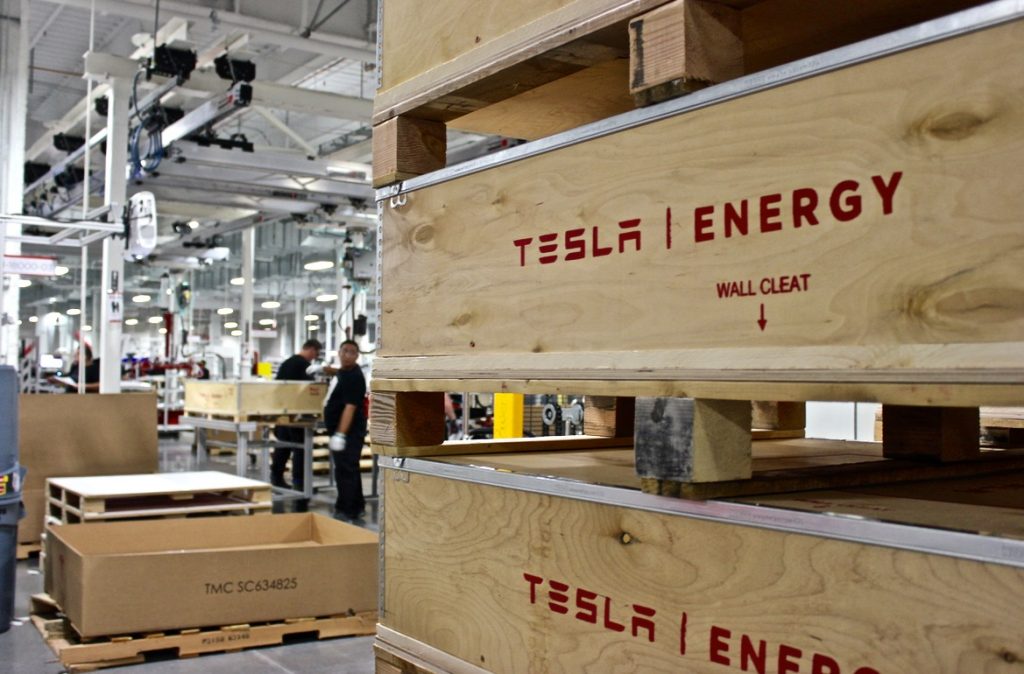 Recent comments by Panasonic indicate that, while Lithium-ion batteries (LIBs) represent revolutionary technology when applied to today's electric vehicles, future progress must continue. LIBs at the present are near to a theoretical maximum energy density. Because drivers are demanding longer ranges and quicker charging times, more R&D is needed to improve the current state of LIB technology. "We think the existing technology can still extend the energy density of LIBs by 20% to 30%," Panasonic's President Kazuhiro Tsuga said. "But there is a trade-off between energy density and safety. So, if you look for even more density, you have to think about additional safety technology as well. Solid-state batteries are one [possible] answer."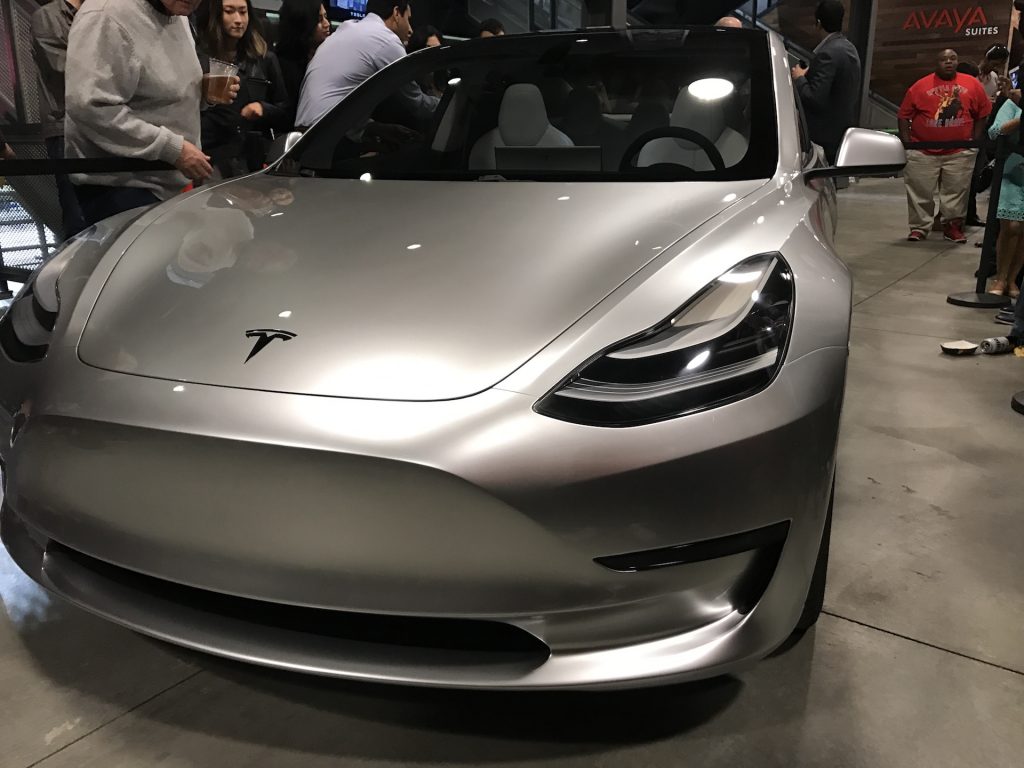 Tesla CEO Elon Musk announced that the Tesla Model 3 will have a third reveal in July, 2017 in anticipation of initial deliveries late this year. The July event will give potential buyers the opportunity to see the Model 3 up in real configurations; the April, 2016 first unveiling didn't permit media photographs. With many sightings of the Model 3 in and around the Palo Alto company headquarters, the anticipation around the Model 3 is at an all-time high. One aspect of the Model 3 that has everyone buzzing is Musk's statement that the "real steering controls and system" for the Model 3 feel "like a spaceship." We can't wait to see for ourselves! Eventual production plans are to incrementally increase Model 3 production in 2018 with eventual annual production of 500,00 units.