With its second-quarter results that include $11.958 billion in revenue and $1.1 billion of GAAP net income, Tesla (NASDAQ:TSLA) has all but proven that it could be a sustainable business. With Q2 2021 in the bag, after all, Tesla has now posted eight profitable quarters in a row, and that's despite an ongoing chip shortage and supply chain issues. 
As discussed in the company's Q2 2021 Update Letter, Tesla achieved some milestones in the second quarter. Commissioning has started in some areas of Gigafactory Texas, and Giga Berlin is also moving forward. What's more, Gigafactory Shanghai has also completed its transition as the company's primary vehicle export hub. The development of 4680 cells has also moved forward. Even Tesla Energy hit some stride in Q2 2021, with battery storage deployments tripling year-over-year in the second quarter. The same was true for Solar Roof deployments.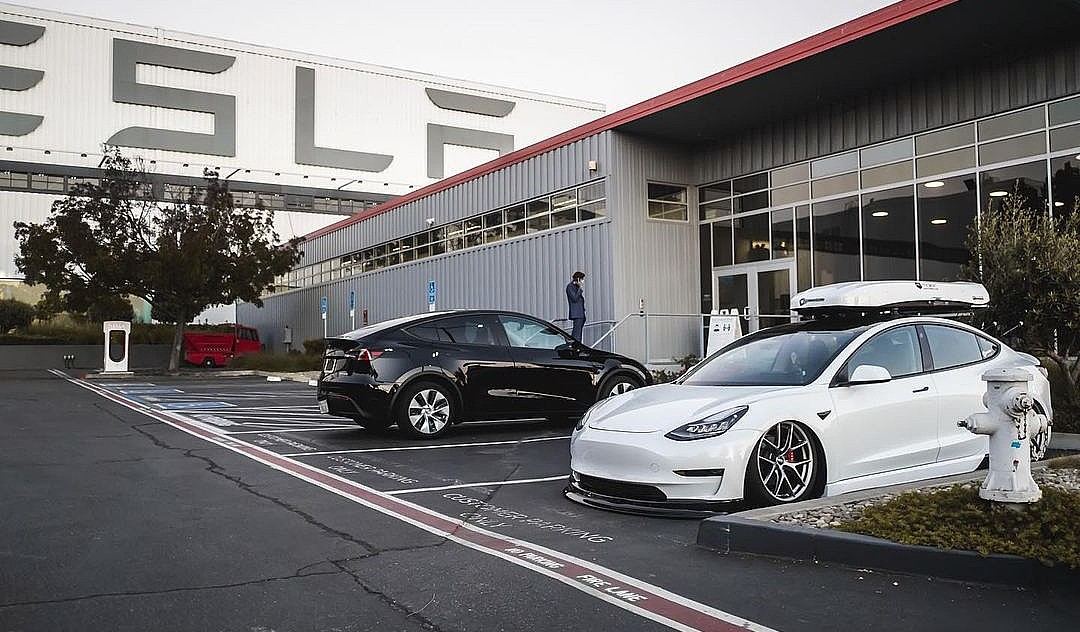 The following are live updates from Tesla's Q2 2021 earnings call. I will be updating this article in real-time, so please keep refreshing the page to view the latest updates on this story. The first entry starts at the bottom of the page.
15:40 PT: And that's a wrap, everyone! I gotta admit, it's kind of sad that this may one of Elon Musk's last regular earnings call appearances. It does make sense, though, as Tesla is in a much better place now compared to before. We can never forget Elon's most memorable earnings call moments, though. Those will live in Tesla history.
Anyway, thanks for staying with us for our Live Blog once more. Until the next time!
15:38 PT: Elon mentions a number of key tidbits about Tesla Energy. With enough cells, Tesla could hi an annualized production of 1 million Powerwall's next year. Long-term, Musk also noted that Tesla and its suppliers would have to produce 1,000-2,000 GWh worth of batteries per year.
When asked about the company's FSD subscription program, Musk highlighted that Tesla has to make the system work very well first. Until then, it would be difficult to forecast just how well FSD would do. "Once we have FSD fully deployed, then the value question will be clear," Musk said.
15:30 PT: Pierre Ferragu News Street Research inquires about sourcing the company's 4680 cells. Elon confirms that Tesla is working with its existing suppliers to produce 4680 cells for its vehicles. He also noted that Tesla's iron-based vehicles will not use 4680 cylindrical cells, as predicted by some of the company's more ardent bulls. Elon believes it would be ideal to do 1-3 cell formats, especially considering the massive backlog in demand for the company's product lineup.
15:25 PT: Rod Lache of Wolfe Research asks about Tesla's estimates for innovations such as rear castings and 4680 cells. Musk notes that making predictions is difficult. "You need a lot of crystal balls to predict exactly what it would be," the CEO said. A follow-up question on the company's advances in cell manufacturing technology was asked. Tesla notes that the company is making progress, but there are still challenges. Tesla notes that more than 90% of the processes have been proven, but things are still limited by the ones that have not been proven. The company, however, is happy with its dry electrode process.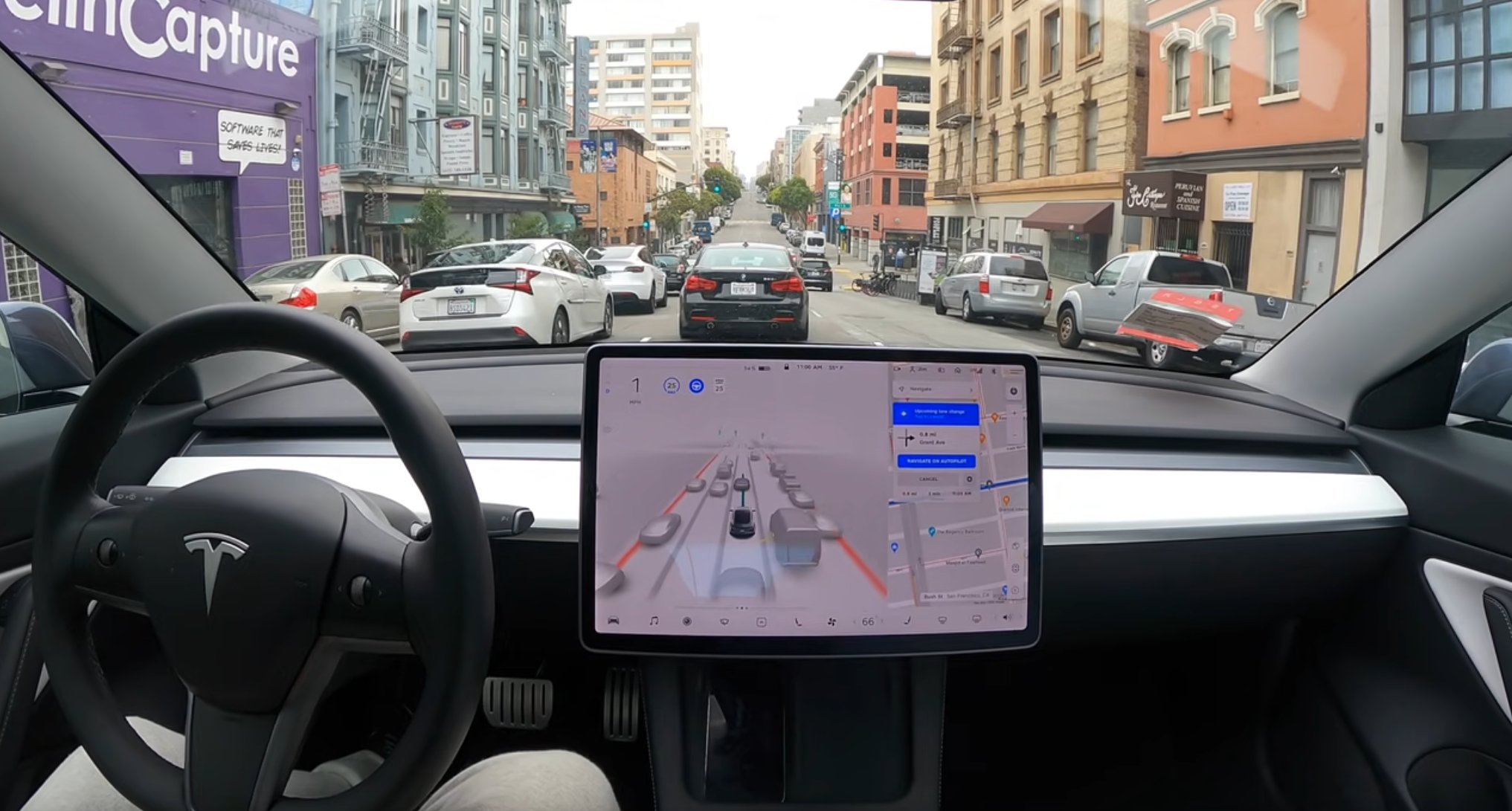 15:20 PT: When asked about other services that Tesla could offer, Elon Musk noted that FSD would be the main service that the company would offer. The CEO did note that Tesla is the leader in electrification and autonomy. This is an accurate statement, regardless of the controversy that surrounds the company.
Investor questions begin. First up is Colin Rusch from Oppenheimer. He asks about the take rates for FSD. Musk notes that it's not worth promising on this right now, as it's not meaningful. Tesla is focused on making FSD widely available. The analyst asks about any developments with regulators and their understanding of FSD technology. Musk responds that Tesla does not see a fundamental inhibitor in this light.
Musk reiterates his previous point, noting that once autonomous driving systems are proven to be safer than human drivers, regulators would likely be more welcome. He also reiterates his previous example of elevators, which used to be manual but are now fully automated. The same thing will likely happen with autonomous driving.
15:15 PT: Last retail question for retail investors asked if Elon Musk would be open to interviews every so often on prolific TSLA bulls' YouTube channels. "I would do it annually," Musk said, seemingly after pondering the point. He also noted that over time, he would not be speaking in Tesla earnings calls anymore unless there's something really important that he has to address. Elon would likely only speak during the Annual Shareholders' Meeting.
15:12 PT: Elon notes that Tesla has a massive amount of equipment that will be coming for the mass production of 4680 cells. "Most likely, we'll hit an annualized rate of 100 GWh per year by the end of next year," Musk said.
15:10 PT: A question about the progress of the 4680 cells was asked. Musk noted that in limited volumes, the 4680 cells are reliable enough for vehicles already. It's just a matter of overcoming challenges that are present when mass manufacturing the 4680 cells. "We will definitely make 4680 reliable enough for vehicles. There are a number of challenges when transitioning from small-scale production to large-scale production," Musk said. The 4680 cells' reliability has been validated, though, with cells having been tested for the *equivalent* of 1 million miles.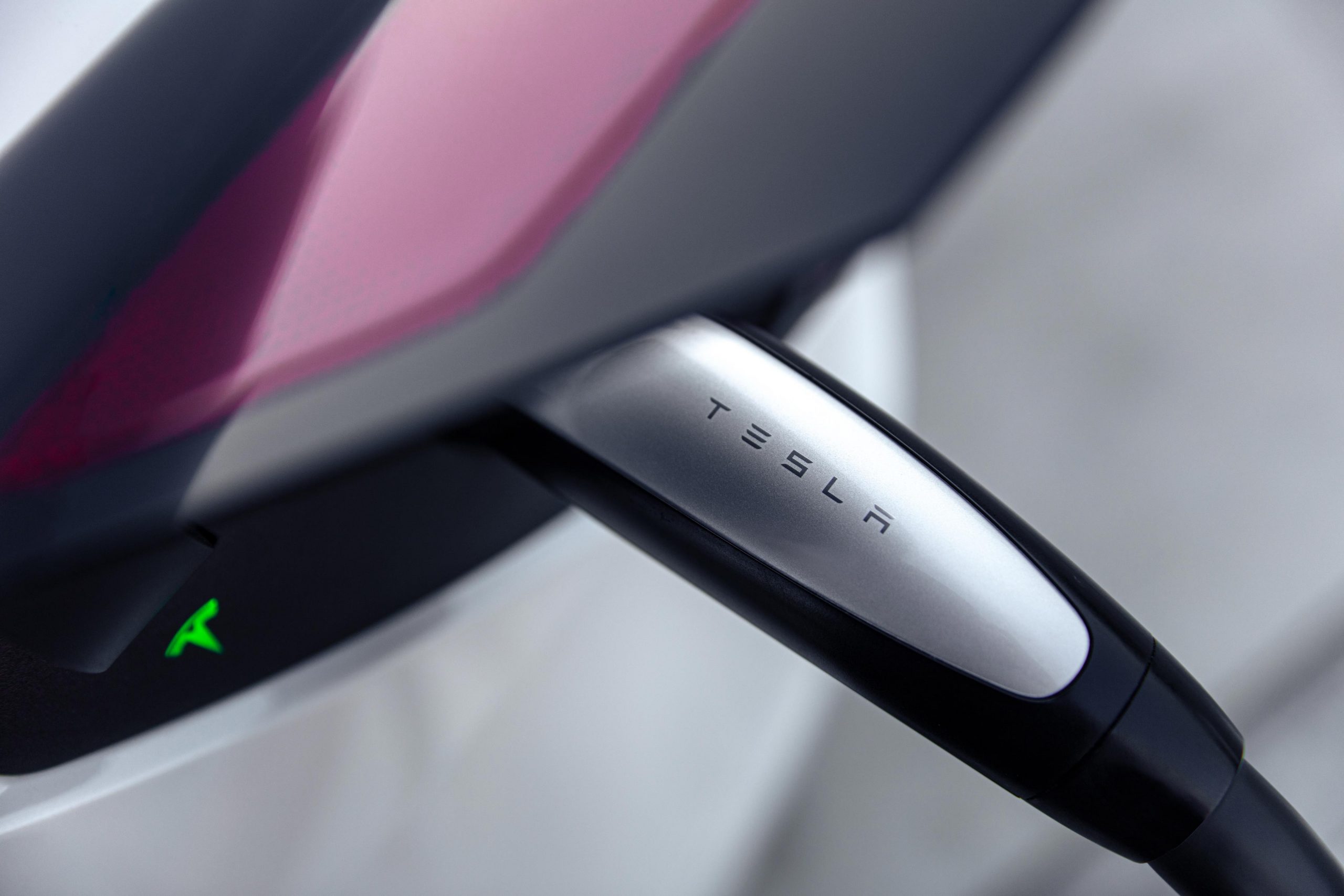 15:07 PT: A question about Tesla's plan to open the Supercharger Network to other EVs was brought up. Elon Musk notes that the process would be simple and app-based for non-Tesla owners. He did state that there will be a time constraint. "The biggest constraint to Superchargers is time," Musk said, adding that there are times when charging stations are packed and other times when they are empty. "Tesla will also be smarter in terms of how it charges for electricity," Musk added, noting that Tesla will use time-based pricing for non-Tesla EVs.
Non-Tesla EVs would have to use a Supercharger adapter, which Musk jokes would be available on Supercharger Stations. "Our goal is to support the advent of sustainable energy. Our intention is not to create a walled garden that we can use to bludgeon our competitors," Musk jested. It was also highlighted that opening the Supercharger Network to other EVs would result in the system to grow even faster than ever before.
15:02 PT: Musk noted that Tesla is looking to strengthen its raw material supply chain. He states that Tesla no longer uses cobalt in its LFP packs, and the company may even shift to iron-based cells in the future as opposed to nickel-based cells. "We expect to have zero cobalt in the future," Musk said. The CEO added that all stationary energy storage like Powerwalls and Megapacks will use iron-based battery cells.
15:00 PT: The Tesla executive noted that the company plans to overshoot on cell for vehicles and routing cell output to Megapack and Powerwall if there is excess. And just like its present strategy, shortages in cells would likely result in a reduction in the production of the Powerwall and the Megapack.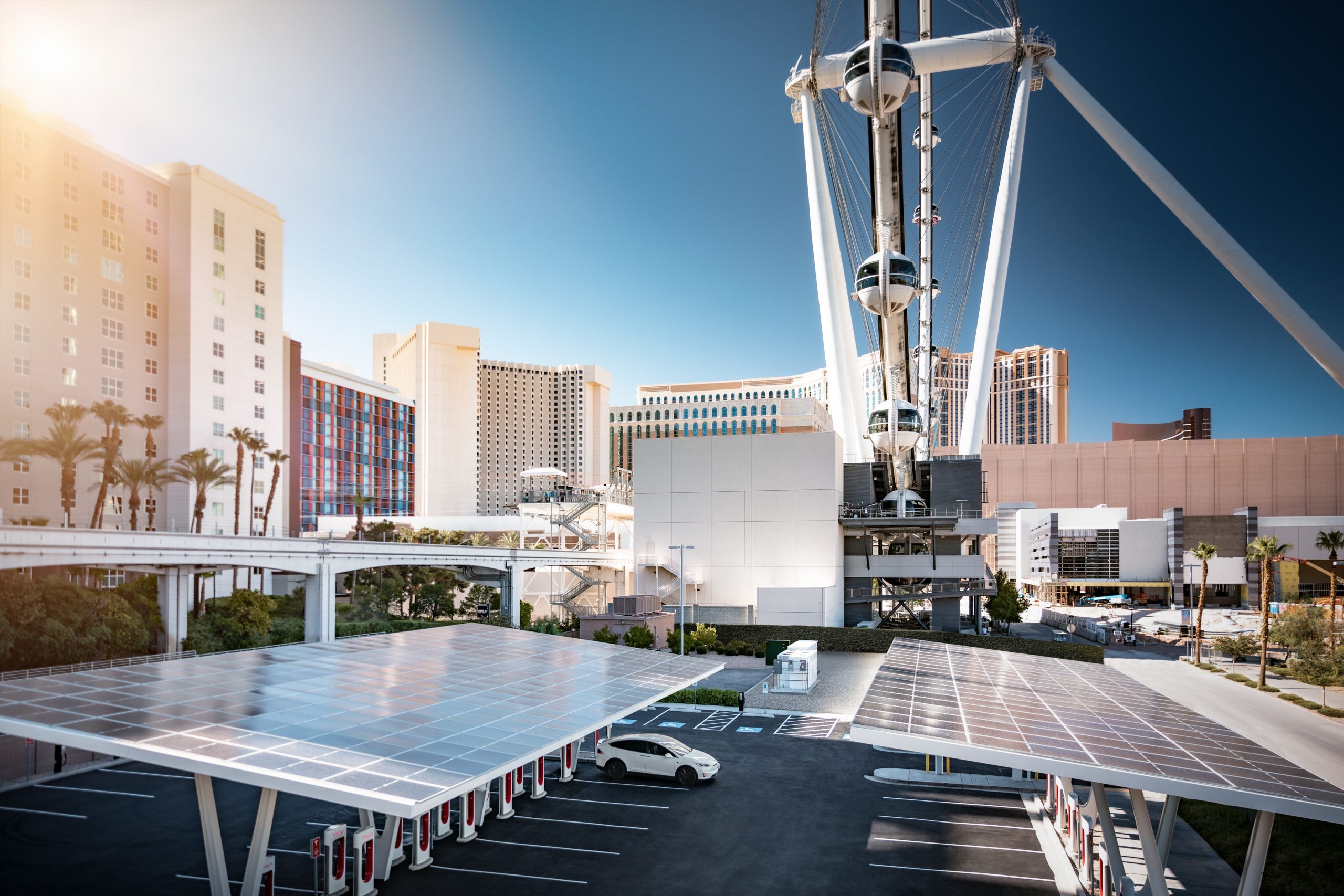 14:58 PT: Say questions from retail investors begin. First question is about the Cybertruck production. The company noted that it would be looking to ramp Cybertruck production in Gigafactory Texas after the Model Y production starts in the TX-based facility.
Elon Musk highlights the complexity of producing vehicles, and how each EV is comprised of thousands of parts. He notes that Tesla is fastest in history for scaling large manufactured objects, comparable to the Model T. He also noted that the Cybertruck and the Semi's volume production would be greatly affected by cell availability.
However, Tesla is expecting to see a big boost in cell availability next year. "Maybe not in January," Musk said, but sometime in the coming year. Musk hints at Tesla having twice as many cells next year compared to 2021. This is impressive considering that this year is already record-breaking.
Seemingly avoiding his typical over-optimistic estimates, Musk emphasizes that these are just current predictions and his estimates could change depending on challenges or obstacles that might come up.
14:53 PT: Musk concludes with a statement about Full Self-Driving, and how he is confident that Tesla could achieve autonomous driving.
Tesla Chief Finance Officer Zachary Kirkhorn takes the floor, noting that the company's financials even without credits improved substantially. He highlights Tesla's decreasing ASP while maintaining margins for its vehicles, which was made possible by optimizing the company's operations to a significant degree.
The CFO confirms that Tesla's numbers for the year would be more notable in the third and fourth quarter. "Our 2021 volumes will skew for the second half of the year," Kirkhorn said.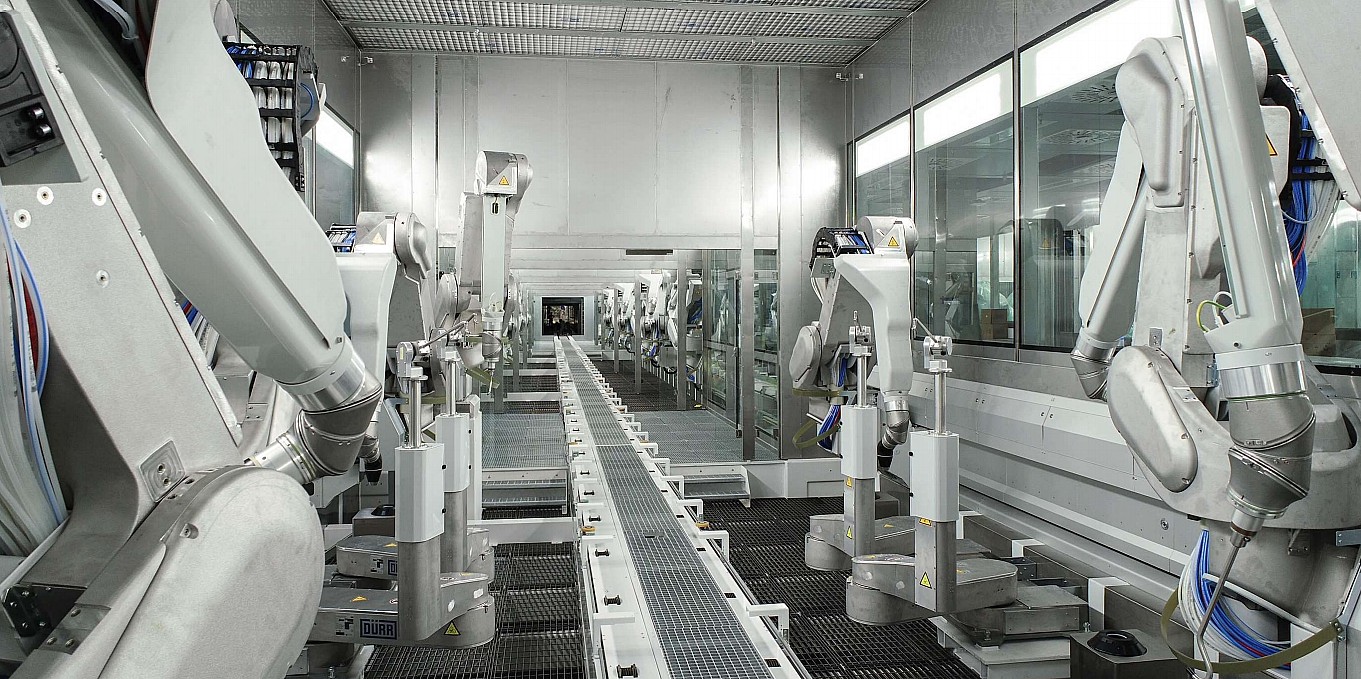 14:48 PT: Elon discusses the Model Y line in Giga Berlin, which would be different from the Model Ys produced thus far. He still maintains that Giga Berlin and Giga Texas could go live with Model Y production later this year.
"The Model Y line in Texas and Berlin will look mostly like the Model Ys we make, but there will be substantial differences. The Model Y in Berlin will have a cast rear body and cast front body. We're going to structural packs," Musk said. The CEO did state that Tesla has a backup plan with a non-structural pack and 2170 cells, but 4680 cells will definitely be used for scale production.
14:45 PT: Musk discusses how Tesla rolled out contingencies to handle the challenges brought about by the chip shortage. He credits Tesla's team and the company's suppliers for helping the company resolve the material shortages. The CEO also discusses the release of FSD subscriptions, which would likely have high take rates as the advanced driver-assist system becomes more mature.
Musk notes that he is in Giga Texas, and he congratulates the team building its factories. "There's nothing a year ago, and there's a mostly complete large factory a year later," Musk said, lauding Giga Texas' team.
14:40 PT: Martin Viecha takes the stage and opens with the basics. Elon and other executives are present for the earnings call. Elon starts his opening remarks. He highlights that Q2 2021 was a record quarter, in deliveries, production, and income. He also noted that electric vehicles are now at an inflection point, and that the market is now being more aware that EVs are the way forward.
14:38 PT: And we're starting!
14:35 PT: A 5-minute delay is nothing to a Tesla veteran.
14:30 PT: And here we go. We're at standby. 🙂 This is very on-character for Tesla.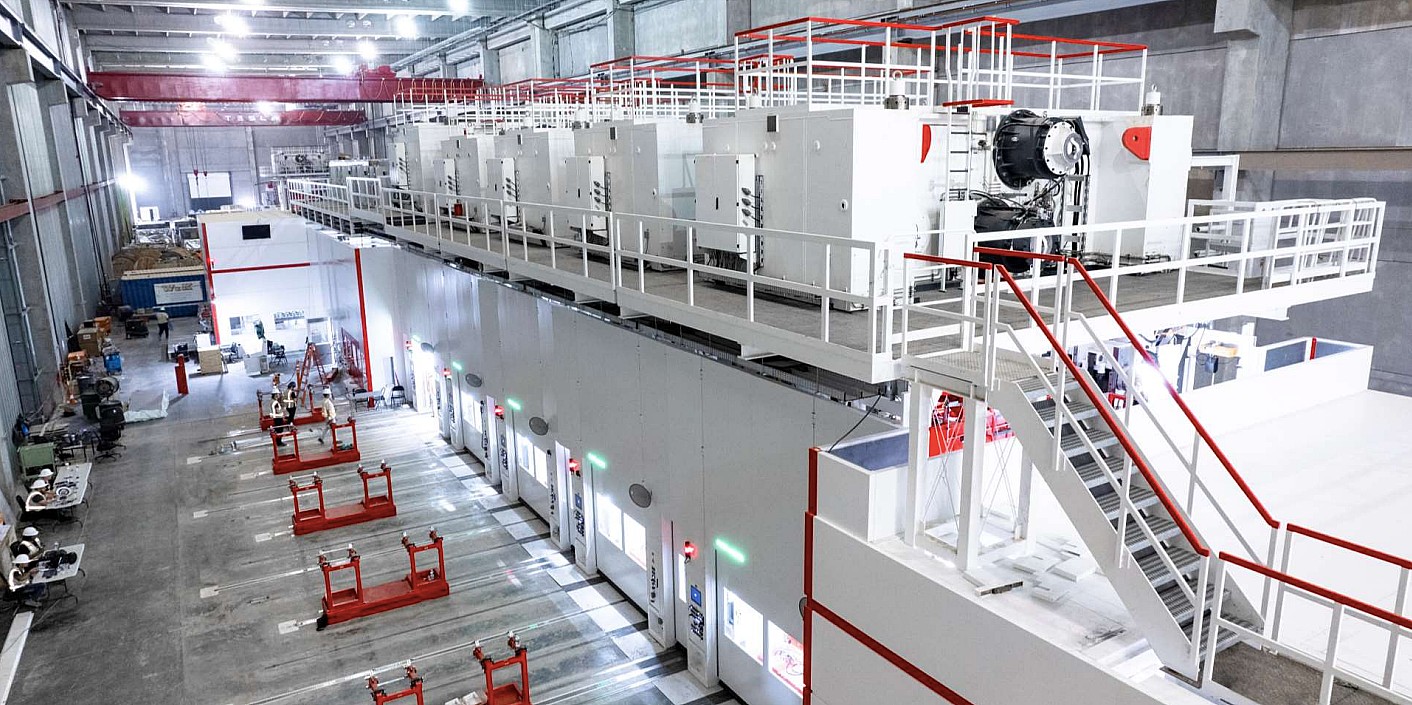 14:25 PT: Every Tesla bull remembers, after all, those days when TSLA stock was the very picture of volatility. As someone who has watched Tesla over the years, I'm not really sure which one I prefer. The understated consistency of a mature EV maker or the drama and excitement of a disruptor trying to find its wings?
14:20 PT: Strangely enough, Tesla stock has only risen 2.28% despite the company beating Wall Street's expectations. I wonder if TSLA shares would see a boost in the coming months once more, just like in previous years? Still, it almost feels strange seeing Tesla only move this much after an impressive earnings report.
14:15 PT: Good day, everyone, and welcome to another live blog of Tesla's earnings call! It's pretty amazing that just a couple of years ago, there were still big questions whether Tesla could be a sustainable business. Back then, thinking that Tesla would be profitable for a year straight already seemed like a longshot. And now we have eight consecutive profitable quarters. Anyway, we're 15 minutes away from the Q2 2021 earnings call. Perhaps this will be a memorable one as well.
Don't hesitate to contact us for news tips. Just send a message to tips@teslarati.com to give us a heads up.