According to SpaceX CEO Elon Musk, the Crew Dragon spacecraft and Falcon 9 rocket meant to support the company's first-ever astronaut launch should be ready for flight as early as December 2019.

His implication is clear: after Crew Dragon's In-Flight Abort (IFA) test and flight preparations are complete and the hardware is integrated in Florida, ready for launch, the bulk of delays beyond that point will rest heavily on how expeditiously NASA is willing and able to complete the paperwork and reviews still in the way.
Perhaps the single biggest point of uncertainty for Crew Dragon's astronaut launch debut (Demo-2) is the completion of the spacecraft's crucial IFA test, a high-altitude, high-velocity abort meant to demonstrate safe crew escape capabilities even at the most stressful point of launch. Assuming Falcon 9 and Crew Dragon perform flawlessly during that challenging test and NASA concurs after reviewing the results, the only major obstacles remaining for Demo-2 will be the pace of NASA's reviews and paperwork completion.
Confirmed by a recent NASA tweet with photos of the hardware, the Falcon 9 and Crew Dragon assigned to the IFA arrived in Florida in the first few days of October, right on schedule. As Musk notes, thrice-flown Falcon 9 booster B1046 must first complete a routine static fire test, while SpaceX also needs to prepare Pad 39A for flight after several months of downtime.

Additionally, SpaceX is deep into the process of constructing dedicated Starship launch facilities at Pad 39A, meaning that loose construction equipment and materials are scattered across a large section of the pad's apron. Much of that may have to be relocated or secured before Falcon 9 can safely introduce its own form of storm-force winds to the area.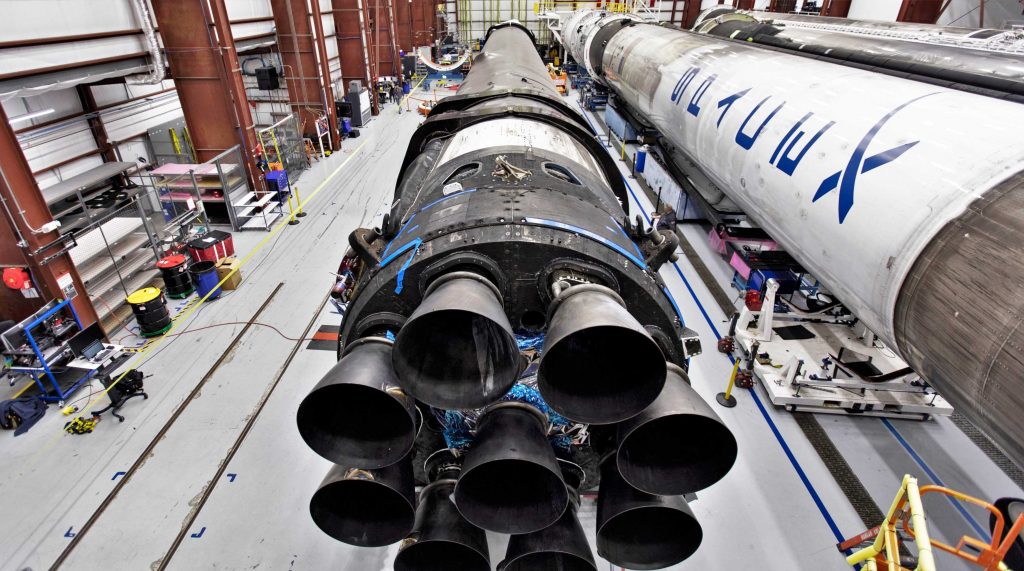 Meanwhile, SpaceX confirmed more than a month ago that the Falcon 9 booster assigned to support Crew Dragon's inaugural astronaut launch has already completed a routine static fire acceptance test in McGregor, Texas. On September 28th, CEO Elon Musk also stated that the Demo-2 Crew Dragon spacecraft would likely arrive in Florida in November 2019, likely a strong estimate given that he also forecast the IFA Crew Dragon's arrival in October. The latter capsule arrived in Florida approximately five days after Musk's statement.

Traditionally, one might assume that NASA's flight-readiness is closer to the truth than SpaceX's, owing to the space agency's decades of experience and (in)famously methodical approach to spaceflight safety. However, at this point in time, it's impossible to accurately conclude that NASA or SpaceX's due diligence is superior. Crew Dragon capsule C201 suffered a massive explosion in April 2019, ripping the spacecraft to pieces as a result of a valve's fault design, a failure that would have almost certainly killed any astronauts onboard.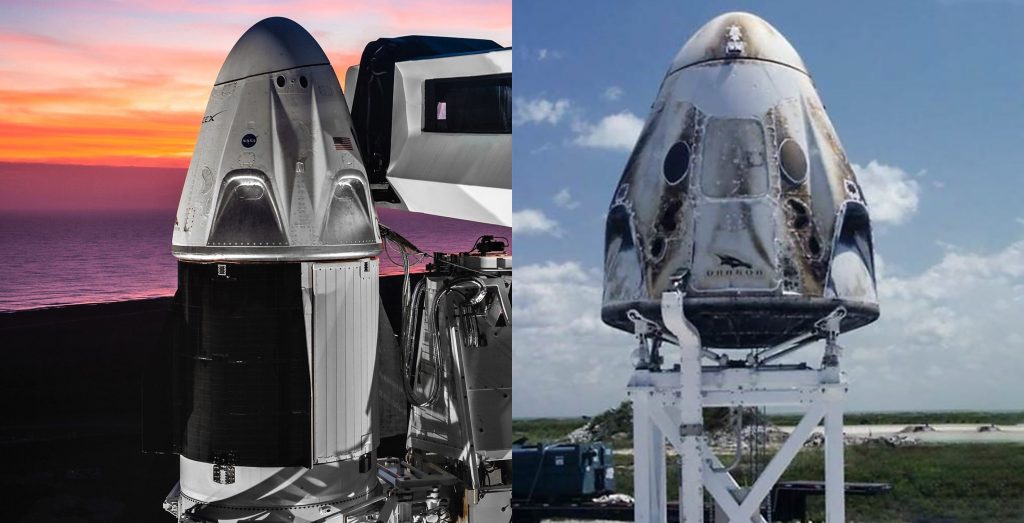 Neither NASA or SpaceX foresaw that failure mode, despite dozens of agonizingly detailed reviews over years of work, (supposedly) constant NASA oversight, and months upon months of delays to Crew Dragon's Demo-1 launch debut as NASA and SpaceX worked to completed yet more reviews and paperwork. This is all to say that it remains as frustratingly unclear as ever whether NASA's reviews and paperwork – likely to delay Crew Dragon's astronaut launch debut well into Q1 or even Q2 2020 – are worth more than the trouble
Check out Teslarati's newsletters for prompt updates, on-the-ground perspectives, and unique glimpses of SpaceX's rocket launch and recovery processes.