Elon Musk dubs Tesla as a company aiming to accelerate the world's transition to sustainable transportation and energy. Since the company started with the original Roadster, Tesla has courted as many dedicated critics as it does supporters. A "Tesla Death Watch" was even published by an online publication back in 2008 as the traditional auto industry waited on what appeared to be the inevitable fall of Tesla.
As history would show, such as thing never came to pass. The Model S was released, followed by the Model X, and now, the Model 3. While the rollout of each of these vehicles was all but problem-free, the electric cars eventually made it to market, and once they did, they were received very well by Tesla's consumer base. Tesla has grown significantly since the days of the original Roadster and the first-generation Model S, with the company recently manufacturing 5,000 Model 3 in a week during the end of Q2 2018.
In an interview with Bloomberg Businessweek, Tesla CEO Elon Musk stated that the Model 3 ramp was a "bet-the-company" situation, where the failure of the car would have resulted in the electric car company's crash. During the same interview, Musk also noted that he believes the Model 3 ramp, which has left him with permanent mental scar tissue, is close to leaving production hell. With signs that the company is now attempting to sustain its capability to manufacture 6,000 Model 3 per week, such as more than 19,000 new VIN registrations during the first two weeks of July, Musk's statements appear to be accurate.
Despite these, Tesla has been met with continued criticism at every turn. A look at the company's stock performance in July is indicative of just how divisive the company continues to be. Elon Musk has spent the last few months calling out what he believes is a bias in mainstream media about negative coverage on Tesla's electric cars. This culminated in a period last May when the CEO openly clashed with journalists on Twitter after Musk suggested that he would start a website evaluating the credibility of news reporters, similar to how Yelp works with businesses. The aftermath of these clashes is still felt today, as proven by a New York Post article published last July 21 dubbing Musk as a complete "fraud."
In social media, Tesla remains as divisive. Twitter alone is a platform where Tesla's bulls and bears collide pretty much on an everyday basis. Since the departure of noted Tesla short-seller Montana Skeptic after Elon Musk allegedly called his boss to complain, efforts to undermine the company's progress have escalated. Today, there is a group keeping the Burbank Airport, a lot used by Tesla to store its vehicles before delivering them to customers across the United States, under 24/7 surveillance. Latrilife, the person conducting the surveillance, claimed on Twitter that he has 350 employees and he deploys 2-person teams to document activity inside the airport lot. Critics of the company are under the impression that lots filled with Model 3 — the Burbank Airport being one of them — were proof that demand for the vehicle was decreasing and that customers are refusing delivery. The misinformation surrounding Tesla in social media has been so prevalent recently that even Vertical Research Group analyst Gordon L. Johnson ended up publishing an inaccurate note to clients about Tesla.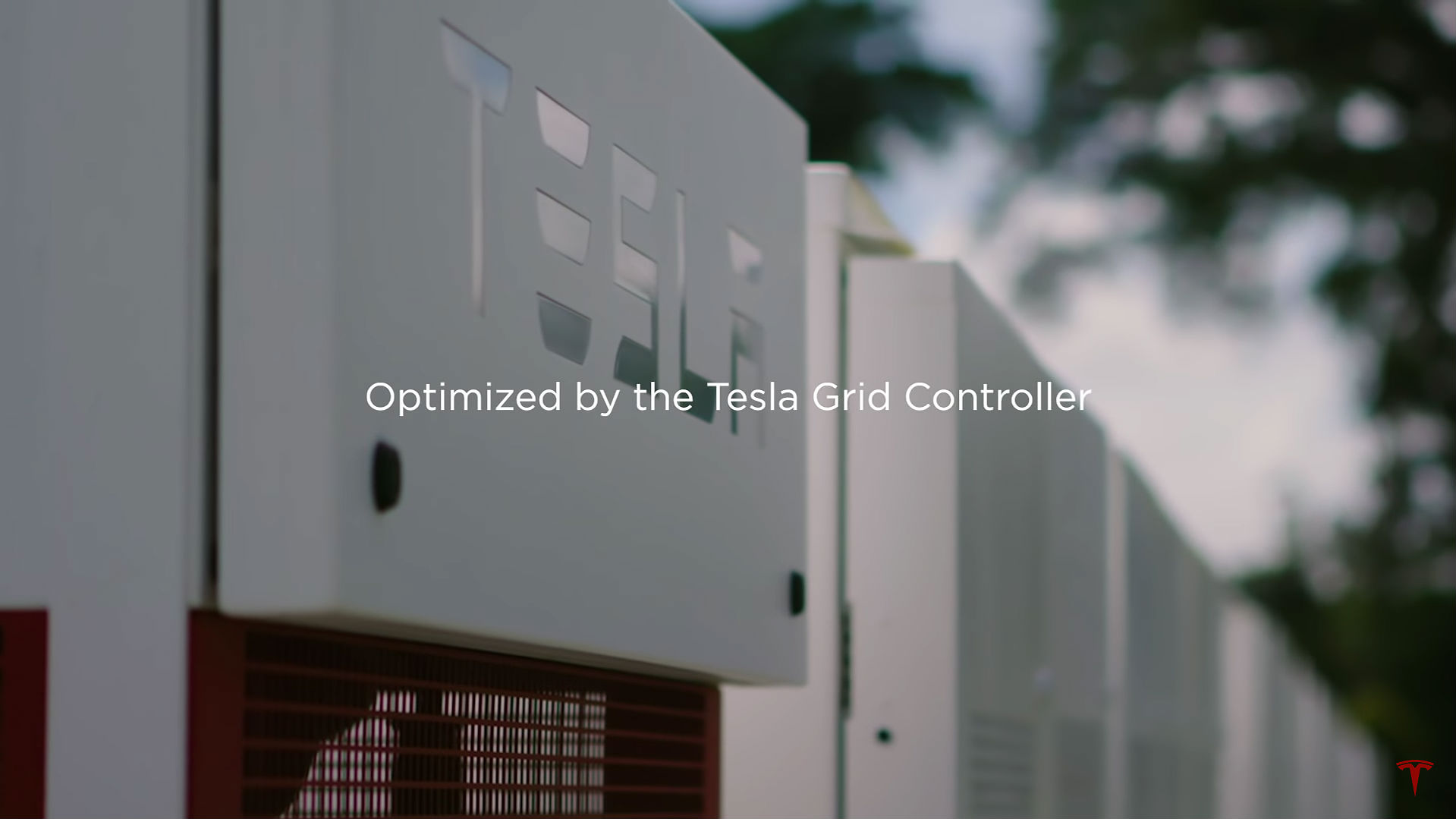 Amidst all this noise and the sensational headlines that Elon Musk triggers on Twitter, Tesla as a company has been quietly making progress in its goal to push the world closer to sustainability. Tesla Energy, a branch of the company that rarely makes the news, was lauded recently by Samoa for helping the island state reach its eventual goal of being powered 100% by renewable energy. During the 2018 Annual Shareholder Meeting, Elon Musk mentioned that another 1 GWh energy project would be announced in the near future. CTO JB Straubel also reaffirmed Tesla's stance on the residential solar market, stating that the company is in no way stepping back from the residential energy industry.
Tesla's vehicles are also starting to change the very perception of what cars can do. Jared Ewy, whose video of his family reacting to a surprise Model 3 became near-viral and attracted a Like from Elon Musk, noted in a blog post that he is in no way a "car guy." Ewy wrote, however, that once he experienced a Tesla Model S, he knew that it was something different. That was why when the Model 3 became available; he opted to order the vehicle immediately. Professional auto journalists are giving Tesla's vehicles their due as well, with the Model 3 Performance getting rave reviews from seasoned professionals. Among these is the Wall Street Journal's Dan Neil, who wrote a glowing review of the high-performance electric car (Neil eventually shut down his Twitter account amidst badgering from short-sellers and Tesla critics).
Even abroad, Tesla's brand is becoming synonymous with forward-thinking companies that care about the future. In China, Tesla recently released its "Eagle Plan," a role-playing program designed for children aged 5-12 that would enable kids to be familiar with the company's products and sustainable energy solutions as a whole. According to information shared by Tesla owner @vincent13031925 on Twitter, the children's program aims to educate and foster understanding of the company's corporate mission, as well as its environmental protection significance. In South Australia, a plan is now underway to provide free solar panels and Powerwall 2 batteries to 50,000 low-income housing units as part of a virtual power plant, which could lower electricity bills in the region while providing backup power to the grid.