As we originally reported, Tesla has confirmed that accessing and starting the Model 3 can be done through the use of a keycard but also through one's smartphone.
Updated: We've included the official Tesla Model 3 keys manual at the bottom of the article.
The Silicon Valley electric car company has ditched the ubiquitous Tesla key fob in the Model 3 for a pair of near-field communication (NFC) keycards that can be used for accessing the car. The cards are embedded with a tiny chip that acts as a digital signature for the vehicle.
If you haven't seen it, no more digging around for keys – keep #Tesla Model 3 card in wallet. pic.twitter.com/Fr63UdQZMn

— Bonnie Norman (@bonnienorman) July 29, 2017
Since NFC technology generally has a limited transmission range of roughly 4-inches, Model 3 owners will be required to tap the B-pillar to unlock the door, followed by a tap between the front seats to start the car. This would explain why Tesla SVP of Engineering Doug Field was seen placing the keycard inside Model 3's front cupholders.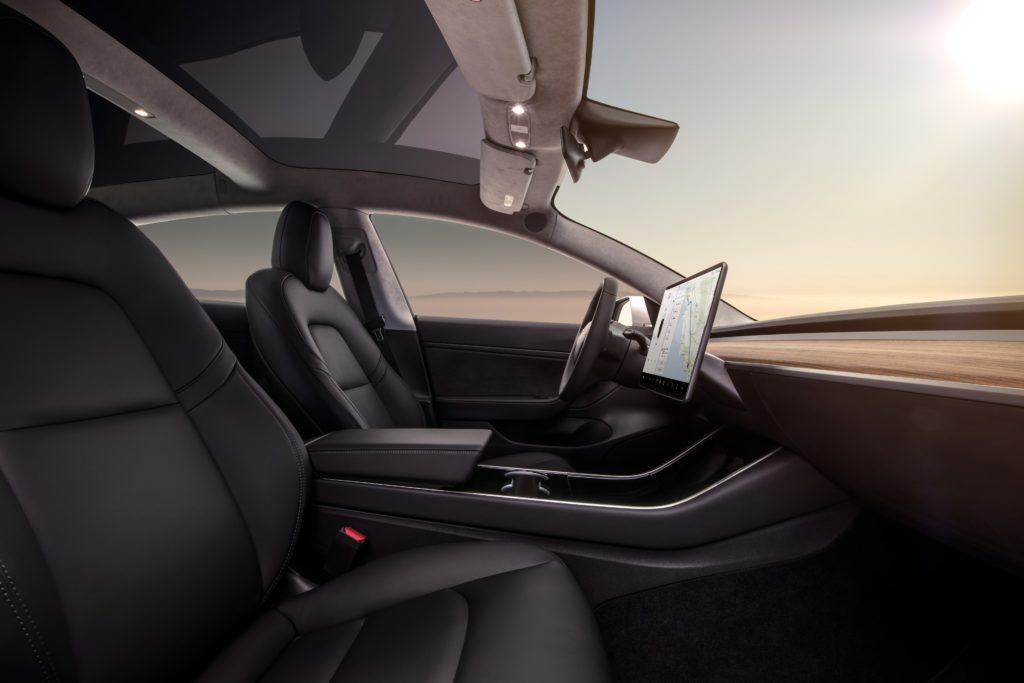 Tesla has also incorporated a digital key that's transmitted through a driver's smartphone using Bluetooth LE, a low energy standard for Bluetooth that's supported by most smartphones. Unlike Tesla's current keyless entry system that requires drivers to access a sequence of buttons on its mobile app, Model 3 will use a unique bluetooth signal from your phone to unlock the car as you approach it, and start it when you get inside.
The decision to do away with the Tesla key fob that's currently being used in the Model S and Model X is seen as a move that allows the company to further cut costs on Model 3 production, and reduce complexity wherever possible.
We've published the full specification list for Model 3 which includes itemized upgrade pricing for its long range 310 mile option.
[pdf-embedder url="http://www.teslarati.com/wp-content/uploads/2017/07/tesla-model_3_keys-manual.pdf"]