Tesla has rolled out a new v7.0 software update that contains a host of new improvements to its Autopilot suite of self-driving features. The over-the-air software update to select beta testers implements more advanced dashboard displays, in particular by highlighting a car ahead if the active cruise control is tracking it.
v7.0 will enable auto steering, automatic lane changing and automated parallel parking. The second beta release reportedly allows the driver to pause and re-engage the self-parking process.
Early Rwd Model S owners can rejoice knowing that v7.0 will also introduce Torque sleep capabilities, traditionally found only in Dual-Motor Model S.
According to the leaked v7.0 notes, Torque sleep technology developed for Dual-Motor Model S has now been activated in Rear-Wheel Drive Model S. When at a standstill, the motor will now completely de-energize and seamlessly re-energize when needed. Torque sleep and wake-up saves energy and is so fast it's imperceptible.
Tesla has not set a firm date for the general release of v7.0, but this latest beta update could be a sign that general release may take place sooner rather than later. Rumblings within the community suggest that Tesla may roll out the v7.0 software update at the time when first deliveries of the Model X will take place.
One anonymous beta tester has released details of the latest v7.0 software update.
Tesla v7.0 Notes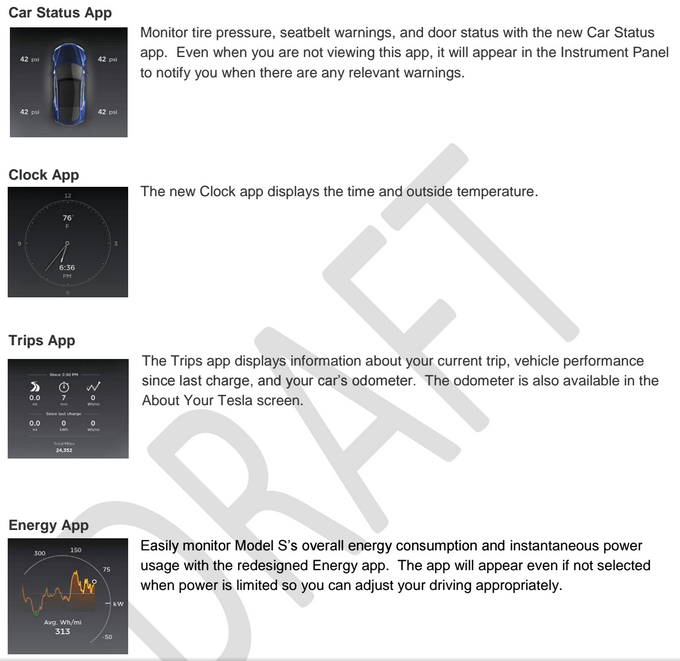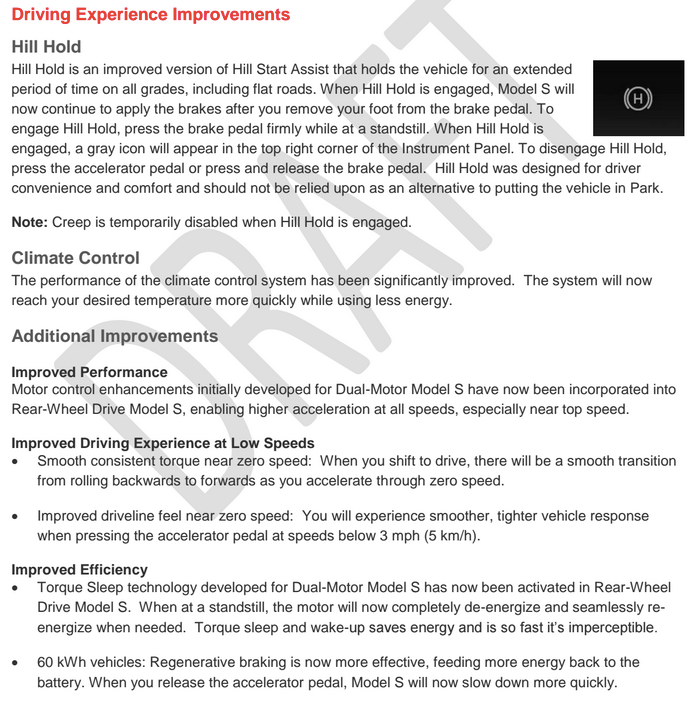 Tesla Version 7 News