Following our recent step-by-step guide on how to add a carbon fiber interior trim to the Tesla Model S, we'll be rounding out the rest of the interior by performing a carbon fiber wrap on Tesla's factory Premium Center Console add-on.
Required
Procedure
The big picture is to remove the top panel to Tesla's center console add-on so that it can be wrapped in carbon fiber. We start by removing the two panels along each side of the factory center console unit. The paneling is secured by metal clips which can be easily pulled out without breaking.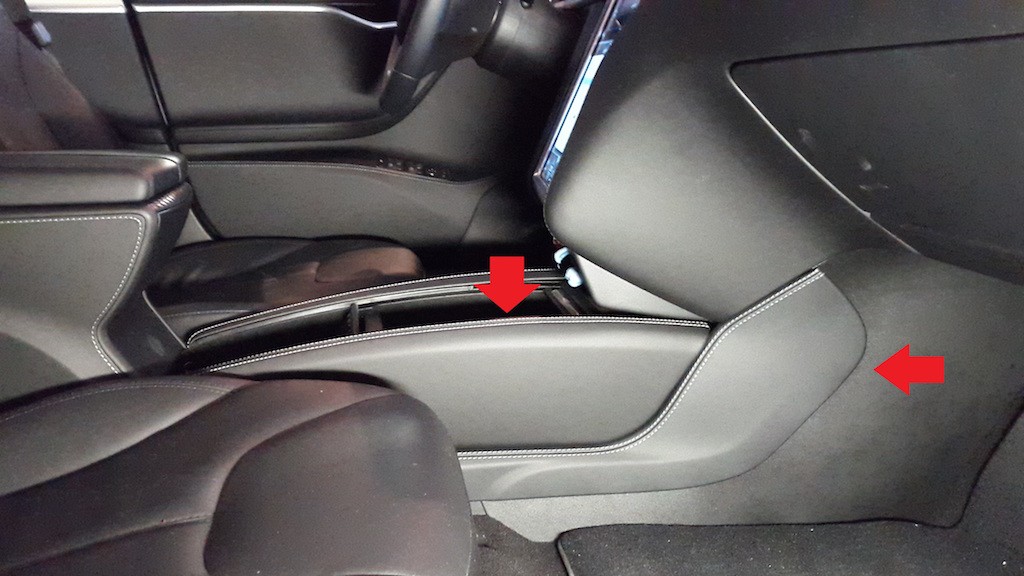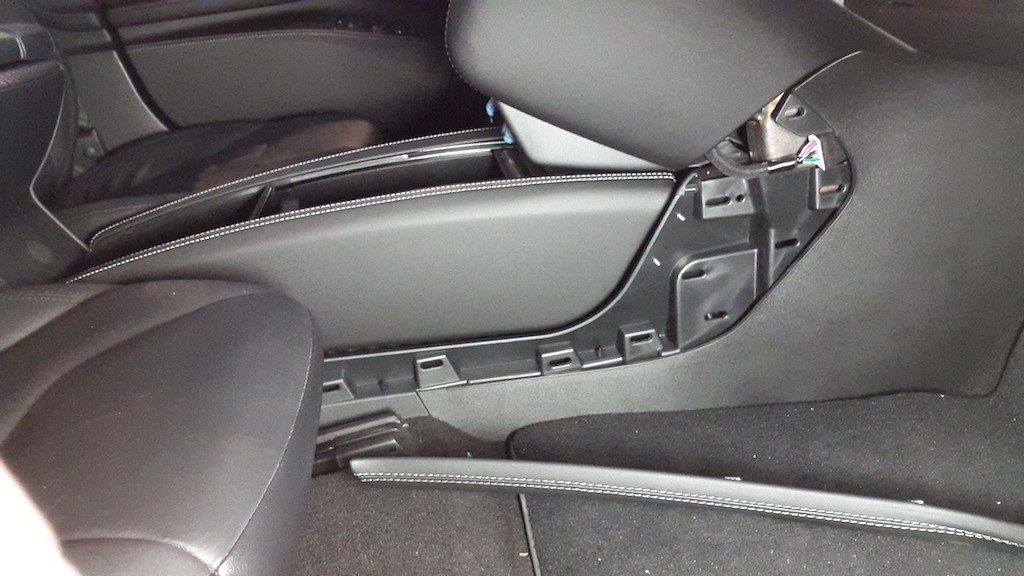 With the panels removed, you can clearly see the mounting points along with a spring loaded wheel/gear which controls the Piano black sliding top to the center console. Everything up until now should have been relatively easy to do.
The next step requires removal of the spring.
Take note of the position for each of the components making up the spring loaded gears assembly.
Remove the spring – remember the position and direction.
Inside the mount is a Philips screw. There's not much room to operate here so I opted to use a flare key to loosen it.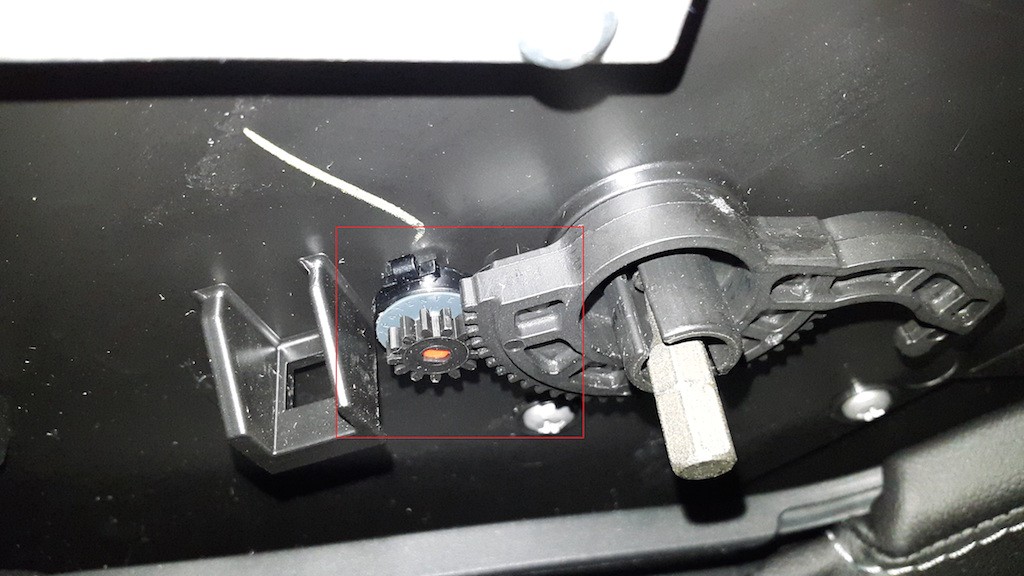 Once the Philips head screw is remove, go ahead and remove the wheel/gear assembly being careful that it doesn't get lost. The top panel to center console should now be easily removable.
Remove the top panel and start wrapping!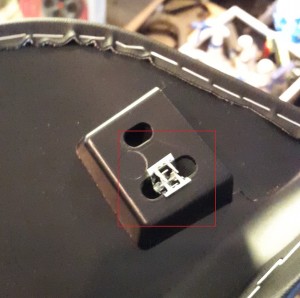 Once the panel is wrapped, put the wheel/gear assembly and spring back into its original place on the center console. Be sure the sliding mechanisms on the center console are fully functioning.
Check that none of the metal clips are stuck on the panel. Secure the clips to the mounting holes. If the clip happens to fall out, simply bend the "teeth" back down and remount the clip onto the console.
Remount the panels by reversing the steps taken from earlier. Finally, sit back and enjoy your newly wrapped center console.
ALSO SEE: How to add a Carbon Fiber Interior Trim to the Model S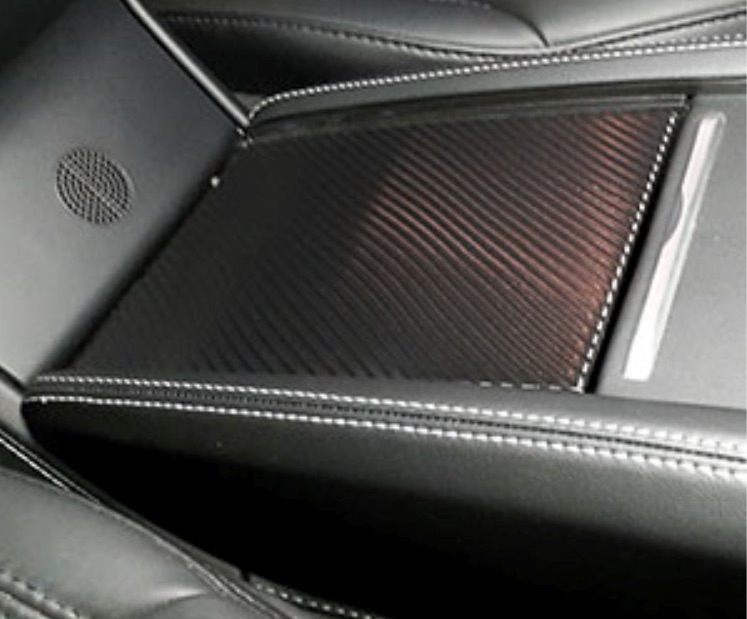 Content provided by channel partner: Teslafied.eu