When Peter Rawlinson left Tesla in 2012 just before the Model S launched, he probably did not think that his former employer would one day end up becoming the leading force in the electric vehicle industry.
Now the CEO and CTO of Lucid Motors, Rawlinson is gunning for Tesla's title as the supreme EV maker. He believes the company's first sedan, called the "Air," has all the potential to help Lucid overtake Tesla, effectively silencing the "fanboys," a group of enthusiasts who are widely supportive of the electric car maker and its CEO, Elon Musk.
Peter Rawlinson spent his illustrious automotive sector career at Jaguar and Lotus before joining Tesla in 2008. He left Elon Musk's Model S engineering team in 2012 and joined Atieva, now Lucid Motors, in 2013 as the Chief Technology Officer. He still holds that title, but another accompanies it as of April 2019: Chief Executive Officer.
In a recent interview with Motortrend, Rawlinson talked about his company's technology that he believes will pass Tesla, the "fanboys" of Elon Musk's company, and why the success of the Model S is, at least in part, because of him.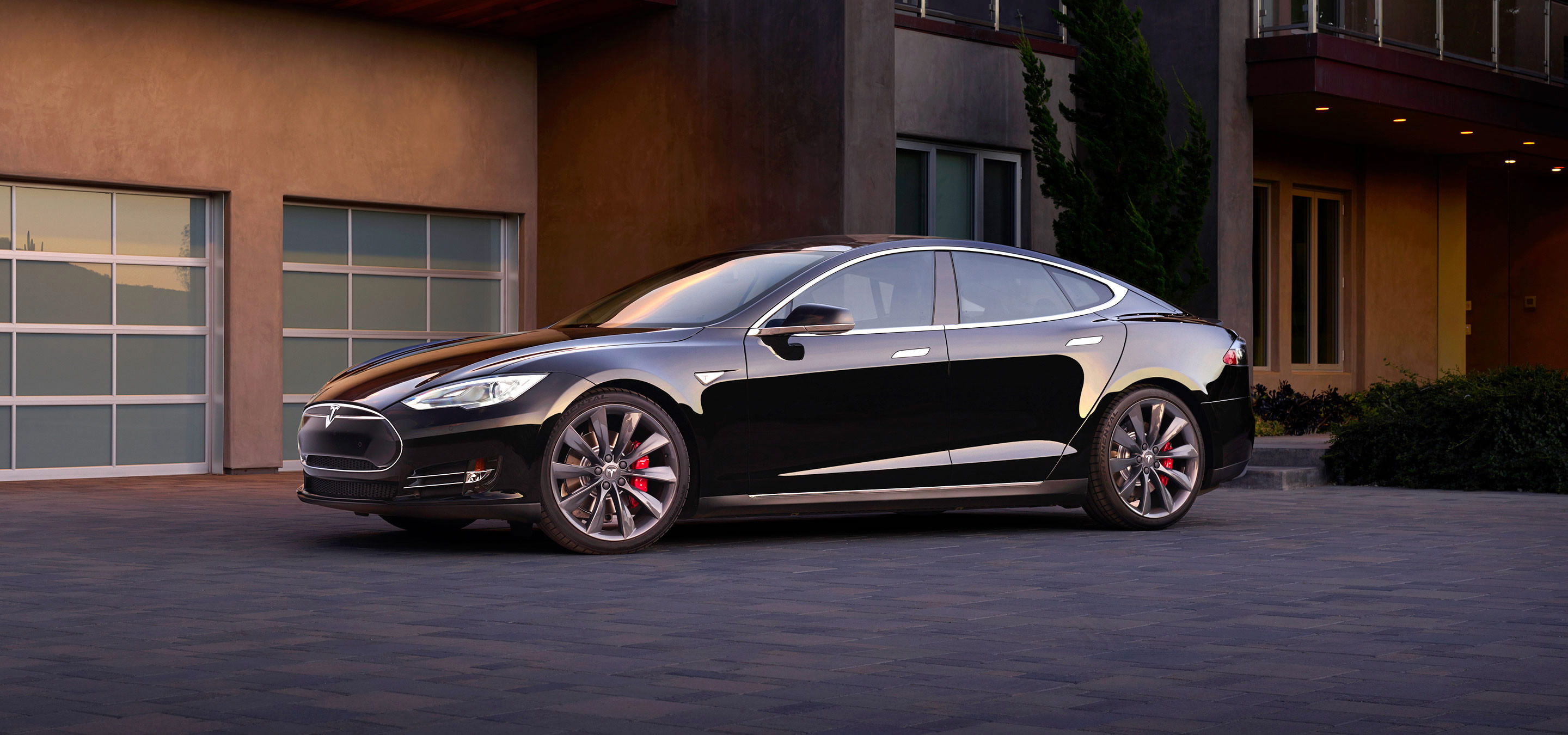 Lucid unveiled the Air in December 2016. Lucid and Rawlinson both claim the vehicle will be capable of 1,000 horsepower and 400 miles of range per charge. While a prototype of the Air managed to prove its range is for real, the horsepower claim is still untested, and Rawlinson knows the doubters still exist. "When I claimed that we would have a 1,000-hp car, or have over 400 miles of EPA five-cycle range, nobody believed it," he said to MotorTrend's Kim Reynolds.
His claims do not stop there, however. Rawlinson says the Air will be better than the Model S in every way possible as it equips a power unit capable of more power density than Tesla's most powerful vehicles. "We've got 16.7 kW-per-liter [power density] in our power unit. No one has done that. Tesla hasn't done that," he said.
Rawlinson certainly seems like he is motivated by those who speak about Lucid in a bad light, and it is all too familiar for him. "Now I'm having a sense of déjà vu, with history repeating itself," he says. "Lucid is being put down by Tesla fans. Those old petrol fanboys are the current Tesla fanboys. Very similar rhetoric."
However, Rawlinson's rhetoric about his former employer isn't squeaky clean, either. In 2019, he stated Tesla is not a real luxury brand. "You only have to get inside a Tesla to recognize it's not really a luxury car. It's a premium car but not true luxury," he said.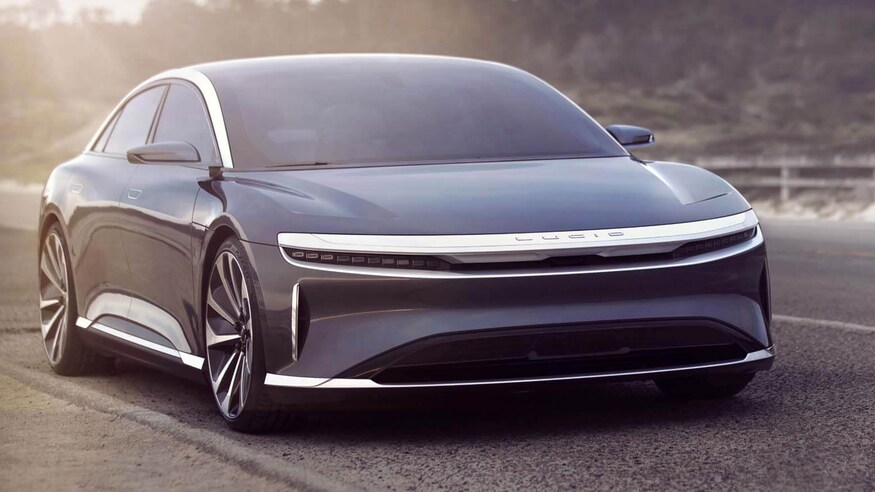 Perhaps this is why Tesla "fanboys" have been critical of Rawlinson's new project. Tesla CEO Elon Musk has always said that its competitors are never going to be companies with the same sustainable mission. The companies that are looking to advance petrol-based technology are the real enemy. While there are Tesla fans who are competitive, many are embracing the transition to electrification as a positive thing. Perhaps it is not about the cars at all, but what Rawlinson has said about Tesla in the past.
Additionally, during the interview, Rawlinson says his influence is the reason for the Model S' success in the electric industry. "Model S was actually styled before I joined Tesla. My task was to retrospectively fit all the bits into it. It was a pretty interesting intellectual puzzle to design a car from the inside out," he says.
Later in the interview, Rawlinson goes on to say that his thirst for perfection was the reason the Model S became such a successful vehicle. His constant nit-picks and desire to do better drove Tesla's first sedan to become the pioneer of electric transportation. "But everybody on the Model S team knows I was all over every detail and drove everybody crazy trying to create a car that had to be better and better in every way," he said.
Rawlinson's project with Lucid was to be unveiled at the New York International Auto Show last week, but the COVID-19 pandemic effectively shut down all large gatherings. However, the vehicle is scheduled to begin production in late 2020 after its new facility in Casa Grande, Arizona, is complete. Whether the car will live up to its lofty expectations remains to be seen. Still, Rawlinson's development of the Model S shows he is capable of breaking barriers, and the Air could be the electric industry's next big thing.