Pininfarina, the brand that introduced the all-electric Battista hypercar, has teased its next upcoming vehicle, "designed for discerning collectors."
In the world of ultra-luxury high-performance vehicles, only a handful of companies have taken the opportunity to introduce full electric models. One such brand, which has taken the world by storm after setting a series of acceleration and top speed records, is Automobili Pininfarina. Now, the Italian automaker is looking to introduce yet another electric hyper-GT, and they have teased an image of it today.
Pininfarina published the teaser alongside a series of corporate changes, including the appointment of a new CTO and COO. And while the image is relatively revealing, it remains to be seen how different this car is from the current Battista, which was the brand's first and only offering.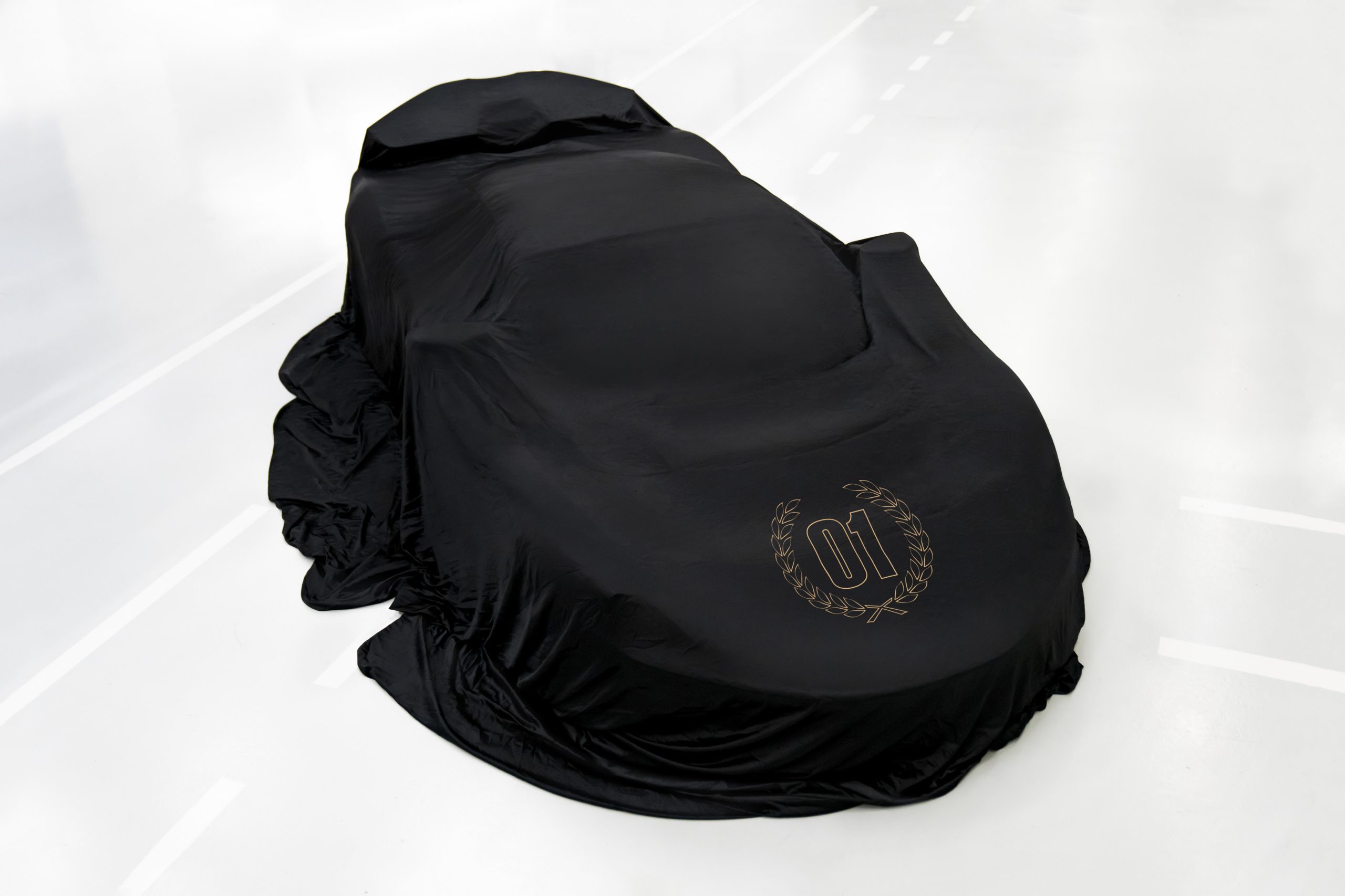 "We are committed to delighting even more clients in the future, and our team is excited to present the first in a series of spectacular new cars we have prepared for our growing client community this summer," says Pininfarina CEO Paolo Dellachà. "We will showcase a new dimension of our design creativity while honoring the legacy of the Pininfarina name."
Sadly, the brand has not released any specifications for the upcoming vehicle. Still, if it is anything like its industry-leading Battista sibling, it will likely come to define the Italian hypercar industry in the very near future.
As for Pininfarina's competition, besides partnering brand Rimac, most remain years away from introducing their first all-electric offering. Thus far, both Lamborghini and Ferrari, traditional leaders in the segment, have introduced hybridized models but have yet to announce their first all-electric models. Despite introducing numerous lower-price electric offerings, other notable players, including Porsche, Mercedes, and BMW, have yet to announce their first all-electric supercar offerings, only further granting Pininfarina a headstart in the segment.
What do you think of the article? Do you have any comments, questions, or concerns? Shoot me an email at william@teslarati.com. You can also reach me on Twitter @WilliamWritin. If you have news tips, email us at tips@teslarati.com!