Polestar has teased yet another new upcoming offering, expanding its lineup to six models.
Polestar seems to have come out of the chip shortage stronger than ever, and it proved that fact just last week with the strongest sales report it has ever released. A significant part of this growth can be attributed to its sheer production growth and partnership with Volvo Cars. Still, Polestar has also blitzed the market with countless new offerings, covering numerous market segments. Now, it is continuing that trend as it has teased yet another upcoming model, the Polestar 4.
The Polestar 4, which will debut at the upcoming Shanghai Auto Show on April 18th, is the Swedish brand's first mid-size SUV offering, but in typical style, it is far from a standard design. The upcoming vehicle will be an "SUV Coupe," similar to the current Volvo C40 EV or the recently released Genesis GV80 Coupe concept.
"Polestar 4 is not simply a modified version of our first SUV. Instead, we reconsidered the entire design to create a new breed of SUV coupé," says Thomas Ingenlath, the company's CEO.
Disappointingly, Polestar released only one image to tease the upcoming vehicle, which is far from revealing.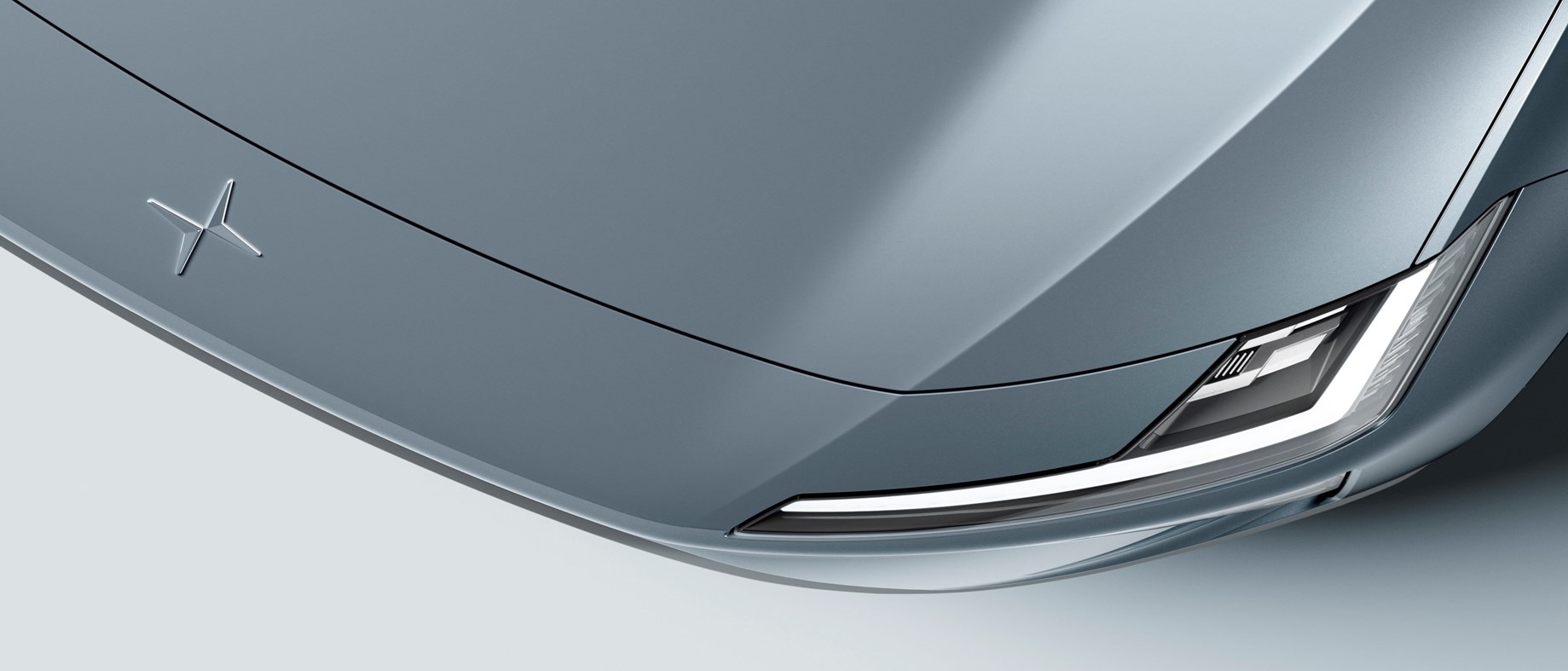 Luckily, Polestar's newest offering isn't without spice or intrigue. In its announcement today, the automaker was clear this vehicle will be its "fastest production car to date."
The Swedish automaker has not released any other specifications for the upcoming super-SUV, but if it is indeed the fastest vehicle the brand offers, it will have big shoes to fill. Not only will it need to surpass the recently revitalized Polestar 2 BST 230 performance sedan, but it will also need to beat Polestar's first production offering, the Polestar 1 coupe, which was at one point one of the fastest hybrid offerings on the market.
Besides the Polestar 4, the automaker is bringing a slew of new offerings that it hopes will help attract more demand than ever. Foremost, it has launched the Polestar 3 full-size SUV, which will begin deliveries in the United States later this year. Still, the company also plans to introduce a full-size sedan offering and its first electric roadster offering.
What do you think of the article? Do you have any comments, questions, or concerns? Shoot me an email at william@teslarati.com. You can also reach me on Twitter @WilliamWritin. If you have news tips, email us at tips@teslarati.com!