Tesla Motors began accepting orders from customers in Portugal on January 27. According to an email sent by Tesla, Portuguese customers now have full access to the online Design Studio for both the Model S and Model X. Deliveries to the country will begin in the second quarter of 2017.
The company also announced that its first Supercharger locations in Portugal will be open for business starting in the second half of the year. Tesla has previously touted its plans to expand the Supercharger network to southern European countries such as Portugal, Spain, and Italy as soon as possible as it seeks to broaden its market within Europe. The company reminds customers that the best time to recharge a Tesla is during the hours when it is not being used. That typically means at home during the evening.
"To provide an easy, convenient charging experience, Tesla strategically places Superchargers along well-traveled highways and Destination charging stations near hotels, resorts and city centers. The Destination Charging program will begin rolling out in the next weeks. Tesla's Supercharger and Destination Charging network has become a powerful, unique benefit of Tesla ownership, and we will continue to expand the program worldwide," indicated in a press release.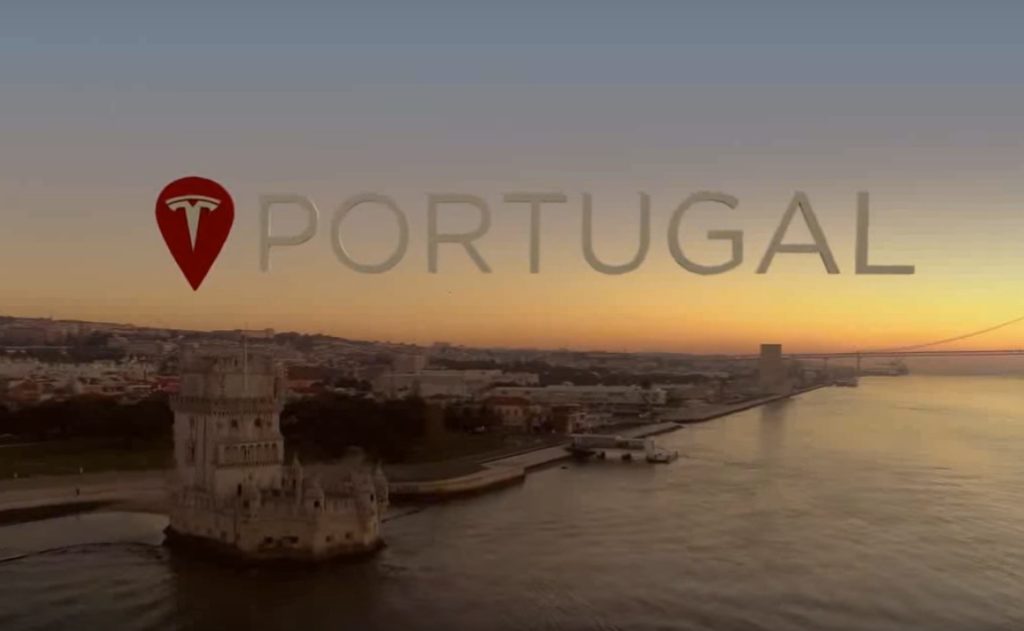 Though Tesla lists a sales location in Lisbon that is available by appointment only by calling ++351 800 180 430, the California-based electric car maker has no service facility, Supercharger locations, or Destination Charging locations within the country at this time. Sales and Superchargers are available in nearby Spain and in southern France.
The number of people in Portugal who are interested in owning a Tesla vehicle is indicated by how many reservations for the upcoming Model 3 midsize car due out later this year have been received. According to the company, as of last May, 744 Model 3 reservations have been received from customers in Portugal, placing the country just below Japan and ahead of Mexico. There is no word at this time when Model 3 deliveries to Europe will begin.