As the auto industry starts embracing electric cars, and as companies like Tesla continue to prove that EVs are a viable alternative to fossil fuel-powered transportation, some of the car industry's most notable players are starting to lay the foundations for an electrified fleet. One of these initiatives is the IONITY network, an ultra-fast charging system designed to be a competitor to Tesla's ever-growing Supercharger network.
IONITY is the product of a collaboration among the Volkswagen Group, BMW Group, Daimler AG, and Ford Motor Company. The system is designed to support charging rates of up to 350 kW, making it superior to Tesla's Superchargers, which top at ~120 kW in their current iteration. For now, though, only the Porsche Taycan, which is expected be released sometime next year, is designed to support the IONITY network's 350 kW output.
IONITY plans to open 400 ultra-fast charger stations across Europe's most traveled highways by 2020. Just recently, the first 10 of these IONITY chargers have been opened, and another 16 are being built. IONITY has reportedly revealed that electric car owners would be charged per session, not for how much power they consume while charging as well.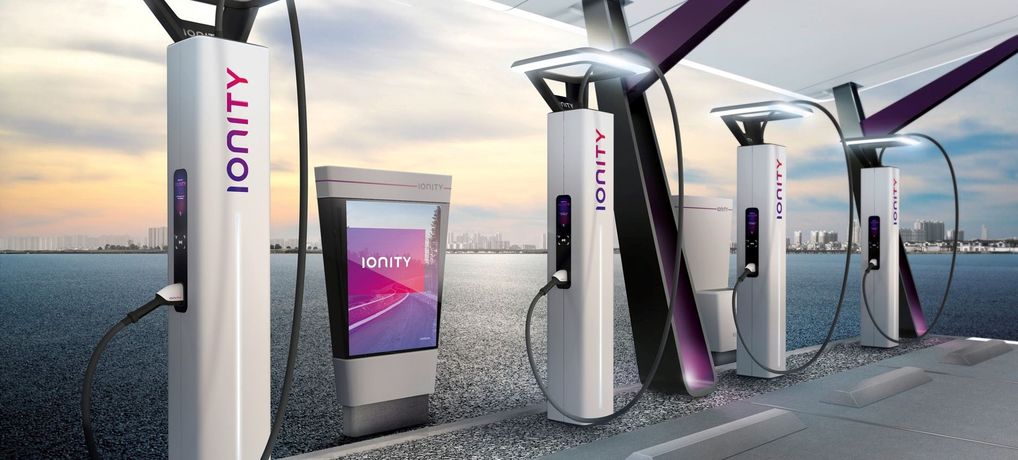 The spread of IONITY's ultra-fast chargers comes as Porsche prepares to build its own network of dedicated charging solutions for the Taycan and its upcoming electric cars like the Mission E Cross Turismo. Earlier this month, Porsche took the wraps off its Electric Pit Stop charging system concept, which utilizes a clever system involving FlexBoxes to create a clean, seamless charging solution for electric car owners.
Porsche notes that the FlexBoxes are weatherproof, modular, and are outfitted with all the necessary components of a charging rack. The German automaker even outlined its ChargeBox concept, which is equipped with a battery pack. Such a system would cater to electric car owners who reside in areas without medium-voltage grid connections.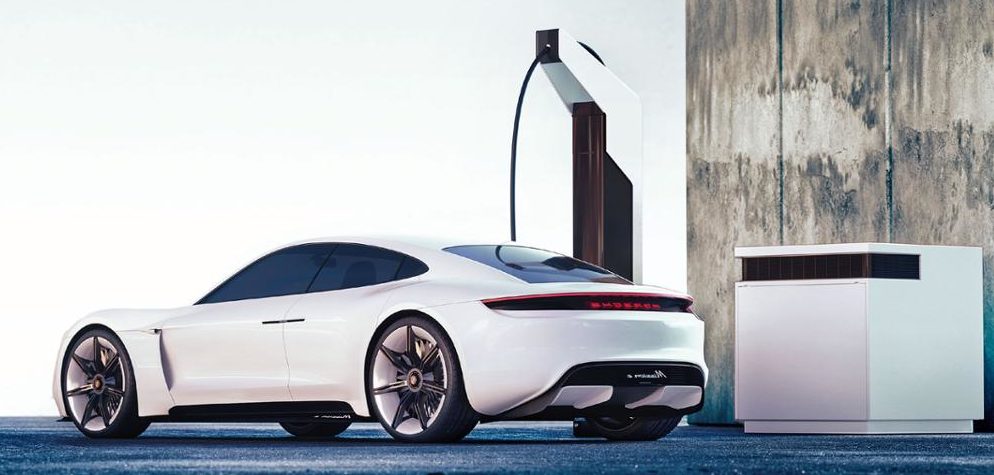 The development of the IONITY network and Porsche's Electric Pit Stops comes at a time when Tesla is also developing its Supercharger V3. In an update last May, Elon Musk noted that Tesla's next-generation Superchargers would be unveiled soon. The exact specs of these chargers have not been revealed by the company yet, though some details about the upcoming system were discussed during Tesla's Q1 2018 earnings call.
One thing that was mentioned by CEO Elon Musk and CTO JB Straubel, though, is that Tesla's Supercharger V3 will not be a 350 kW charger. Musk explained that 350 kW does not really make a lot of practical sense, as it could compromise the electric cars' batteries. Thus, Musk noted that Supercharger V3 would likely have an output of around 200-250 kW.
"We're definitely going to be improving our Supercharger's technology. The thing about a 350 kW charger is that it doesn't actually make a ton of sense, unless you got a monster battery pack or have like a crazy high C rating. We think 350 kW for a single car; you're gonna frag the battery pack if you do that. You cannot charge a high-energy battery pack at that rate, unless it's a very high kW battery pack. So, (for us), something along the couple of hundred, 200-250 kW, maybe," he said.