Welcome to a FREE preview of our weekly exclusive! Each week our team goes 'Beyond the News' and handcrafts a special edition that includes our thoughts on the biggest stories, why it matters, and how it could impact the future.
You can receive this newsletter along with all of our other members-exclusive newsletters, become a premium member for just $3/month. Your support goes a long way for us behind the scenes! Thank you.
—
I know, I know. Just asking the question, "Is there anything Tesla can't do?" alone sounds like stooge-level propaganda with a predictable answer at the end: No. However, I promise you that I'm actually considering it objectively in light of what has been parading in the headlines.
The Porsche Taycan vs. Tesla debates were a bit exhausting over the last couple of weeks, but the 'Plaid Mode' reveal took them to another level. Then, a German media outlet reported that a Model S already beat the Taycan's Nürburgring time by almost 20 seconds after all that hoopla about "turns" and overheating being inevitable doom bringers for Tesla.
And all this excitement started co-existing with more news about the spiffy stuff included in the V10 firmware update that Tesla's Early Access Program participants were downloading. Leaked pictures of the made-in-China Model 3 were really just the icing on the cake yesterday for anyone keeping score.
So, I think it's fair to start wondering what Tesla has left to achieve that may be a serious challenge.
Obviously, there's plenty on the plate for the next few years at least: Model Y, the Tesla Truck, the Tesla Semi, the next generation Roadster, and now refreshed 'Plaid Mode' Model S's and X's. Oh, and the regulatory hurdles to make Full Self-Driving a legal reality still need to come through. I suppose having a few more Gigafactories would be a good idea also, like the one teased for Europe.
Okay. Perhaps this question is more tedious than I thought. On one hand, Tesla doesn't need to do everything a car maker could possibly do. Plenty of manufacturers are content with sticking with their niche markets. But I don't see Tesla settling for that, especially considering all the markets they're targeting already and the sales numbers they're aiming to achieve.
How about outdoor-oriented vehicles, considering the next competitor for Elon Musk to comment on will likely be Rivian? The Michigan-based EV newcomer has completely branded itself to appeal to the travel adventure crowd, and their R1T pickup truck has every whiz-bang thing (to borrow a phrase) they could dream of needing for a mountain camping trek. Rivian even has a patent application for a "digital" jerrycan to extend their battery range for such trips.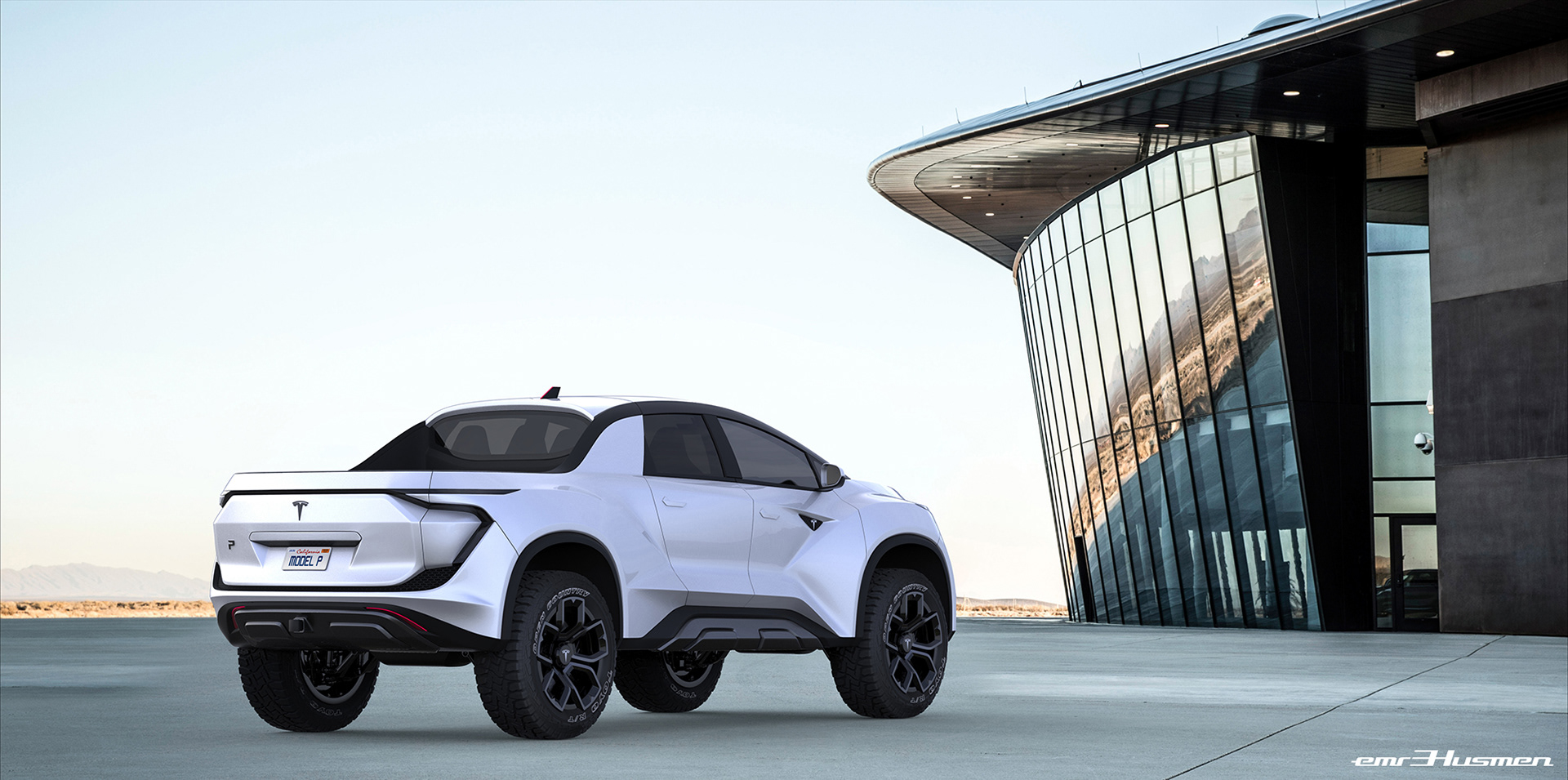 While the Tesla Truck is coming, a 'Blade Runner' cyberpunk theme doesn't seem to have the Rivian-type customers in mind. That's fine, but would Tesla want to appeal to that base if it proves lucrative? Why bother building a truck in the first place if you don't want to attract, you know, truck people? Rivian's R1S SUV might really be where the customers are, though. The Model Y will appeal to a significant base, but the R1S will tap into another large crowd as well. The Model X may be the Fabergé egg of cars, but sports and camping-oriented families may find an SUV that's traditionally designed and half the price a bit more…feasible.
It seems like there may be a decent amount of crossover between Tesla and Rivian's bases – both sets of customers have similar values and possibly similar budgets. Will Tesla make a play with its own rough-and-tumble vehicles? Or will they just peacefully co-exist? I mean, Tesla and Porsche are supposedly not really meant to be competitors, yet there's still a Model S at Nürburgring despite that um, fact.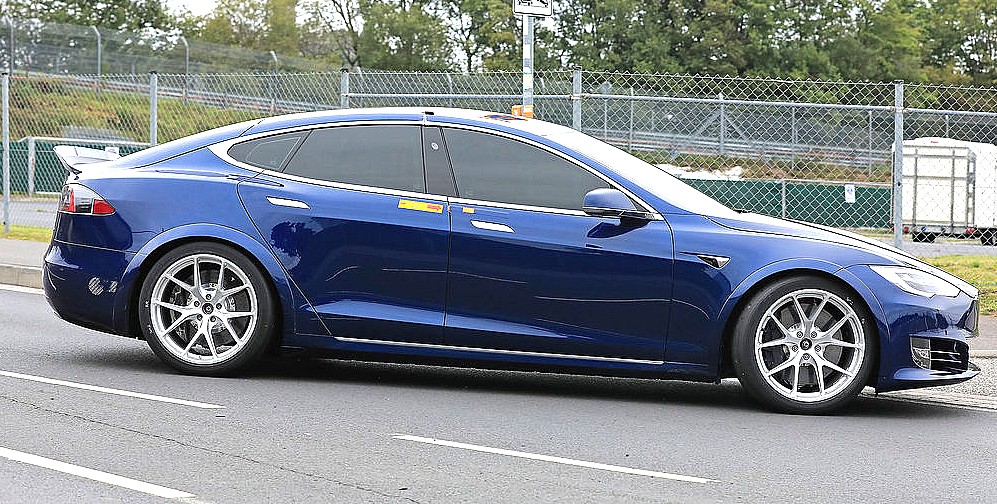 What about military vehicles? Other automakers like GM and Ford have developed equipment for defense purposes over the decades, and Musk is already well versed in having government entities as customers via SpaceX. The US military is looking for alternative fuel vehicles, although hydrogen fuel cell tech seems the be the focus. I'm sure Tesla's tech could easily win any competition, especially given their semi truck work and advanced battery products. But, would Tesla even want that sort of customer? SpaceX and Tesla have different core missions, although they are compatible. I could also lay out some ironies in Tesla developing military vehicles, but I'm sure you can imagine what they are.
Finally, what about smaller vehicles like water crafts, ATVs, motorcycles, etc.? Non-vehicle products? Those are areas several other car makers have entered as separate ventures, and successfully at that. Musk may have once joked about Tesla making an electric leaf blower, but Honda could perhaps vouch for the profitability of home DIY equipment. Rivian has even hinted that it's developing something that's 'not necessarily' a car. After going from the original Roadster to manufacturing and delivering several types of cars all over the world (not to mention solar kits), Tesla could probably easily outfit its customers' homes with a variety of other battery-powered products. Tesla vs. John Deere, anyone? I'm not sure what kind of culture war that might ignite, but Musk isn't really the type to back down from such a challenge.
It doesn't seem like Tesla needs much more on its plate in the immediate future, but after seeing what they've accomplished thus far in so little time, the next expansion may end up being around the corner before we know it.