A recent flyby over Tesla's Gigafactory 1 site in Nevada has shown that the electric car maker's expansive battery factory has been fitted with additional solar panels. The new additions to the facility's solar array are rather few, hinting at what appears to be a deliberate effort to focus Gigafactory 1's improvements from within.
Images of Gigafactory 1 from August 2018 show that most of the existing solar panels on the facility's roof were already installed. Compared to aerial images obtained by Teslarati on April 18, the extensions to Gigafactory 1's solar array are rather few. Tesla has mostly focused on boosting Gigafactory 1's production numbers over the past year, particularly when it comes to the battery cells for the Model 3.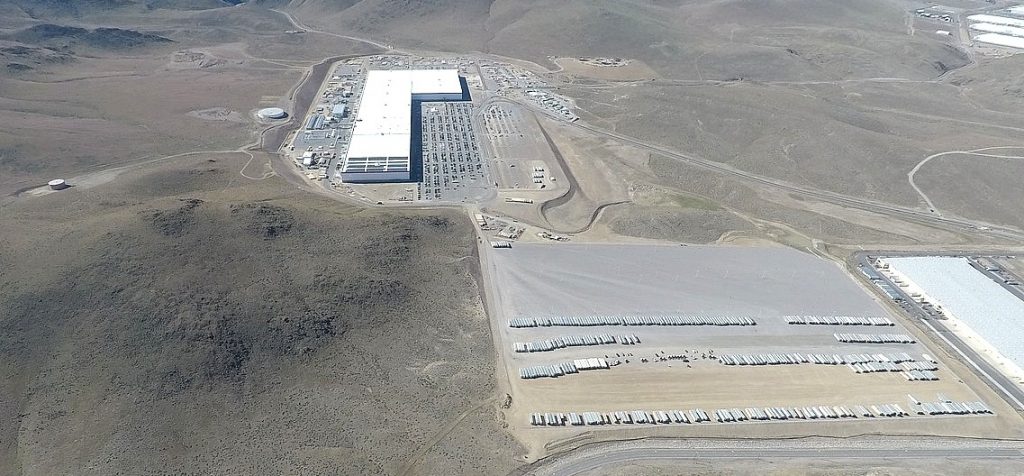 Following recent reports alleging that Panasonic is freezing its investments in Gigafactory 1, Tesla has stated that it is working on optimizing its existing lines in the facility to increase output. In a statement, a Tesla spokesperson noted that while it will continue to make new investments in the factory, adding that "we think there is far more output to be gained from improving existing production equipment than was previously estimated."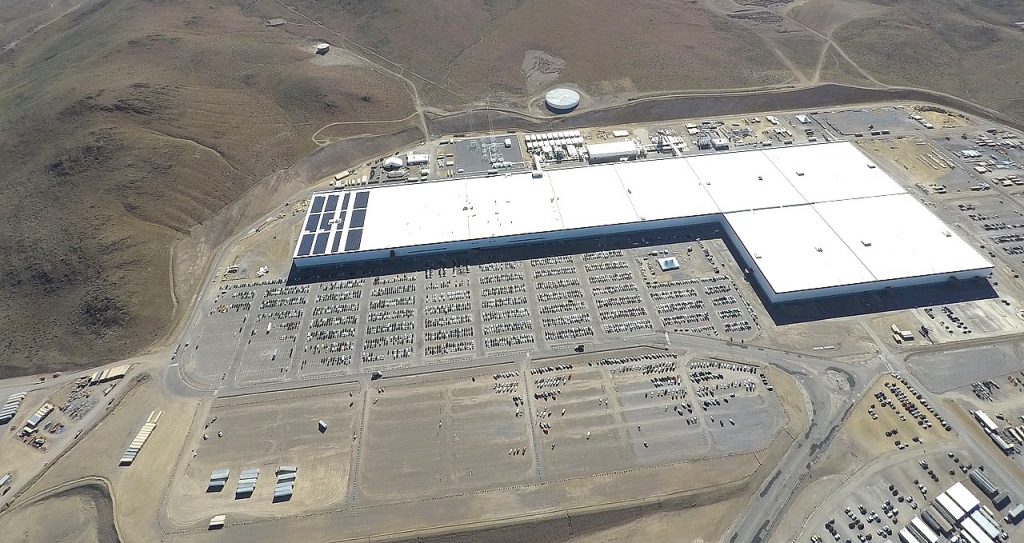 Gigafactory 1 is a key component for Tesla's operations. Being a facility that is designed from the ground up by Tesla, the company has been able to adopt some unique design elements for Gigafactory 1. These include, among other things, the lack of a natural gas line within the facility, having a roof that is optimized for solar panel installation, and using natural processes to generate dry air. Tesla is also using a chilled water plant to generate a surplus of cold water naturally at night to provide cooling needs during the day.
With these in place, Gigafactory 1 is set to become not only one of the world's largest buildings; it will also be one of the world's most sustainable once complete. One can only hope that with Tesla Energy's expected ramp this year, Gigafactory 1's roof will soon be covered by solar panels, similar to the company's Tilburg assembly plant in the Netherlands. Tesla has installed a 3.4 MW solar array on the Tilburg site, generating enough electricity to meet the facility's needs throughout most of the year.