Indie app developer Moshen Chan has been an avid BMW enthusiast for ~20 years. Having a passion for high-speed driving, he has spent a lot of time experiencing the legacy automaker's Ultimate Driving Machines firsthand. Moshen now drives a Tesla Model 3 Performance, after a test drive with the electric sedan proved that it was a powerful, feature-ridden, and compelling vehicle that could very well be beyond anything that the German veteran automaker currently has to offer.
The indie app developer shared his experience in a series of lengthy posts on a BMW forum, Bimmerfest.com. Chan notes that over the years, he has driven several BMWs, and today, he owns a modified E36 325i with track suspension setup, as well as an E82 135i with Performance Suspension and several other M3 suspension part upgrades. Being in the market for a new vehicle, he was looking at the BMW M2 Competition, the latest iteration of the BMW M3, and lastly, the Tesla Model 3 Performance.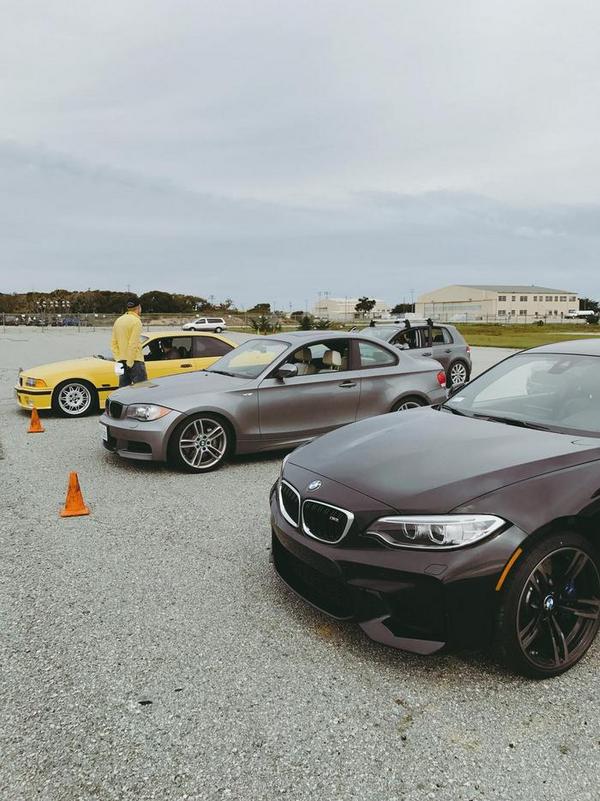 The test drive with the Model 3 Performance proved to be the difference-maker. The BMW enthusiast stated that he was simply blown away by the vehicle, from its hyper-low center of gravity, its low polar moment of inertia, to its silent, instant, brutal acceleration. Chan stated that Tesla ultimately "threw a curve-ball to everything (he) knew about sport sedans & performance cars" and that overall, the Model 3 Performance "absolutely outperforms anything BMW has to offer today." The app developer further noted that his test drive with the Model 3 Performance was an "iPhone moment."
"I can say I was very hesitant on the ultra minimalist interior but now I absolutely love it. For me this is an iPhone moment – when a new product suddenly makes everything else seem outdated and old," Chan wrote.  
The indie app developer admits that his Model 3 Performance is not a perfect car and that Tesla still has a lot to learn in terms of customer service, delivery, and providing enough spare parts for its ever-growing fleet. Despite these, Chan noted that he has no regrets with the Model 3 Performance, as the car has now taken over the mantle of the "Ultimate Driving Machine," at least in terms of his current standards.
"BMW has better build quality. It has more refined finishing and details. That stuff makes me feel good, I guess. But for me, it's the driving experience that really matters. The overall package of what the Performance Model 3 does for me – greatly makes up for those areas that BMW is better at," he wrote.
The BMW enthusiast notes that he is not the only one in his circle who committed to the Model 3 Performance. One of his acquaintances, a driving instructor for his local BMW CCA, is selling his M3 and ordering the electric sedan after a test drive as well. Chan, for his part, notes that he would still be keeping his E36 325i for days when he feels like driving a manual transmission, but his E82 135i is going up for sale soon.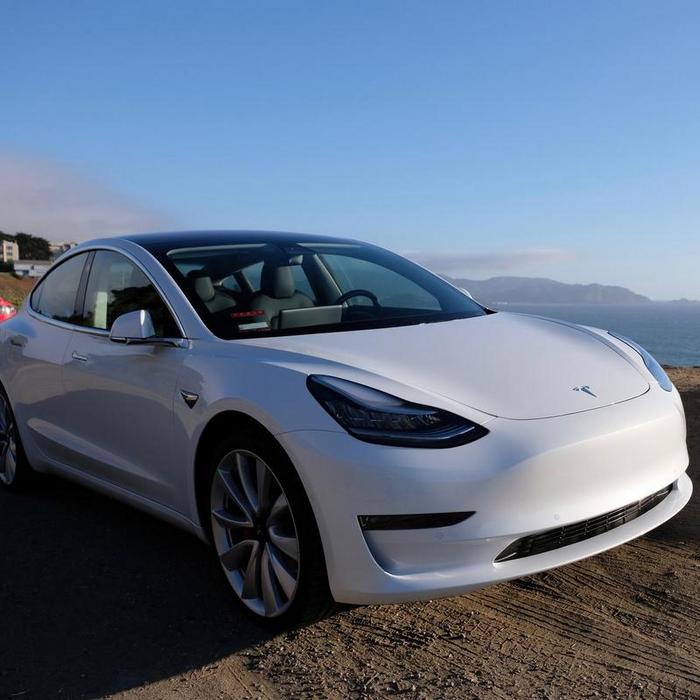 The Model 3 Performance is Tesla's latest high-performance vehicle. Being the first P-branded model fitted with the company's 2170 cells, the Model 3 Performance is looking to be the first of Tesla's vehicles that can be driven hard for extended periods of time. When Elon Musk announced the vehicle's specs, he noted that the electric sedan would be ~15% faster than a BMW M3 around the track. Later reviews of the car from prominent auto publications such as Car & Driver and Road & Track have compared the Model 3 Performance favorably to Germany's best high-performance sedans like the BMW M3 and the Audi RS5 as well.
It should be noted that the Model 3 Performance's killer feature has not been rolled out to the fleet as of yet. Tesla has revealed that the Model 3 Performance would eventually be given a dedicated Track Mode, which Elon Musk dubs as an "Expert User Mode" for the vehicle. Initial tests of Track Mode have been positive so far, with reviewers stating that the feature allows drivers to perform advanced, aggressive driving maneuvers (such as drifting) without any issues.
Even without Track Mode, the Model 3 Performance is already establishing itself as a quick, capable vehicle, and one that is seemingly more powerful than what Tesla suggests. The electric car's 0-60 mph acceleration, for one, is listed as 3.5 seconds by the company, but VBOX tests on a fully charged, completely stock Model 3 Performance show that the vehicle is capable of going from 0-60 mph in just 3.18 seconds. With an upgraded suspension setup, better tires, and Tesla's future software updates, it would not be too improbable look forward to a Model 3 Performance doing 0-60 in 3 seconds flat.