While the United States has plenty of great electric vehicles to offer, there is a laundry list of great EVs that aren't coming to the United States any time soon.
While the EV revolution seems to be in full swing in much of the world, it has yet to catch up here in the United States. Many brands, including Mercedes, Volkswagen, and even Jeep, have been forced to sell some EVs outside of the U.S. first or potentially not sell them in North America at all. Here, we will list 5 of the best ones we wish would come across the pond in the next few years.
Jeep Avenger –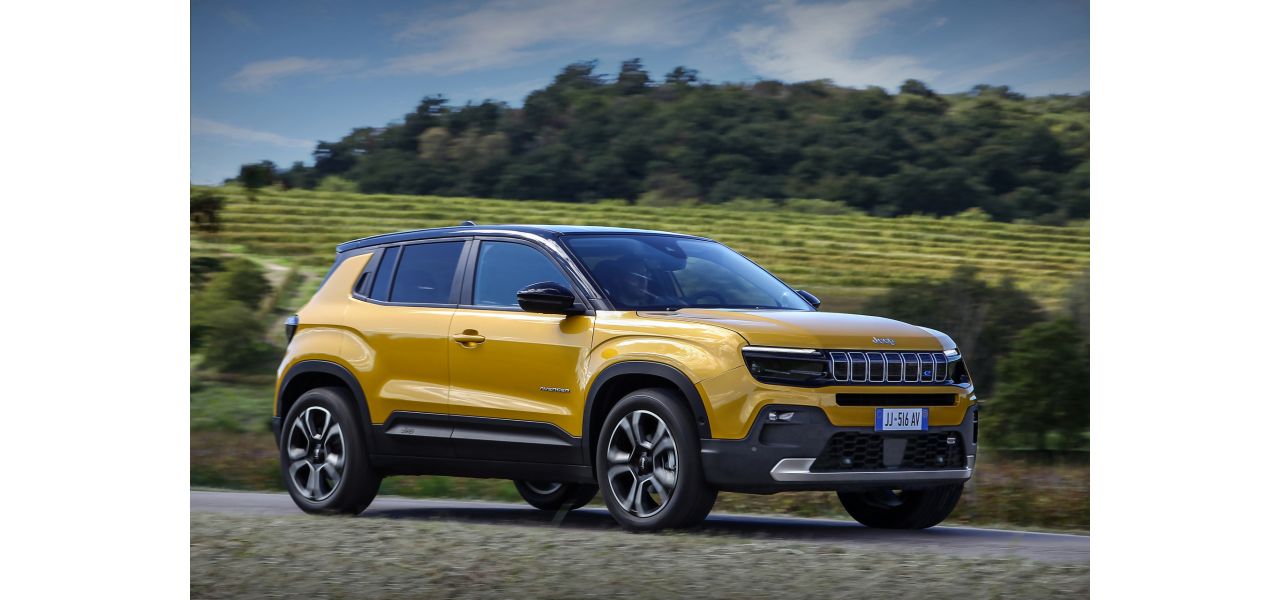 Being Jeep's first EV, many anticipated that the American company would first serve its largest/home market in North America, but sadly, that isn't the case. The fun little Jeep Avenger has already made a name for itself in Europe, winning Europe's SUV of the year.
The zippy little Jeep comes in at a fairly affordable 36,500 euros ($38,623) but still offers impressive specs. Jeep says the crossover will go roughly 250 miles on a single charge, charge from 20-80% in just 24 minutes, and qualifies for numerous incentives throughout Europe. The only drawback is its less-than-exciting performance, producing 156 horsepower and 192 pound-feet of torque with a single-motor FWD system.
NIO es8 –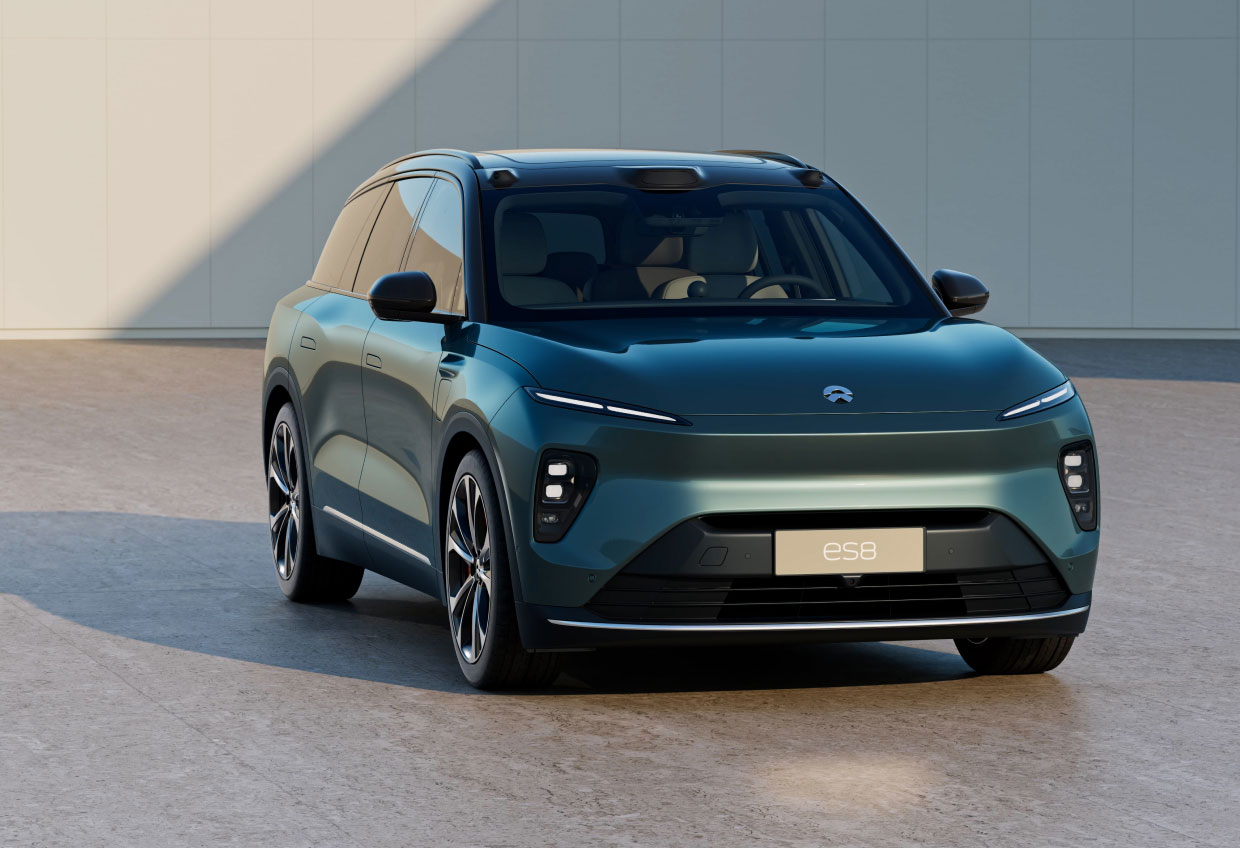 Looking at the largest car market in the world, China, you find many fascinating EVs, but perhaps one of the most intriguing comes from NIO. The NIO es8 is a large three-row SUV, which in the electric vehicle market is incredibly rare in the first place. On top of that, its impressive performance per dollar could make it a world-beater if it were to enter the United States.
Starting at 528,000 Chinese yuan ($76,431), the NIO es8 is certainly a premium offering, but its luxurious interior space and great performance match the higher price. With a dual-motor AWD system producing 644 horsepower and 627 pound-feet of torque, the es8 full-size SUV rockets to 60mph in just 4.1 seconds. And luckily, with an optional 100kWh long-range pack, the es8 still achieves a range of between 300-400 miles, though China's generous CLTC range test should be taken with a grain of salt.
Volkswagen ID.3 –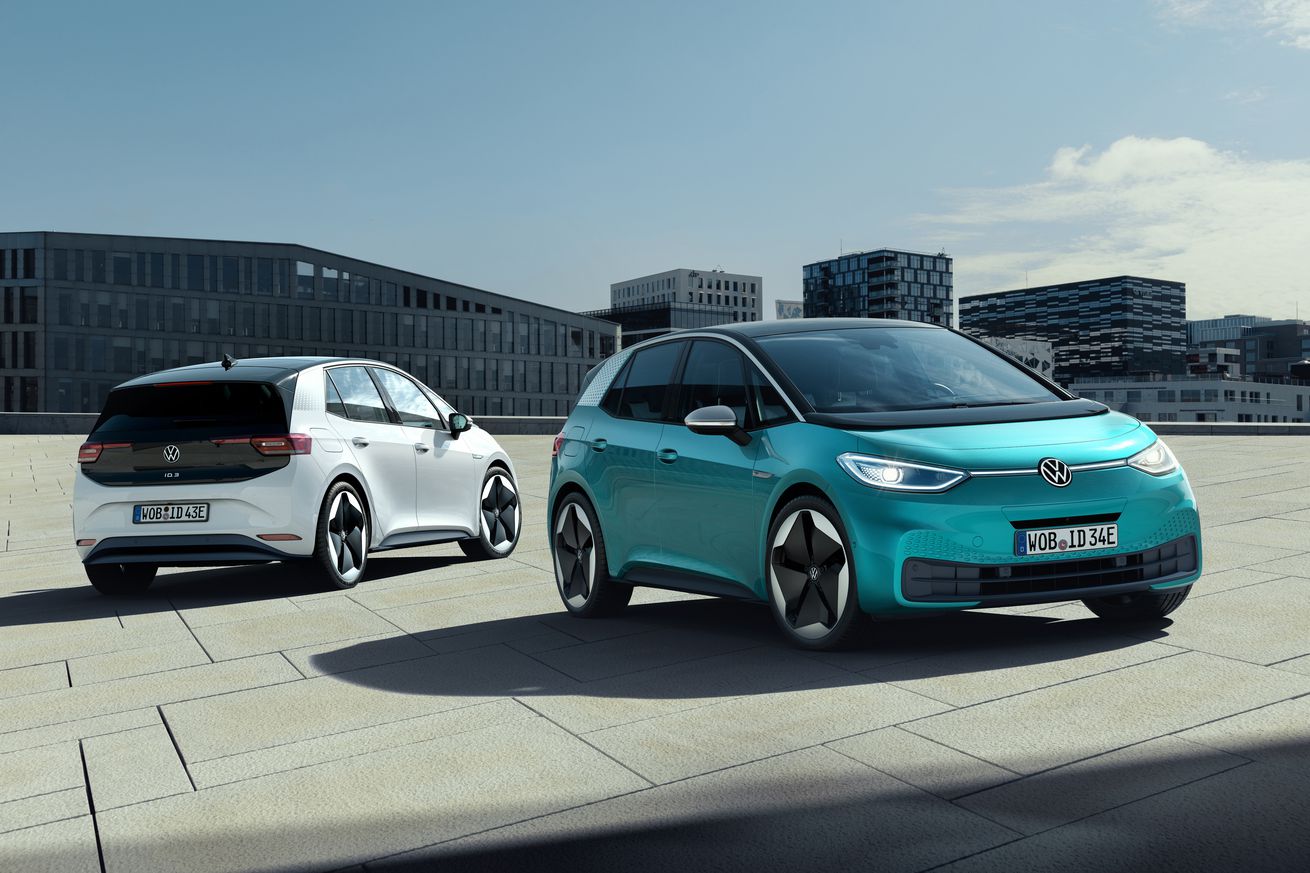 Considering the incredible popularity of the VW Golf in North America over the past 30 years, many were shocked to hear that the mass-market German automaker would not be bringing its electric equivalent to the new world. Perhaps even more bewildering, despite the VW ID.3's sales success in Europe, Volkswagen has remained firm, stating that it will not be coming to the North American market.
Starting at 36,900 euros ($39,046), the VW ID.3 is only slightly under the price of a new Tesla Model 3, but its eye-catching design stemming from the historic Golf makes it clear why the hatchback has garnered such a following. The ID.3 sounds like a blast using a single-motor RWD system, but with its meager 167 horsepower, it won't be breaking any land speed records. Though, as noted by many owners online, this lack of power is more than made up by the impressive range of 265 miles. Charging is a middle of the pack 30-40 minutes from 10-80%.
Mercedes EQA –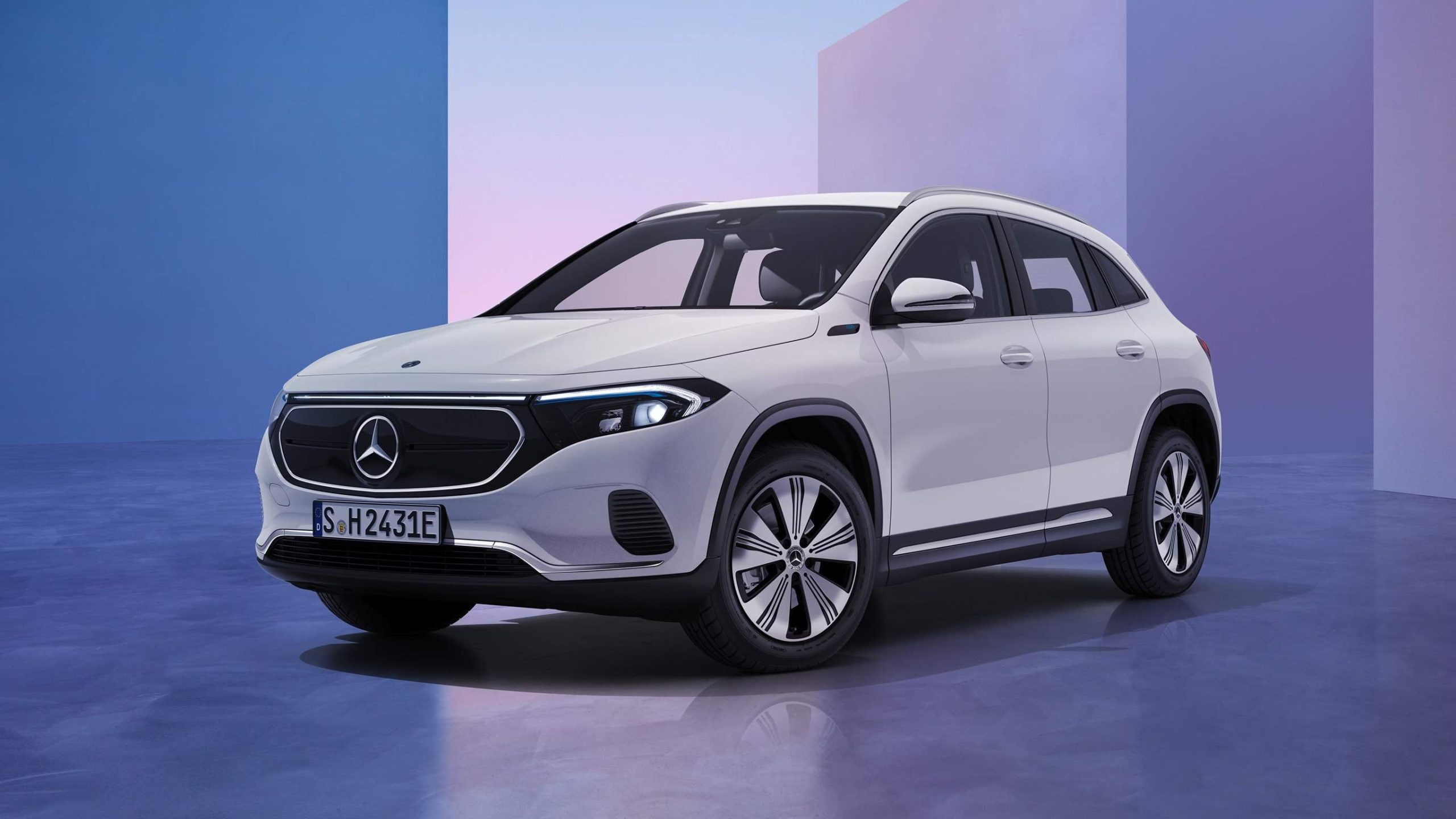 As Mercedes's most recent sales reports have indicated, the premium automaker is doing quite well in the EV market. Its top-of-the-line Mercedes EQS has become a class-defining sedan, while its newer EQE and EQB have been making headway in their respective markets. But disappointingly missing from the U.S. Mercedes lineup of EVs is the EQA.
The Mercedes A-Class is the brand's smaller crossover/hatchback offering available in most major markets, but the EQA has only been made available in China and Europe thus far. Starting at 50,777 euros ($53,730), it is pointed squarely at the Tesla Model Y but is attempting to lure potential Tesla customers with refinement, luxury, and a legacy nameplate; Mercedes-Benz.
The small Mercedes SUV uses a single-motor FWD system, producing a modest 187 horsepower and 276 pound-feet of torque; plenty of power to get out of its own way. Further, its 321 miles of range is impressive for the segment and should be more than adequate for the layman. The Mercedes EQA will charge from 0-90% in just 32 minutes, leading numerous offerings from traditional competitors, Porsche, BMW, and Audi.
Renault Zoe –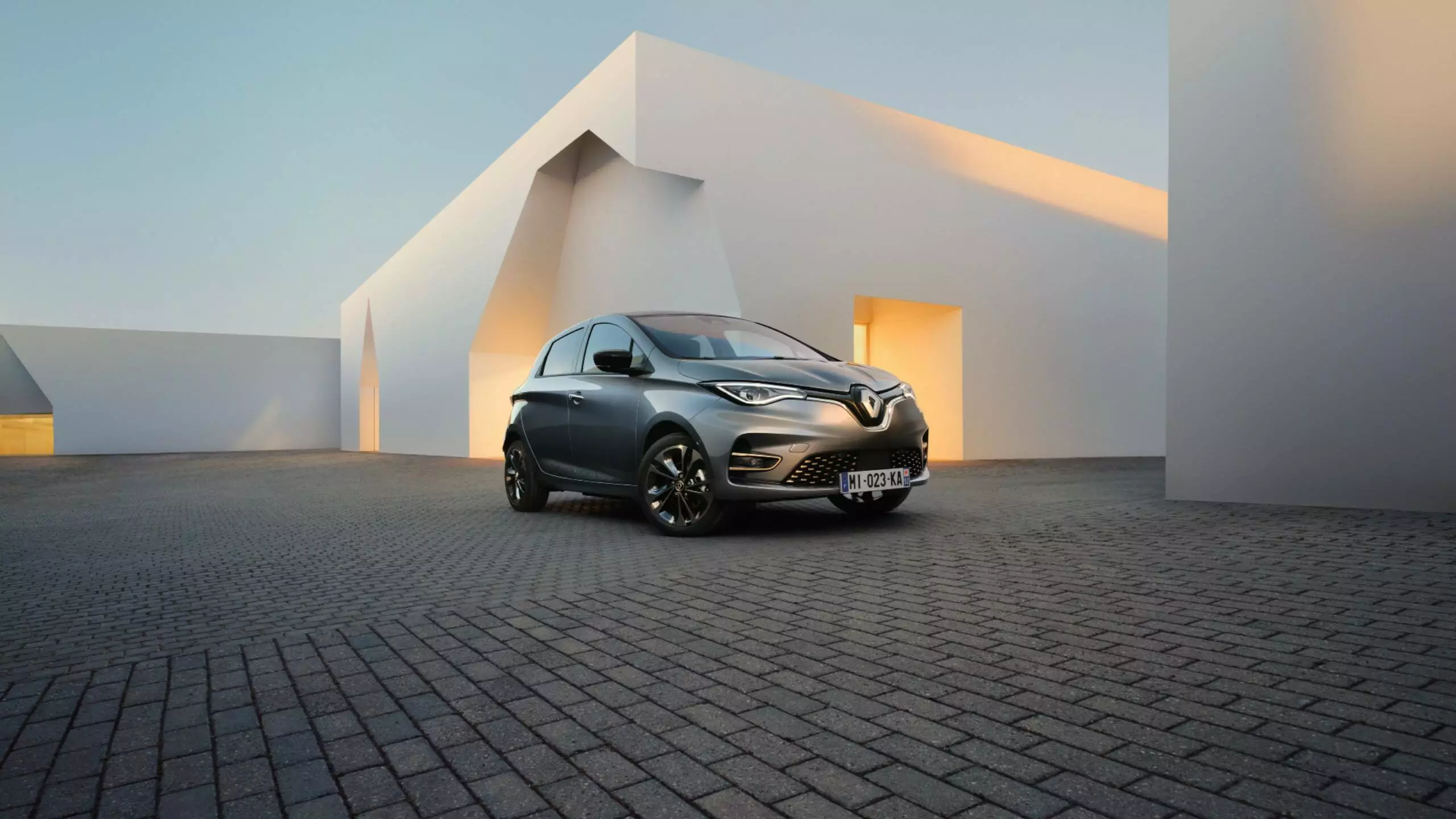 Last but certainly not least, one of the cheapest EVs available in Europe, the Renault Zoe e-tech. Being the French brand's first foray into electric vehicles, it is no secret that the Zoe isn't fast, won't go very far, and won't charge very fast. Still, at its price point of just 29,000 pounds in the U.K. ($34,850), and with the option to lease the battery to lower the upfront cost, it has proved to be a competitive offering.
What do you think of the article? Do you have any comments, questions, or concerns? Shoot me an email at william@teslarati.com. You can also reach me on Twitter @WilliamWritin. If you have news tips, email us at tips@teslarati.com!